Former Lions defensive coordinator and two-year DeMeco Ryans lieutenant with the 49ers, Cory Undlin will come over from San Francisco to join Ryans' staff in Houston. The Texans plan to hire the veteran NFL assistant, Aaron Wilson of KPRC reports.
Previous reports pegged the Texans as interested, and Wilson notes the team intends to hire Undlin as its secondary coach and defensive passing-game coordinator. Undlin spent the past two seasons as the 49ers' secondary coach; his contract expired after the 2022 season. He is the latest 49ers assistant to join Ryans' Texans staff.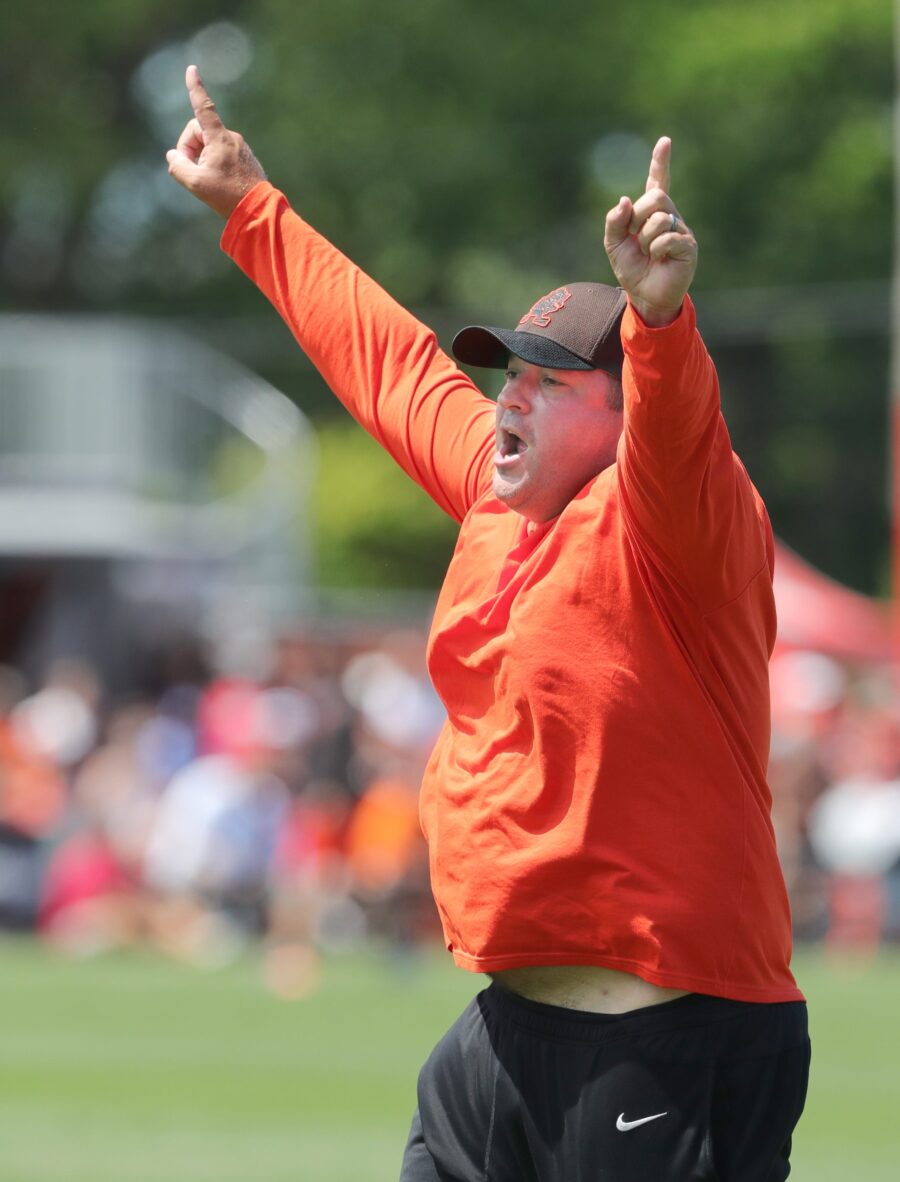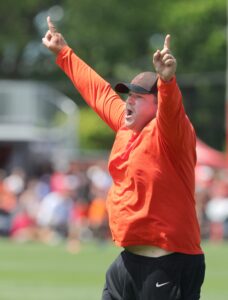 That staff will not include Pep Hamilton or offensive line coach George Warhop, per Wilson. The Texans retained special teams coordinator Frank Ross, who was a David Culley hire and former Nick Caserio Patriots coworker, but they will have new coordinators (Bobby Slowik, Matt Burke). While Hamilton stayed on under Lovie Smith under a different position, moving from quarterbacks coach to OC, he is out in Houston after two seasons. Warhop joined the Texans last year.
A two-time NFL OC, Hamilton, 48, turned down the opportunity to interview for the Buccaneers' play-calling post. It will be interesting to see where the ex-Colts play-caller lands. For a second straight season, the Texans finished 30th or worse in both scoring and total offense. While the Texans were not exactly equipped with many notable starters, the team's struggles helped key another shakeup.
Warhop, 61, has been an offensive line coach in the NFL since 1996. The Texans are eyeing former Colts O-line coach Chris Strausser for the job, Wilson notes, adding the team is also eyeing current Browns defensive line coach Chris Kiffin as well. A Frank Reich hire in Indianapolis, Strausser coached the Colts' O-line for the past four seasons. Although that unit produced three Pro Bowlers at various points, it regressed in 2022. Kiffin has been with the Browns since 2020 but has interest in joining the Texans. The second-generation NFL coach was on the 49ers' staff from 2018-19, serving as San Francisco's pass rush specialist.
Undlin, 51, checks both boxes for the current Texans, having worked with both Ryans and Caserio. Undlin collected a Super Bowl ring in his first NFL season, working as a low-level assistant in New England in 2004, and was the Eagles' DBs coach during their Super Bowl LII-winning season. His Lions DC stay under Matt Patricia lasted one season (2020).
Ryans has now added Undlin, Slowik, Stephen Adegoke (safeties) and Nick Kray from the 49ers. An effort to poach defensive line coach Kris Kocurek failed. Ryans' staff will also not include tight ends coach Tim Berbenich, assistant D-line coach Kenyon Jackson, quarterbacks coach Ted White, linebackers coach Miles Smith and select other staffers, Wilson adds. This is not exactly surprising, given the Texans' struggles and six-year commitment to Ryans.