The Buccaneers did a great job keeping almost everybody from last year's Super Bowl win around for 2021. They used their franchise tag on receiver Chris Godwin, which meant they had to let star pass-rusher Shaq Barrett become a free agent.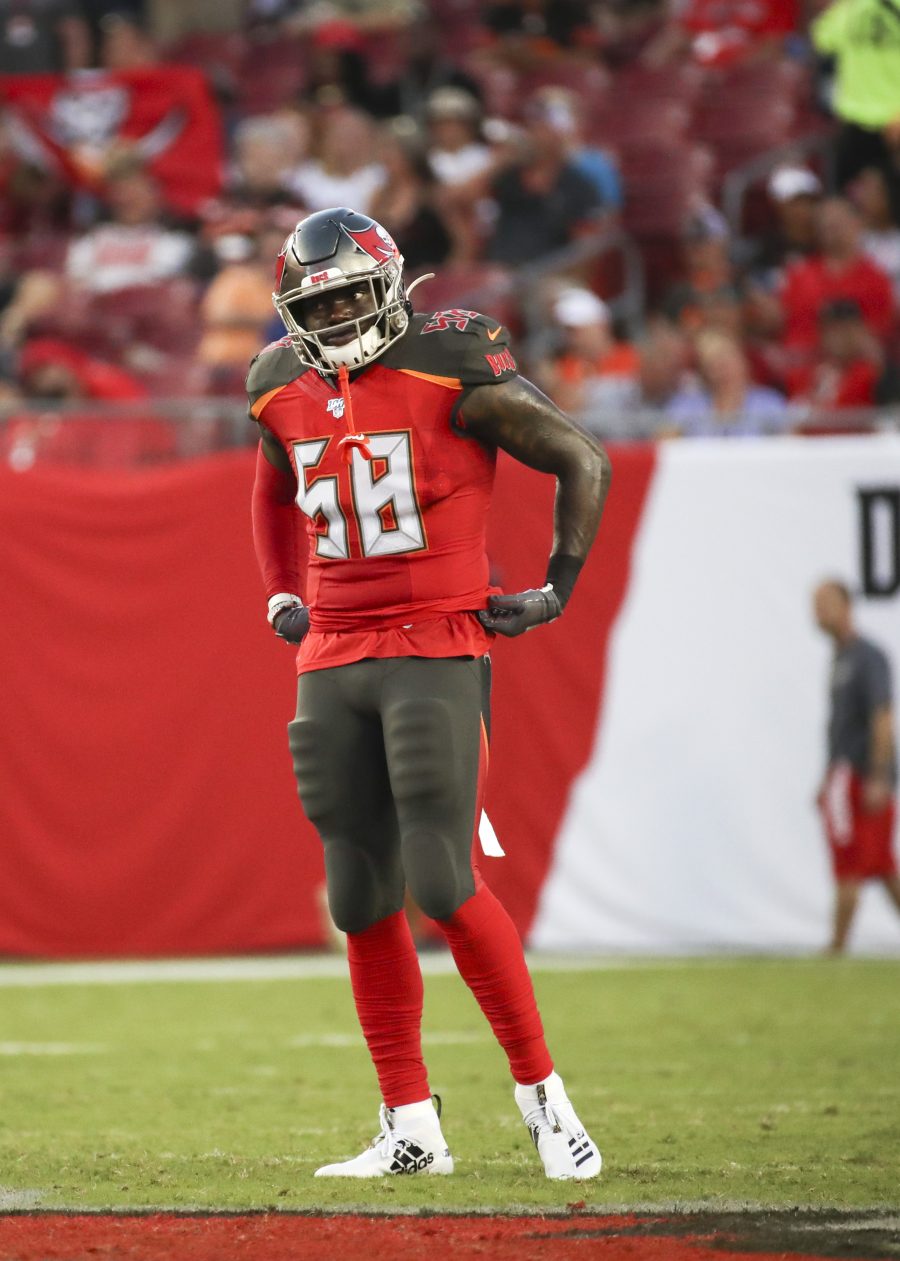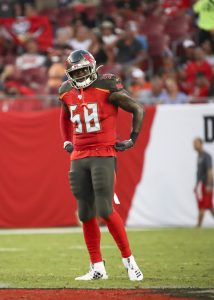 Barrett was one of the top players available on the market, but he apparently never considered leaving Tampa too seriously. He said as much in an interview on Good Morning Football on Tuesday (Twitter video link), via Myles Simmons of ProFootballTalk.com.
"It might've been true [that I was offered more money elsewhere], but I didn't listen to anybody else. I didn't hear no other offers," Barrett said. "I wanted to make it work down here in Tampa. We've got something special going down here, man. And I don't want to let greed be the reason why I don't take advantage of this opportunity down here. We're starting to love Tampa. We love the fan support. And I'm just ready to keep building."
The former undrafted free agent spent his first five pro seasons with the Broncos, but Tampa became home for him quickly in 2019. "I love my coaches. I love the organization — everything is like a match made in heaven down here, man. And I won't let trying to get a little more money change that."
Barrett immediately broke out after signing with the Bucs in 2019, leading the league in sacks that season with 19.5 and becoming a second-team All-Pro. As such, it's not hard to see why he has such an affinity for the organization.
He played the 2020 season under the franchise tag for $15.8MM, and the team rewarded him back in March by giving him a new contract for four years and $72MM.
Photo courtesy of USA Today Sports Images.