Back in March, the Falcons managed to carve out some cap space by restructuring the contract of Matt Ryan. However, it sounds like at least one member of the front office wasn't a proponent of the move. According to Tori McElhaney of The Athletic, Falcons general manager Terry Fontenot "didn't really want to make" the move.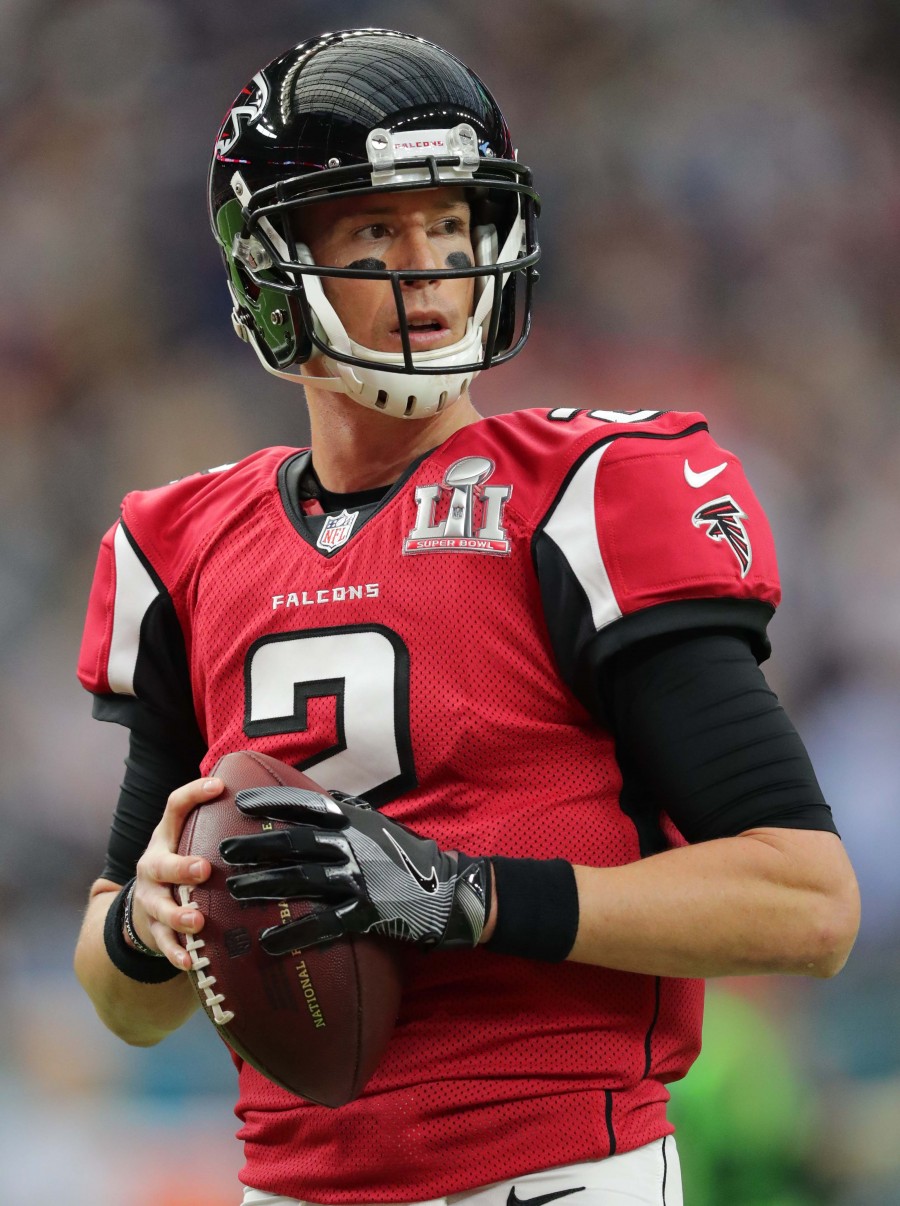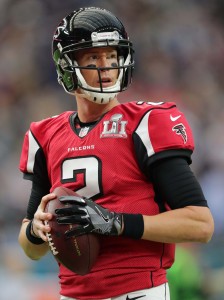 Fontenot was brought in as GM in January, and the organization needed some immediate breathing room to participate in the early parts of the offseason. While the Ryan restructuring reduced the quarterback's cap number to $14MM, it also converted $21MM of Ryan's $23MM upcoming base salary into future signing bonuses (spread out over the duration of his contract). The means Fontenot will have to once again deal with a muddled cap sheet next offseason, which was something he was presumably looking to avoid.
According to the writer, the recently hired GM ultimately "thought his hands were tied," and he believed the team's only solution to opening some necessary cap space was to either restructure Ryan or cut Deion Jones. Ultimately, the organization decided to rework Ryan's contract, the fourth time the quarterback has restructured his mega-deal. Ryan will now have cap hits north of $40MM in 2022 and 2023.
The team (temporarily) committed to Ryan when they decided to not select a quarterback during this past year's draft. Considering the money that's owed to Ryan over the next few years, the team will likely be stuck with the veteran. Ryan hasn't made a Pro Bowl since 2018, but he's still completed 65.6-percent of his passes while averaging 26 touchdowns vs. 12.5 sacks over the past two years. Ryan won't have one of his favorite targets with Julio Jones out of the picture, but the team still added tight end Kyle Pitts with the No. 4 pick to pair with 2020 second-team All-Pro Calvin Ridley.
Photo courtesy of USA Today Sports Images.