Wes Welker's interview with the 49ers will lead to the former All-Pro wide receiver relocating.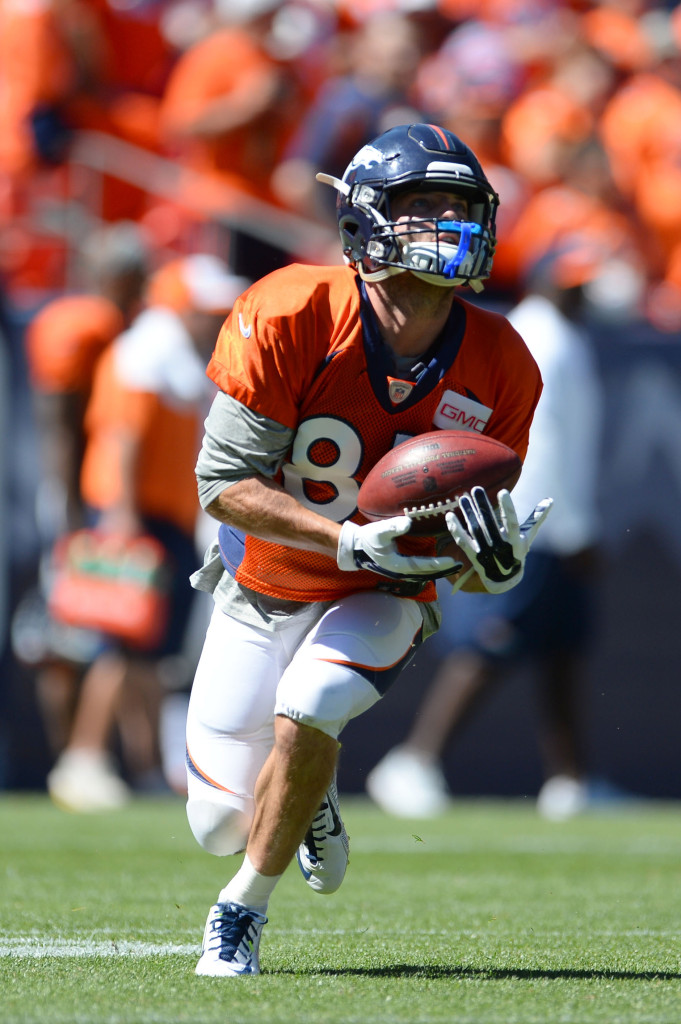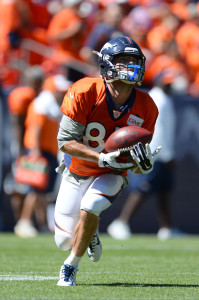 The Texans employed Welker the past two seasons, but he will leave for the 49ers and become their wide receivers coach, Matt Barrows of The Athletic reports (on Twitter). John McClain of the Houston Chronicle initially reported Welker was Bay Area-bound.
The 37-year-old slot receiver-turned-coach met with both the 49ers and Packers last month about jobs, likely meeting with Green Bay regarding its since-filled wide receivers coach position. San Francisco has a wideouts coach, in Mike LaFleur, but he also serves as the team's run game coordinator. Kyle Shanahan appears to want LaFleur, whom other teams sought to interview this offseason, to focus on that role and bring Welker aboard to oversee the receiving corps.
This will mark a promotion for Welker, who served as an offensive assistant in Houston. The Texans blocked him from interviewing for the Broncos' wideouts coach job in 2018 but did not intercede when other teams eyed the decorated talent this year.
Prior to helping out with DeAndre Hopkins and the development of Keke Coutee, Welker was a two-time first-team All-Pro receiver. He made five Pro Bowls as a member of the Patriots and was part of the 2013 Broncos outfit that owns the NFL's scoring record.
Photo courtesy of USA Today Sports Images.