The Dolphins have locked up their first-round pick, announcing today (via Twitter) that offensive lineman Laremy Tunsil has signed his rookie contract. The team also confirmed that seventh-round quarterback Brandon Doughty has signed his deal, as reported on Thursday.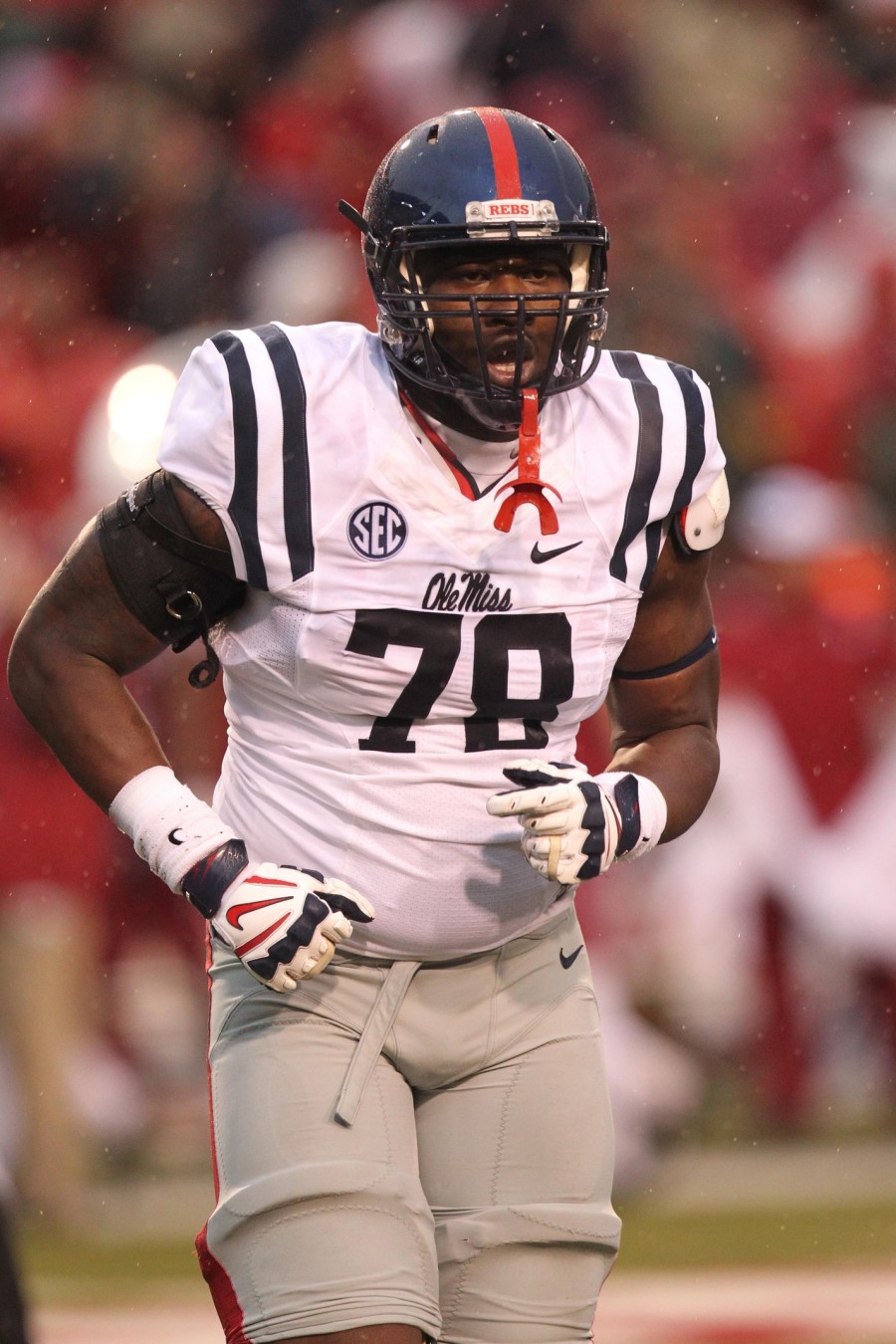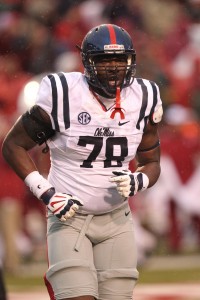 Tunsil, the 13th overall pick last Thursday, had been expected to be the No. 1 overall pick before the Titans sent that selection to the Rams in a pre-draft trade. Tunsil continued to slip on draft night when, less than an hour before the event got underway, a video surfaced of the former Ole Miss tackle smoking marijuana out of a gas-mask bong.
While the Dolphins were thrilled to have Tunsil fall to them, there's still some lingering concern within the organization about how he may have been affected by the pre-draft leak, and whether that leaker may continue to attempt to do damage, according to Ed Werder of ESPN.com (Twitter links). Still, those concerns aren't significant enough to postpone Miami's signing of Tunsil, and the rookie lineman's contract contains no unique clauses to protect the team, says Werder.
In addition to signing Tunsil, the Dolphins also announced that they have added 12 undrafted free agents to their roster. Here's the full list of Miami's UDFAs:
Follow @PFRumors