Former NFL head coach and current ESPN commentator Jon Gruden has become the "focal point" of the Rams' head coaching search, according to Charles Robinson of Yahoo! Sports, and the two sides are progressing towards a meeting. Jason La Canfora of CBSSports.com reported yesterday that Gruden would "entertain" the idea of taking the reins in Los Angeles.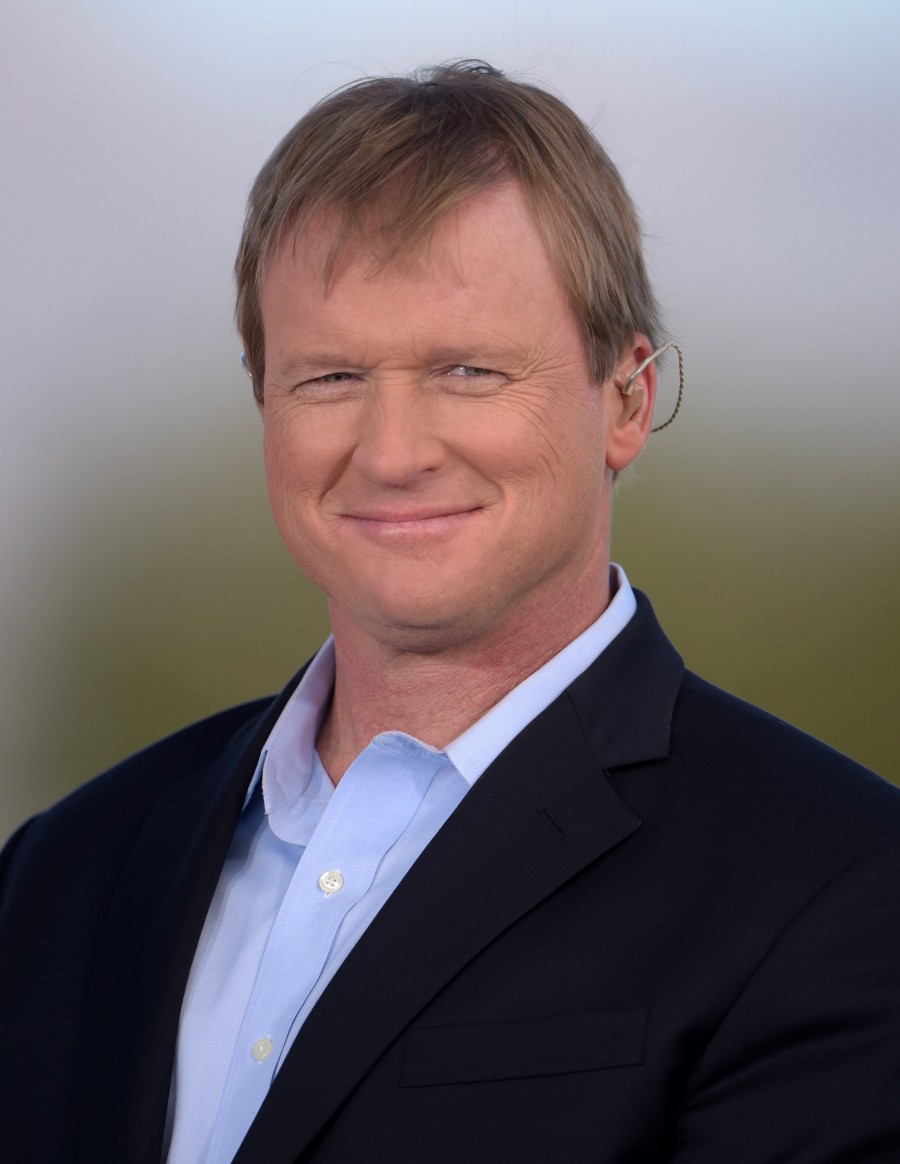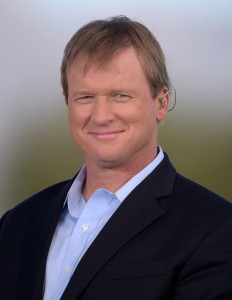 [RELATED: Top Rams Head Coaching Candidates]
While Gruden may be open to the Rams' position, his interest in the franchise wouldn't stop at coaching — he'd also require full control of personnel, according to Robinson, and won't even consider a meeting with the club unless he's granted that power. Los Angeles is open to offering roster management to certain head coaching candidates (Gruden among them), which jibes with recent reports about incumbent general manager Les Snead's status. Snead's fate is seemingly in the balance at the moment, as ownership could be willing to allow a new coach to hire his own executive.
Meanwhile, Gruden would check off several requirements for owner Stan Kroenke, including the fact that the club is searching for an offensive-minded head coach. Second, as Robinson writes, the Rams are intent on selling hundreds of millions in personal seat licences before their new stadium in Inglewood opens, and hiring a coach with the panache of Gruden could help in those business pitches.
For Gruden, the allure of Los Angeles is compounded by the presence of quarterback Jared Goff, whom Gruden has lauded in the past. "He does believe in him – that's not just for TV," a source close to Gruden told Robinson. "He thinks [Goff] has the stuff to be a franchise quarterback. I don't know if Jon would have traded the farm to get him, but he sees him as a guy that was worthy of building a team around him. He sees leadership and star power there."
If Gruden can't be had, Stanford head coach David Shaw and Saints head coach Sean Payton could be among the contenders for the Rams' job, per Robinson. While Payton recently signed an extension that's set to keep him in New Orleans through 2020, a report yesterday indicated that the organization could be willing to part with him in exchange for draft picks. Meanwhile, Mike Florio of Pro Football Talk reported Sunday that the Los Angeles job could attract candidates — such as Payton — who are already under contract with other clubs.
Photo courtesy of USA Today Sports Images.
Follow @PFRumors