Now that the offseason is in full swing, we're chatting with beat writers from around the league to gain insight on each team and how those moves will impact the season ahead.
Recently, we caught up with Justin Rogers of The Detroit News to discuss the Lions. You can follow Justin on Twitter @Justin_Rogers and check out his stories here.
Zach Links: The Lions have not selected a linebacker in the first round of the draft since Ernie Sims in 2006. After disappointing production from the LB group last year, will Detroit snap that streak and take one in the first round? If not, how do you see them potentially addressing the issue in free agency?
Justin Rogers: There are too many factors in play to speculate exactly who the Lions will draft at No. 21, but it would be foolish to suggest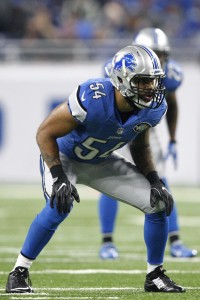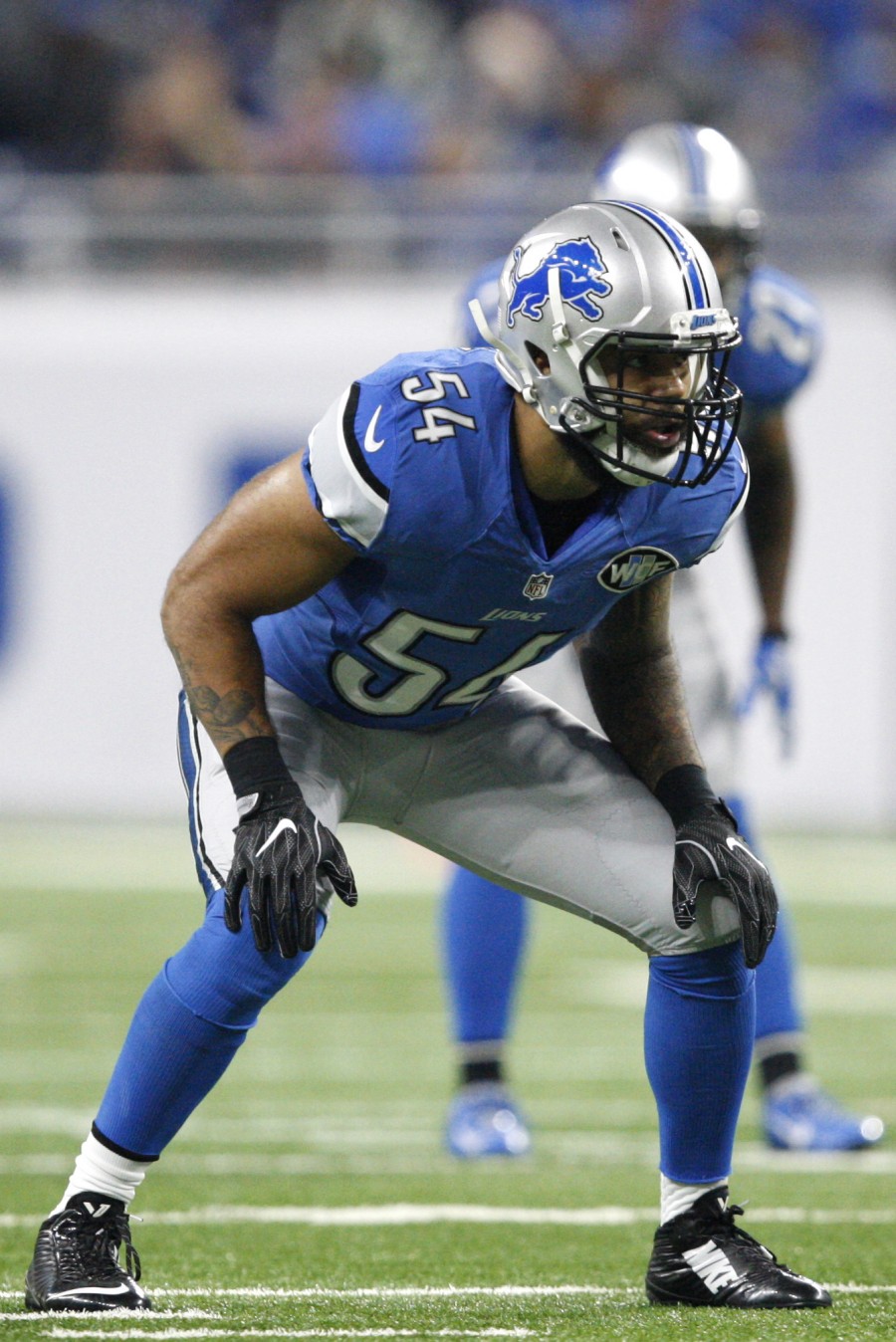 linebacker isn't in play. The team wants to believe DeAndre Levy will return to form, but they can no longer bank on his durability or performance and must plan accordingly. In the middle, Tahir Whitehead racked up big tackle numbers, but struggled in coverage and didn't make many impact plays. The team is also developing an intriguing young talent in Antwione Williams on the strong side, and bringing back free agent Josh Bynes would be smart. Still, a talent injection is needed.
In the early rounds, the athletic Haason Reddick, and playmakers Zach Cunningham and Jarrad Davis would all be fits, depending how the board shakes out in front of the Lions.
Zach Links: The Lions could also use some help on the defensive line. Recently, you ran down some of this year's available options in free agency and you mentioned Nick Fairley's name. Do you think the Lions would be open to a reunion after his strong 2016?

Justin Rogers: I won't rule it out. Fairley is a player who has significantly matured since his last run here, which I think can be partially attributed to Jim Caldwell benching the athletic interior lineman for weight issues his last season with Detroit. This is a new front office, and one that values athleticism. I've always believed Fairley has the makings of a top-10 player at his position when healthy and motivated. At the right price, why not make that call? Fairley was well liked by teammates, even when his work ethic wasn't up to par.
Zach Links: Outside of the front seven, what do you see as this team's biggest needs this offseason?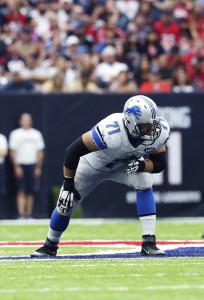 Justin Rogers: Well, they've got to figure out what to do about the right side of the offensive line. Riley Reiff and Larry Warford are both hitting free agency and their price tags are looking like they might be more than the Lions are willing to pay. The team has in-house options at both positions, but it would be wise to upgrade at least one of the spots. If it was me, I'd look to add a veteran to the group. It's a young unit and could use that veteran presence. General manager Bob Quinn acknowledged as much at the combine.
Zach Links: Many of our readers scoffed at the idea of George Godsey going from offensive coordinator in Houston to a defensive assistant in Detroit. Such a move is not totally unprecedented, but Godsey has never coached on the defensive side of the ball. Why do the Lions feel that he is a good addition to the defensive staff?
Justin Rogers: As a defensive assistant, his responsibilities are going to be largely limited to scouting for opponent tendencies, while handling other research-related special projects for the defensive staff. Godsey isn't likely to be directly working with Lions players on fundamentals and technique.
As a former quarterback and offensive coordinator, Godsey should have an excellent understanding of defensive schemes and player utilization, despite Houston's struggles when he was at the helm.
Zach Links: Once again, Teryl Austin interviewed for multiple jobs but did not come away with a head coaching gig. Do you sense that he is getting frustrated with the process?
Justin Rogers: Austin is a level-headed guy, who in many ways mirrors mentor Jim Caldwell's personality. The Lions defensive coordinator isn't going to get too high or too low through this process. I sensed more frustration from him the past two years, when he appeared more likely to get a job. At this point, he's accepted the fact that it might not happen for him.
For what it's worth, I think he has the ideal demeanor to be a head coach in either the NFL or in college football.
Zach Links: Could you see the Lions getting in on any of this year's big name free agents? If so, which guys could realistically be in play for Detroit?
Justin Rogers: Quinn said they'll take some swings at the top names, but ultimately, the market is going to decide whether the Lions land any of them. You can be sure the organization won't wildly overpay for anyone.
A couple former Patriots make sense for the Lions in linebacker Dont'a Hightower and cornerback Logan Ryan. They fill needs, Quinn is intimately familiar with their strengths and weaknesses from his time in New England, and both have championship experience.
Some of the offensive linemen also make sense, assuming the Lions don't re-sign Reiff or Warford. Ricky Wagner, Kevin Zeitler or T.J. Lang can be viewed as upgrades.
Finally, I'd love to see the team make a run at cornerback A.J. Bouye. It would be a lethal pairing with Darius Slay and shore up the team's biggest weakness in the secondary.
Photo courtesy of USA Today Sports Images.
Follow @PFRumors