Now that the offseason is in full swing, we're chatting with beat writers from around the league to gain insight on each team and how those moves will impact the season ahead.
Recently, we caught up with Justin Rogers of The Detroit News to discuss the Lions. You can follow Justin on Twitter @Justin_Rogers and check out his stories here.
Zach Links: The Lions have not selected a linebacker in the first round of the draft since Ernie Sims in 2006. After disappointing production from the LB group last year, will Detroit snap that streak and take one in the first round? If not, how do you see them potentially addressing the issue in free agency?
Justin Rogers: There are too many factors in play to speculate exactly who the Lions will draft at No. 21, but it would be foolish to suggest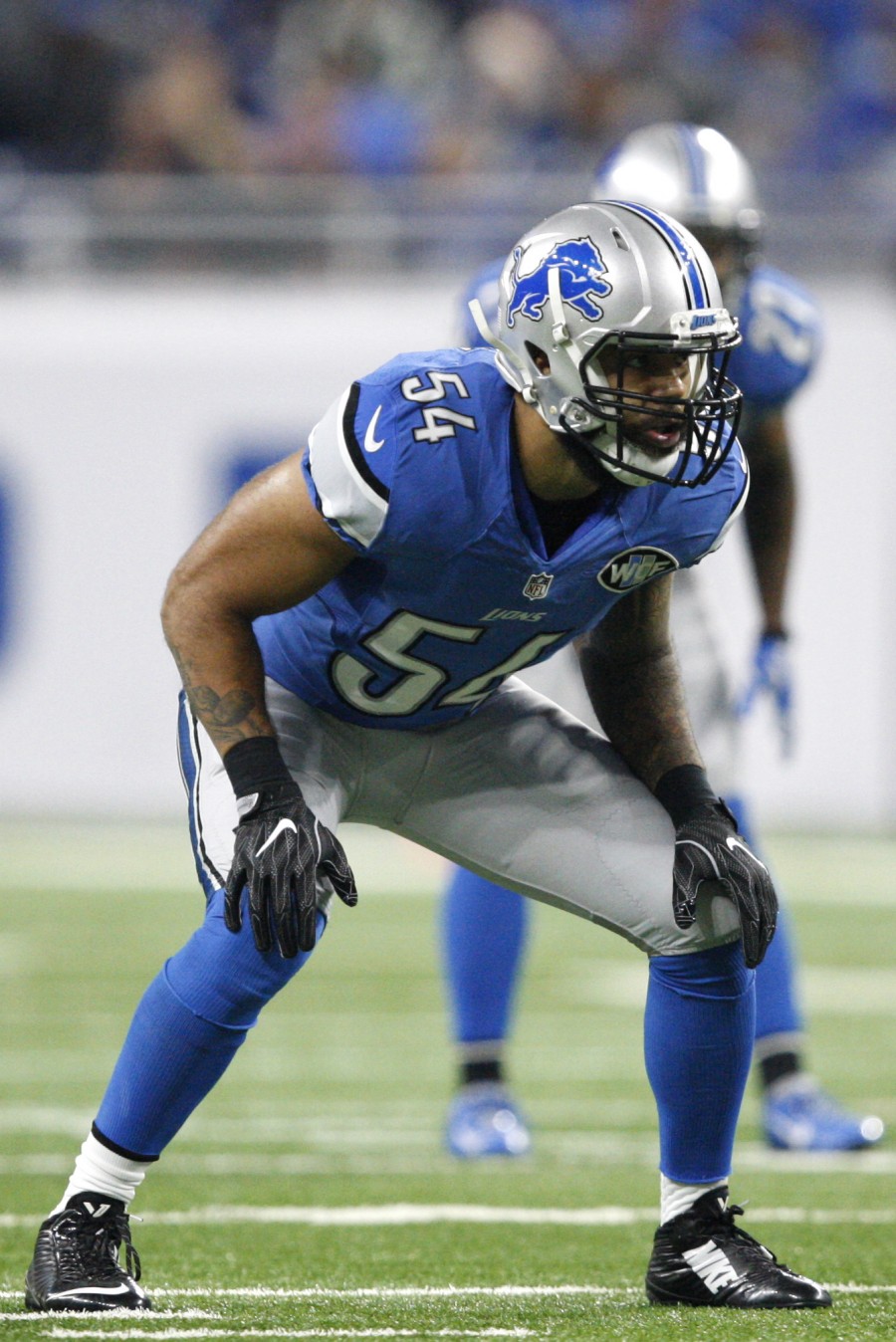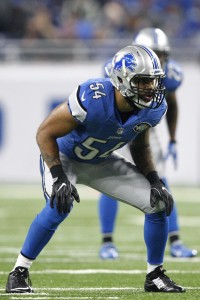 linebacker isn't in play. The team wants to believe DeAndre Levy will return to form, but they can no longer bank on his durability or performance and must plan accordingly. In the middle, Tahir Whitehead racked up big tackle numbers, but struggled in coverage and didn't make many impact plays. The team is also developing an intriguing young talent in Antwione Williams on the strong side, and bringing back free agent Josh Bynes would be smart. Still, a talent injection is needed.
In the early rounds, the athletic Haason Reddick, and playmakers Zach Cunningham and Jarrad Davis would all be fits, depending how the board shakes out in front of the Lions.
Zach Links: The Lions could also use some help on the defensive line. Recently, you ran down some of this year's available options in free agency and you mentioned Nick Fairley's name. Do you think the Lions would be open to a reunion after his strong 2016?
Read more