A difference between how Pat Shurmur approached his Giants interview helped land him the job. The former Vikings OC conducted his Giants meeting in a fashion that left no doubt the Giants were his first choice, which is something, per Ralph Vacchiano of SNY.tv, team management couldn't see in Josh McDaniels or Matt Patricia.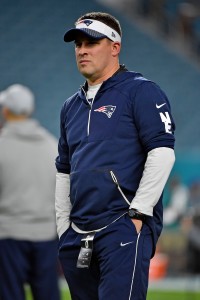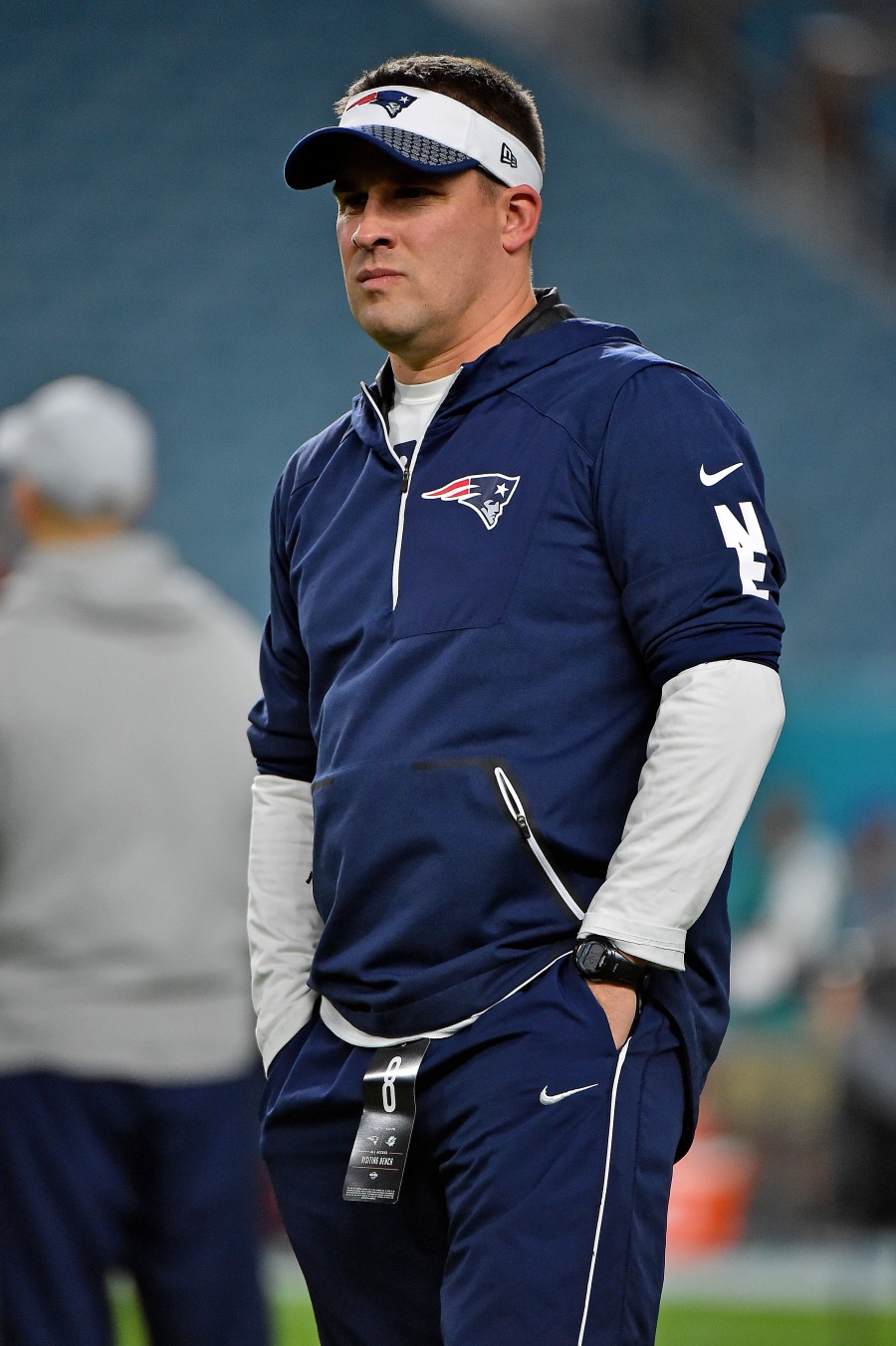 While Vacchiano reports some in the Giants' organization preferred the two Patriots coordinators to Shurmur "until the very end," he notes Shurmur left "by far" the strongest first impression on the Giants of the candidates summoned. One of the reasons management was sold on Shurmur was his desire to land the Giants' job was far more evident than the other finalists'. Vacchiano writes McDaniels appeared to be more interested in the Colts' job because of Andrew Luck's presence, and Patricia's Lions connection turned out to be very real.
Multiple sources informed Vacchiano that Shurmur was at one point viewed as the favorite in Arizona and that his personality would work better there, but the former Browns coach, per the Giants, was intent on securing the New York job.
Shurmur's interview, one John Mara ranked as arguably the best he's seen, resulted in him edging the New England assistants after they'd been viewed as previous favorites. Shurmur also made the strongest connection with Dave Gettleman of the six candidates interviewed, which is interesting given Steve Wilks' history with the new Giants GM. Vacchiano notes Jerry Reese and Tom Coughlin did not see eye to eye on key components of the team in their final years together, with a specific disagreement involving the team's offensive line approach, and adds Mara appeared to indicate Reese and Ben McAdoo weren't meshing as well as they'd hoped to.
Mara indicated a head coach/GM partnership was critical here, and Shurmur — who made a point of saying how much stock he places in repairing the Giants' offensive front — appears to be in stride with Gettleman at this point.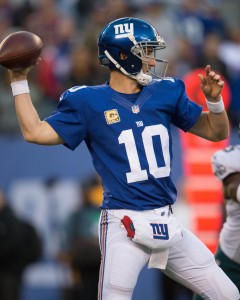 Mara previously said he wanted a head coach with previous experience leading a team, and Vacchiano reports Shurmur was "much more willing" to accept his wrongdoings from his first job (with the 2011-12 Browns) than McDaniels (fired midway through his second Broncos season in 2010) was. Shurmur made clear he will hire an offensive coordinator, identifying that as a mistake from his first Cleveland campaign. The Giants ultimately ruled out Wilks because of his lack of experience.
Shurmur also spoke with Eli Manning on the phone on Wednesday from the Senior Bowl and then sat down with the franchise passer in the Giants' cafeteria on Friday, Paul Schwartz of the New York Post reports. Considering Gettleman's praise for Manning, and what Shurmur offered about the quarterback's future at his press conference, it's starting to look like a strong bet he will be back in New York for his age-37 season.
Schwartz writes Shurmur's approach with Manning differs from Coughlin's with Kerry Collins, whom the Giants replaced with Manning in 2004. Coughlin ignored Collins when they saw each other at the facility during the months his and Collins' tenures overlapped in '04, Schwartz recalls.
Photo courtesy of USA Today Sports Images.
Follow @PFRumors