The Patriots started the on-field portion of their Organized Team Activities on Monday, but did so without Tom Brady, as Adam Schefter of ESPN.com tweets. While OTAs are voluntary, Brady's absence could be a sign of friction in New England.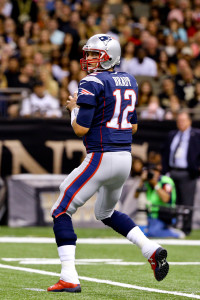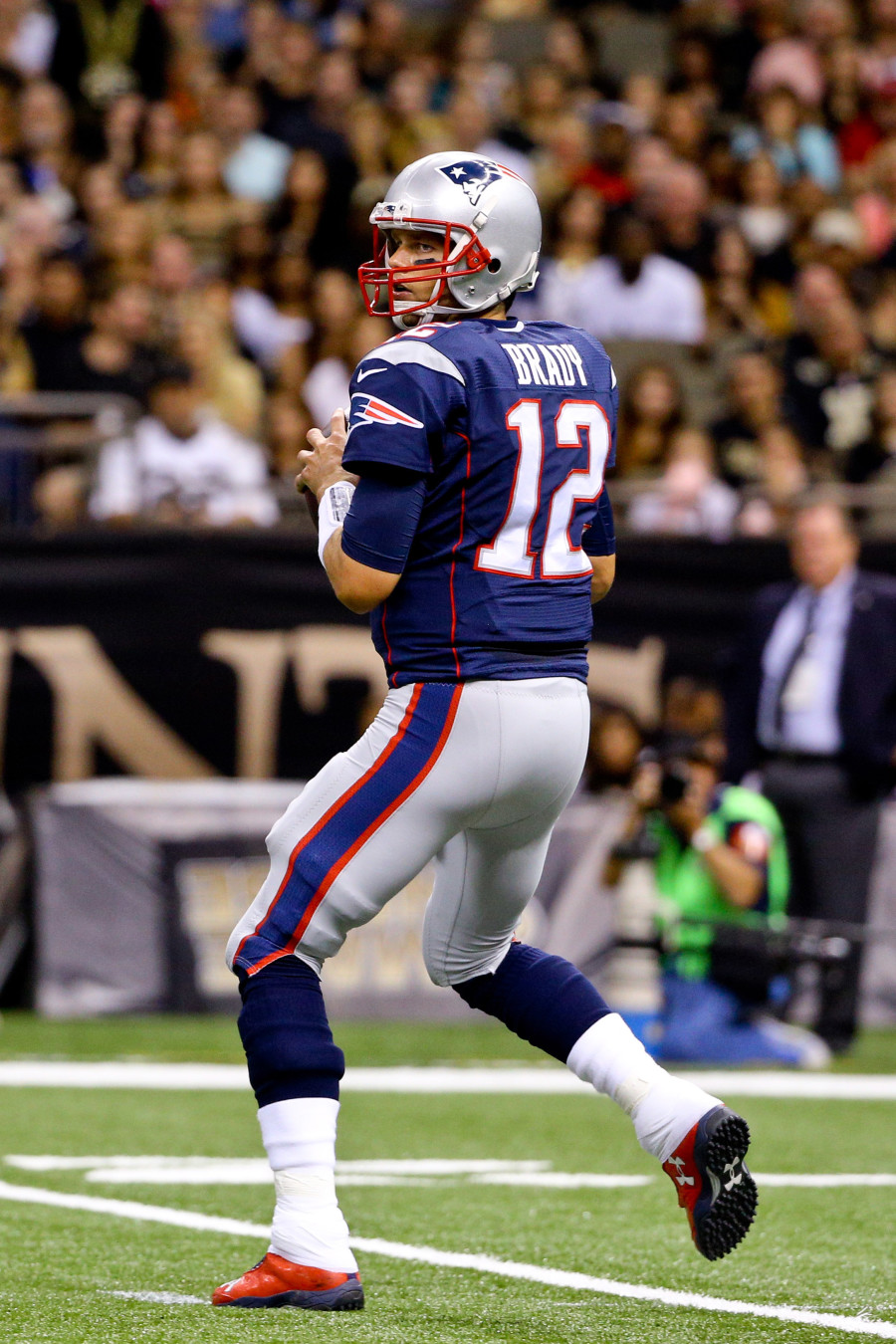 Brady's decision to stay away could mean the two sides are still far apart in talks to re-work his contract. Brady, who has been playing under a below-market deal for years, is currently signed through the 2019 campaign. In each of the next two years, he's scheduled to earn a base salary of $15MM, while $7MM of annually prorated signing bonus money will bring his cap charges to $22MM in each season. The 40-year-old has no intentions of retiring anytime soon, so he is seeking a deal that will take him into 2020 and beyond.
Brady has indicated that he is staying away from the team, in part, to spend more time with his family.
"Part of this offseason for me is certainly about still preparing for what's ahead in my next journey, my next mountain to climb with this group of teammates, but it's also [acknowledging] that a lot of people are getting the short end of the stick in my life — certainly my wife and my kids," Brady said recently. "Football is year-round for me. It's a lot of thought, a lot of energy and emotion put into it, but I need to invest in them, too. My kids are 10, 8 and 5. They're not getting younger, so I need to take time so I can be available to them, too. … I've really spent the last two or three months doing those things, and I think I'm really trying to fill my tank up so that when I do go back, I can go back and I think I'll actually be, in my mind, a better player, a better teammate, because I'll be really rejuvenated."
While OTAs are voluntary, the June mandatory minicamp is not (as the name suggests). With that in mind, the real situation to watch will be next month when the team gets to work on June 5-7.
Photo courtesy of USA Today Sports Images.
Follow @PFRumors