As could be expected given the events of the past 1 1/2 years, the Le'Veon Bell/Steelers saga is coming down to the wire. By July 16, Steelers fans will almost certainly know if the two-time All-Pro running back will be a long-term Pittsburgh resident.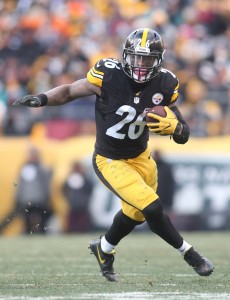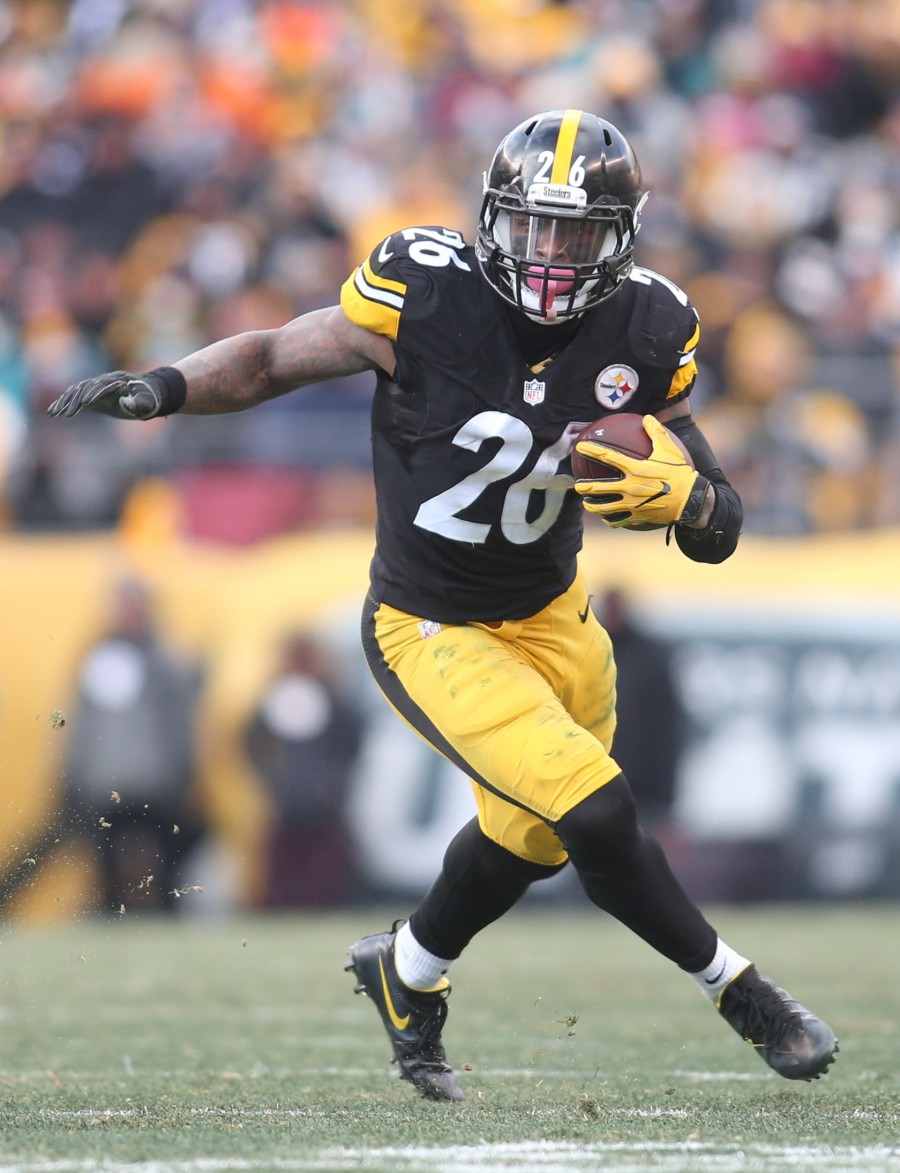 Thus far, the signs haven't been especially promising. Although Bell is optimistic about an extension being finalized, Pittsburgh-based reporters are skeptical about the team committing at the rate Bell seeks. Devonta Freeman's $8.25MM-per-year deal represents the current ceiling for long-term running back pacts, but Bell could be angling for $17MM annually in what would be an unbelievable markup for this position. He also might merely want something north of his new franchise tag number ($14.5MM), which would still double as a seismic increase for this job compared to the top rates of the recent past.
The Steelers appeared closer to reaching the finish line with Bell last summer, when they reportedly offered him a deal that would have paid him $42.5MM in its first three years and $30MM across the first two. Bell will be collecting just more than $26MM on his two-franchise tag arrangement between the 2017 and '18 seasons. The 26-year-old ball-carrier, though, said the Steelers' top 2017 offer was for $13.3MM per year for the life of the contract. While that still would have represented a seismic raise for the running back market, and was a $1.1MM AAV increase from Bell's 2017 franchise tag rate, Bell wanted his contract to reflect his contributions as a receiver as well.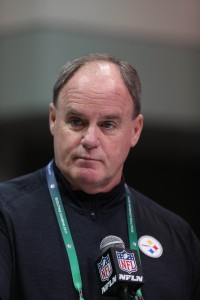 Bell then caught a career-high 85 passes — his second 80-reception season — and stayed healthy throughout a dominant slate that doubled as the Steelers' best since their 2010 AFC championship campaign. But he also added a career-high 406 touches to his odometer. The Steelers have used him as an old-school workhorse. Despite that helping Bell's statistics, his usage rate may be hurting his long-term value.
Although Kevin Colbert expressed optimism back in March the Steelers would extend Bell, it's possible that given the way these talks have progressed the team views him as a high-end short-term rental rather than someone who will still be an elite player into his late 20s or early 30s.
However, the Steelers don't have a ready-made Bell replacement lined up. That would be unrealistic, since the former second-round pick's been one of the best backs of the decade. But would it be better for a team that's struggled on defense for years to let Bell walk in 2019 and devote most of that money to helping its weaker unit? Or is Bell essential to Pittsburgh keeping its Super Bowl title window open?
The Steelers may well be the Patriots' top threat in the AFC, but might this be the last season where Ben Roethlisberger, Antonio Brown and Bell are teammates? Bell and the Steelers not agreeing to an extension by the July deadline would put the running back on a Kirk Cousins path, with a 2019 tag number exceeding an untenable $20MM, and make Cousins' former Michigan State teammate a unique free agent just as he was this year. Or, will Bell back down from his lofty price point and lock in some multiyear guarantees while he's still in his mid-20s?
Vote in PFR's latest poll and weigh in with your thoughts in the comments section!
Photo courtesy of USA Today Sports Images.
Follow @PFRumors