Monday's 3pm CT deadline for franchise-tagged players to sign extensions may come and go without one being finalized.
After a Saturday report indicated re-ups were unlikely for DeMarcus Lawrence and Ziggy Ansah, Adam Schefter of ESPN.com confirmed Ansah and the Lions won't agree to terms by Monday afternoon and adds Lawrence is unlikely to come to terms with the Cowboys (Twitter links).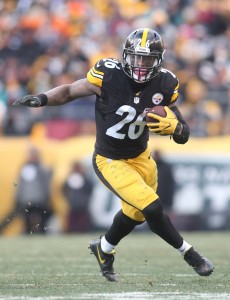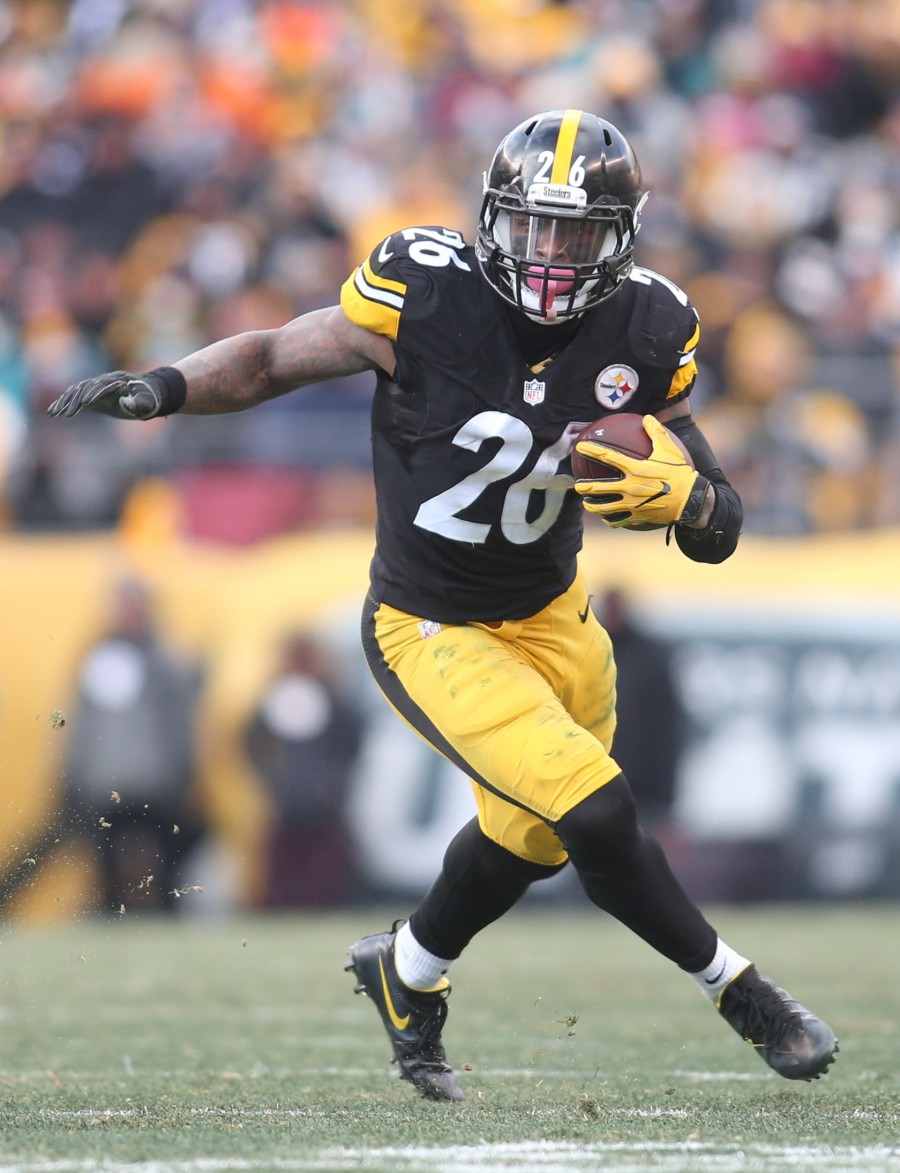 As for the other two tagged players, prospects also appear grim. Schefter reports (on Twitter) Lamarcus Joyner is not expected to reach an extension with the Rams, though he adds the sides are still discussing one. And despite Mike Tomlin's hopes of Le'Veon Bell finally agreeing to a Steelers accord, Schefter reports (via Twitter) that's unlikely, too. However, the Steelers and Bell have made recent progress and will keep trying until the deadline. But this report throws some cold water on an 11th-hour solution coming to pass.
Ansah and the Lions have been far apart throughout this process, and the Lions are planning to see if their top edge defender can stay healthy and prove reliable enough for a long-term commitment. The Cowboys may be using the same strategy with their injury-prone pass rusher, despite making a stronger effort to discuss a deal with Lawrence.
Bell and the Steelers have been circling each other for years, but if the parties can't agree by Monday afternoon, their arrangement will be a full-fledged rental situation. Bell will likely be headed toward the 2019 UFA market if the Steelers don't sign him by Monday. The Rams' issues with Aaron Donald's deal leave Joyner in a strange spot. Los Angeles possesses a league-low $2MM in cap space and has a glut of contract calls coming — Donald, Joyner, Brandin Cooks, Todd Gurley, Marcus Peters — in what will be a complicated stretch for the now-high-profile team.
Of course, by the Lions, Cowboys and Rams not agreeing on deals with their tagged performers, that ups prices down the line. Since Bell has already been twice tagged, it would cost the Steelers a staggering $20MM-plus to tag their All-Pro back again.
Ansah is going to play this season for $17.1MM, and if Lawrence indeed is still without a deal by Monday evening, he will too. Joyner will count nearly $12MM on the Rams' payroll, while Bell's $14.5MM 2018 salary has been well-known for months by NFL contract buffs.
Photo courtesy of USA Today Sports Images.
Follow @PFRumors