Less than an hour after learning the NFL placed Kareem Hunt on the Commissioner Exempt list, the Chiefs announced the release of the second-year back, The Kansas City Star's Brooke Pryor tweets.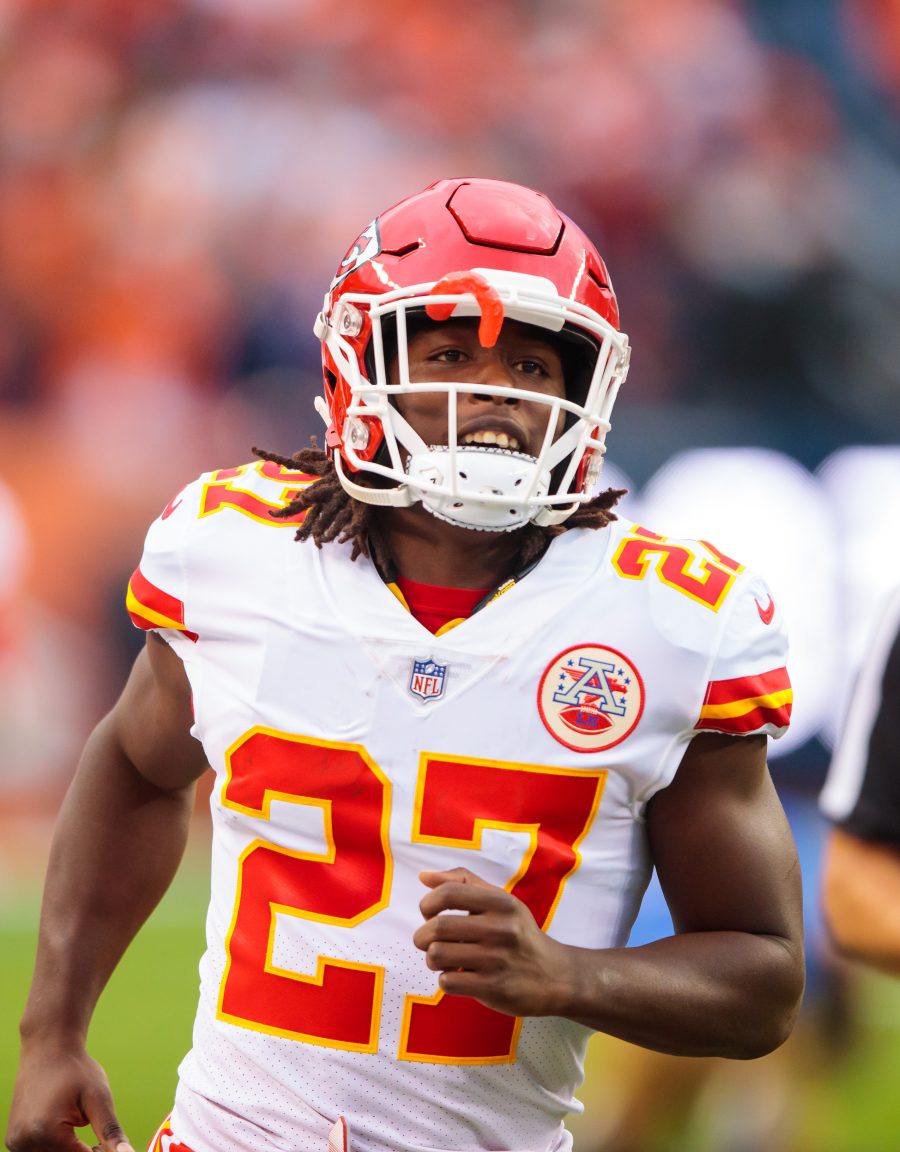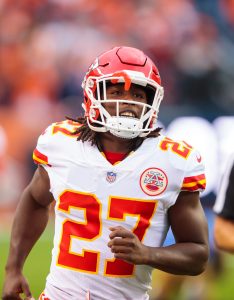 The Chiefs released a statement with the announcement of the news:
"Earlier this year, we were made aware of an incident involving running back Kareem Hunt. At that time, the National Football League and law enforcement initiated investigations into the issue. As part of our internal discussions with Kareem, several members of our management team spoke directly to him. Kareem was not truthful in those discussions. The video released today confirms that fact. We are releasing Kareem immediately."
The move comes on the heels of a video released on Friday by TMZ that showed the Pro Bowl running back pushing a woman to the ground and kicking her while on the floor in an incident at a Cleveland hotel this past February. The woman claimed she was removed from Hunt's apartment in the hotel for refusing to have intercourse with one of the player's friends. She responded by striking Hunt, who broke free of his friends attempting to hold him back, knocked one of his buddies into the woman and then kicked her while she was on the ground.
When police came to the hotel, Hunt and the accuser had different accounts of what happened. While she says that she was kicked out of Hunt's room for refusing to sleep with one of his buddies, Hunt claims that she was asked to leave and retaliated with a racial slur. No charges were filed from the incident but two police reports were created, one listing Hunt as the suspect and another listing the woman as a suspect, according to Pryor.
Regardless of which account is correct, the Chiefs made it clear that the version of the story Hunt told them was not backed up by the video. While the NFL conducted an investigation into the matter, it was reportedly denied the security footage by both the hotel and the Cleveland Police Department.
Hunt responded in a statement:
"I want to apologize for my actions. I deeply regret what I did. I hope to move on from this."
The Chiefs wasted little time in removing the NFL's sixth-leading rusher from their team once the video came to light. The team will now turn to Spencer Ware as it looks to wrap up a playoff spot in the coming weeks.