Four years ago today, the Cowboys inked Randy Gregory to his first NFL contract. After taking a gamble on the Nebraska edge rusher in the second round of the 2015 draft, the Cowboys were optimistic about his potential at the pro level.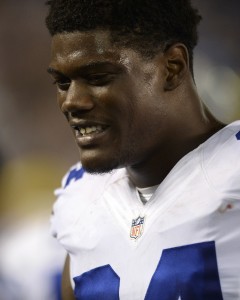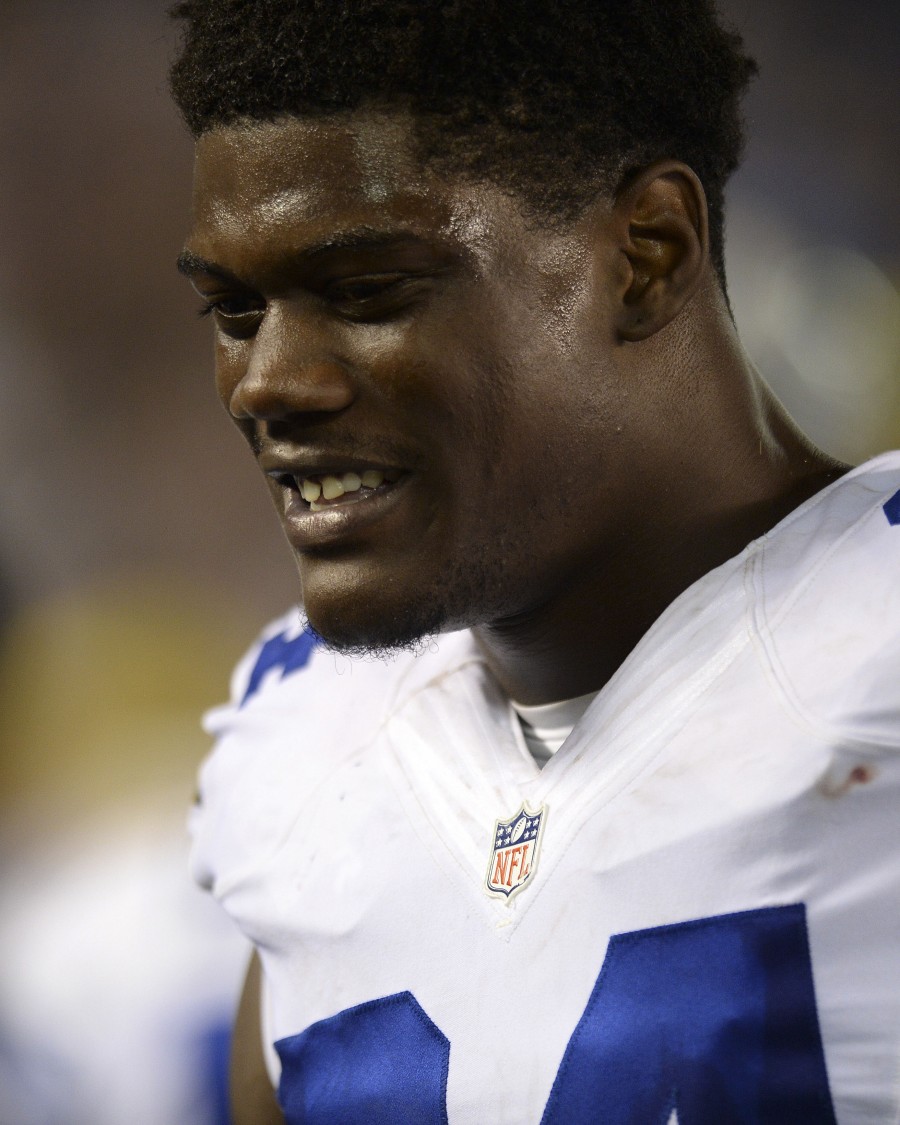 Gregory was viewed as a probable top-10 pick based on talent alone, but a failed drug test at the combine and potential mental health concerns caused him to drop into the second round. Had Gregory been a top-10 selection, he would've been assured of a four-year contract worth upwards of $14MM fully guaranteed, with a signing bonus of more than $8MM. After falling to No. 60, he landed a four-year pact worth $3.815MM, with a signing bonus of about $1.035MM.
Despite those off-field concerns, PFR readers were surprised not to see Gregory come off the board in round one — heading into the second round, he edged Landon Collins as the most surprising non-first-round pick in our poll. Unfortunately, Gregory's demons derailed his career early on.
In February 2016, Gregory was hit with a four-game suspension for violating the league's substance abuse policy. That same year, Gregory went on to fail a second drug test, resulting in an additional ten-game ban. Months later, we learned that Gregory had failed a third drug test, but the league did not immediately institute the ban. That gap allowed Gregory to play in the final two games of the regular season, though he was barred from appearing in the playoffs and sidelined for the entire 2017 campaign.
Last year, Gregory was given another chance by the league office and was reinstated on a conditional basis. Playing mostly in a reserve role, Gregory managed six sacks and 25 tackles in 14 games and showed serious promise. Sadly, the offseason would bring another familiar hurdle for Gregory as he violated the NFL's substance abuse policy yet again and was banned indefinitely.
Despite it all, Cowboys owner Jerry Jones has remained steadfast in his support of the 26-year-old.
"He's a pure soul first and foremost, the proof of that is how he's thought of everybody around him, teammates coaches everyone," Jones said in March. "He's genuinely afflicted, genuinely. It's real. He has to work through, just as you would many things as human beings. He has to work through this, the way and the way he works through it, the way he deals with his circumstances. It's impressive. It may not look that impressive when you say look at the penalties that he's endured, but it is impressive."
Weeks later, Jones backed up those words with an extension that will keep Gregory in a Cowboys uniform through 2020, provided that the NFL allows him to play. The Cowboys remain hopeful that Gregory will be cleared to play sometime in 2019, and, more importantly, get his personal life on track.
Photo courtesy of USA Today Sports Images.
Follow @PFRumors