Tyreek Hill evades suspension: The complex saga involving the embattled Chiefs wide receiver broke in his favor this week, with the NFL opting not to suspend the fourth-year standout. This news came as a surprise around the league, due to Hill's past and his threatening of his ex-fiancee, but the Chiefs have brought him back into the fold and will expect him for training camp. While this controversial decision figures to follow the All-Pro talent, he may be in the extension conversation again. However, the Chiefs — who had begun negotiations before the latest round of off-field Hill drama began — are now planning to wait on a Hill re-up due to the fallout from this months-long drama.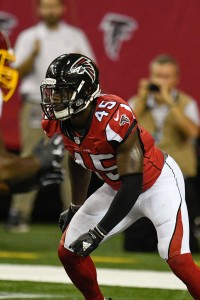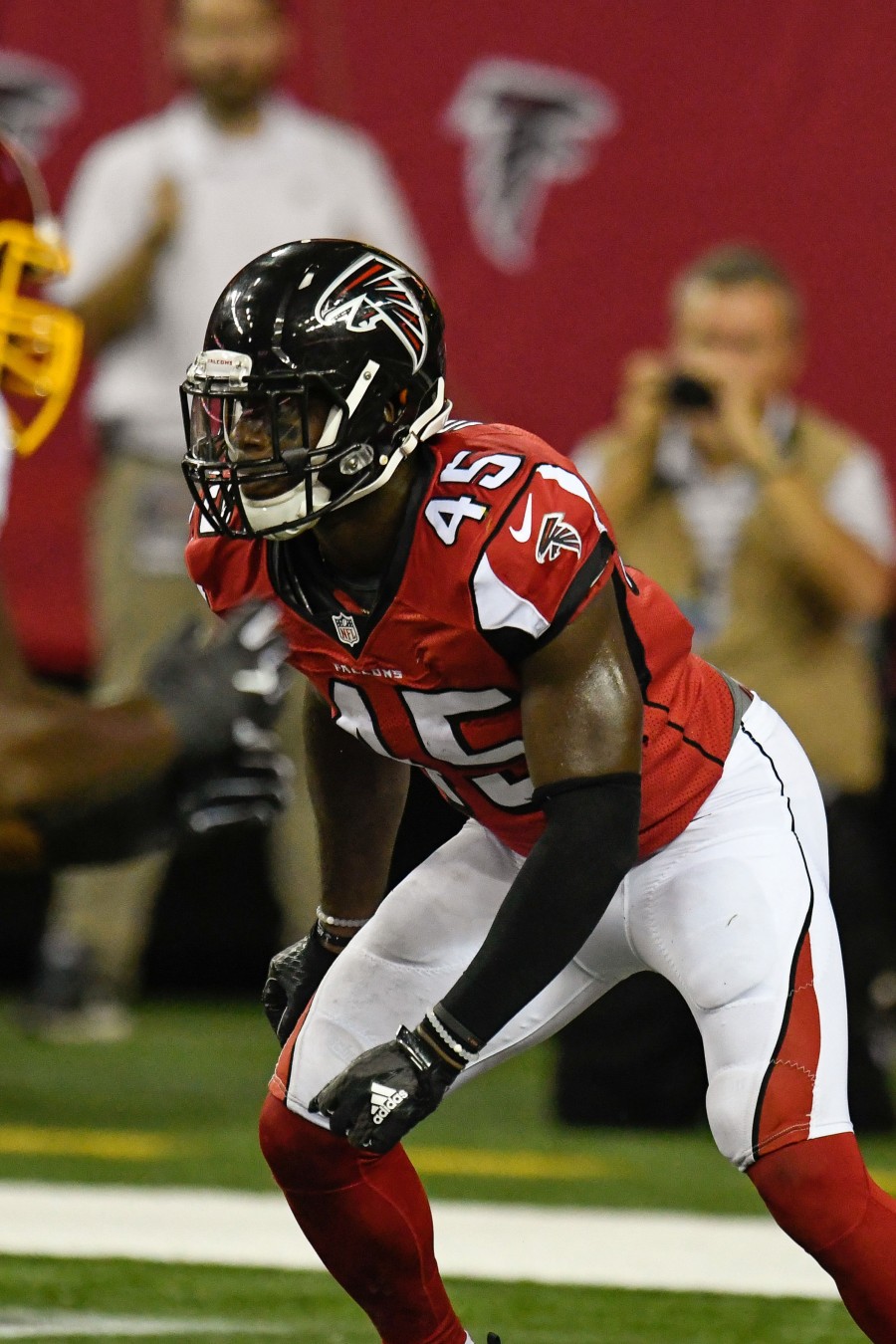 Falcons fortify defense long-term: The Falcons' final pre-camp week included significant box-checking on their offseason to-do list. Both Grady Jarrett and Deion Jones agreed to extensions, the former at the franchise tag deadline. Jarrett is now the NFL's third-highest-paid interior defender, while Jones' deal partially bridged the sizable gap between C.J. Mosley's contract and the off-ball linebacker field. As for Julio Jones, the All-Pro wideout has reported to Falcons camp. But no deal appears imminent.
Robbie Gould cashes in; Jadeveon Clowney still waiting: The 49ers will have their kicker back, with the sides ending their impasse hours before the 2019 franchise tag deadline. Gould, who requested a trade earlier this offseason, wanted two years fully guaranteed to stay with the 49ers. He got it and will enter a third season as San Francisco's kicker. Clowney is now going into his sixth Texans season, and the three-time Pro Bowl defender will do so without a long-term contract. With a reported disagreement between the team's previous power structure on Clowney, the Texans did not offer the former No. 1 overall pick a deal in line with the ones franchise-tagged defensive ends Frank Clark and DeMarcus Lawrence signed this year. The NFLPA is also planning a grievance to have Clowney tagged as a defensive end, where he can collect $1.7MM more than the linebacker tag.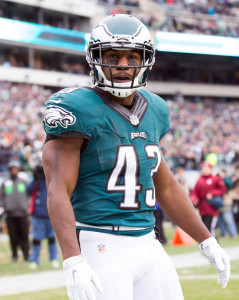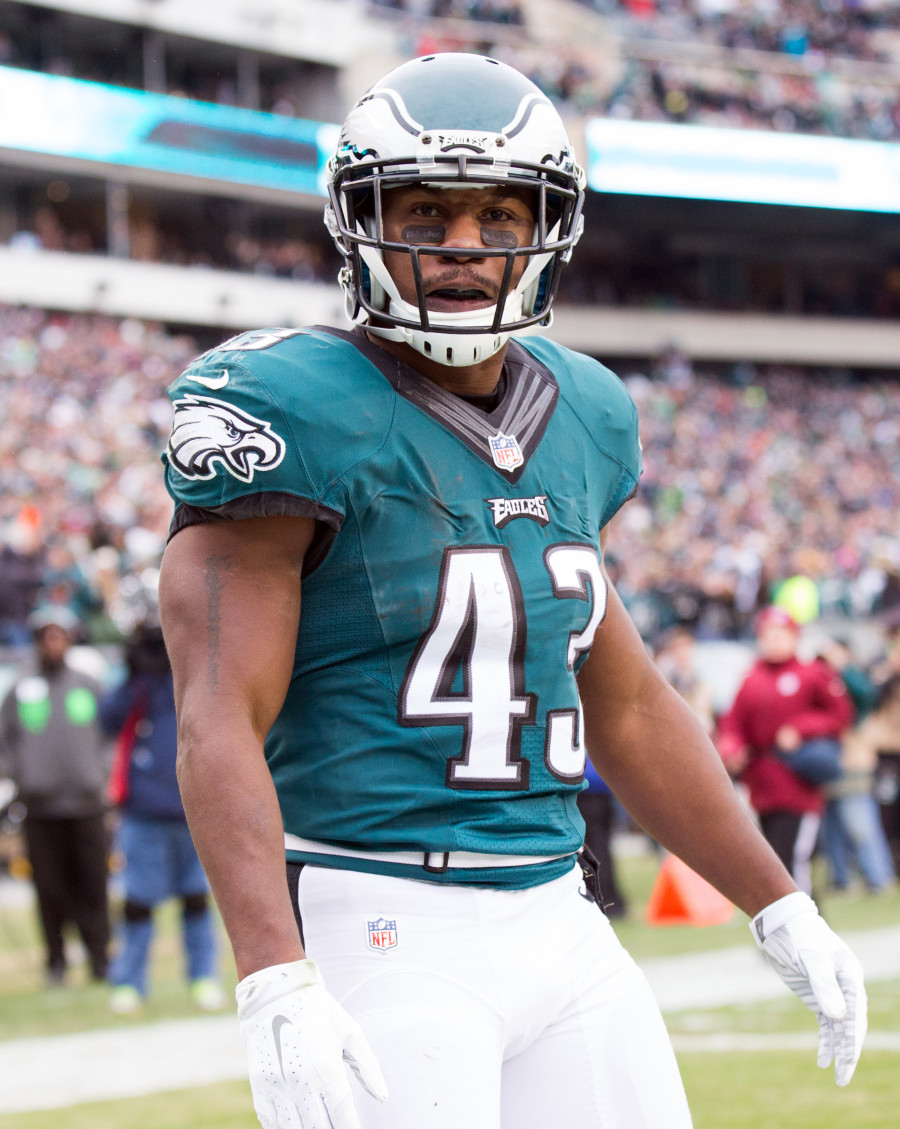 Eagles bring back a fan favorite: Darren Sproles looks set to play a 15th season. Twice flirting with retirement before injury-marred campaigns, the 36-year-old running back signed a one-year deal to return to the Eagles. Sproles joins a new-look Philadelphia backfield, with Miles Sanders and Jordan Howard set to occupy key roles this season and replace some of Sproles' recent teammates. But this agreement should allow Sproles to climb higher on the NFL's all-purpose yards list, where he currently sits sixth.
Zeke rethinking his training camp plans? Ezekiel Elliott reported to Cowboys OTAs and minicamp, but he is now a holdout risk. The two-time rushing champion is now considering staying away from Cowboys camp and may well be out of the country when his teammates report to Oxnard, Calif., next week. The Cowboys have been murky about the subject of an Elliott extension. Although the team has significant leverage due to the August 6 reporting date tied to Elliott's service-time clock as it relates to free agency, Dallas' offensive centerpiece may be ready to test the franchise's resolve.
Photo courtesy of USA Today Sports Images.
Follow @PFRumors