We've nearly reached the daily-update stage of the Cowboys' contract matrix. Even after the team extended Jaylon Smith, who would have been a 2020 RFA, its three stars remain on rookie contracts. With no news of Amari Cooper progress coming, and the fifth-year wide receiver indicating comfort in playing out a contract year, we will limit this to Dak Prescott and Ezekiel Elliott hypotheses.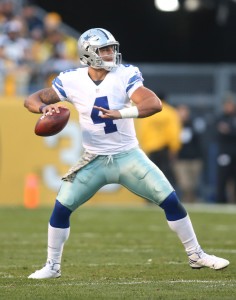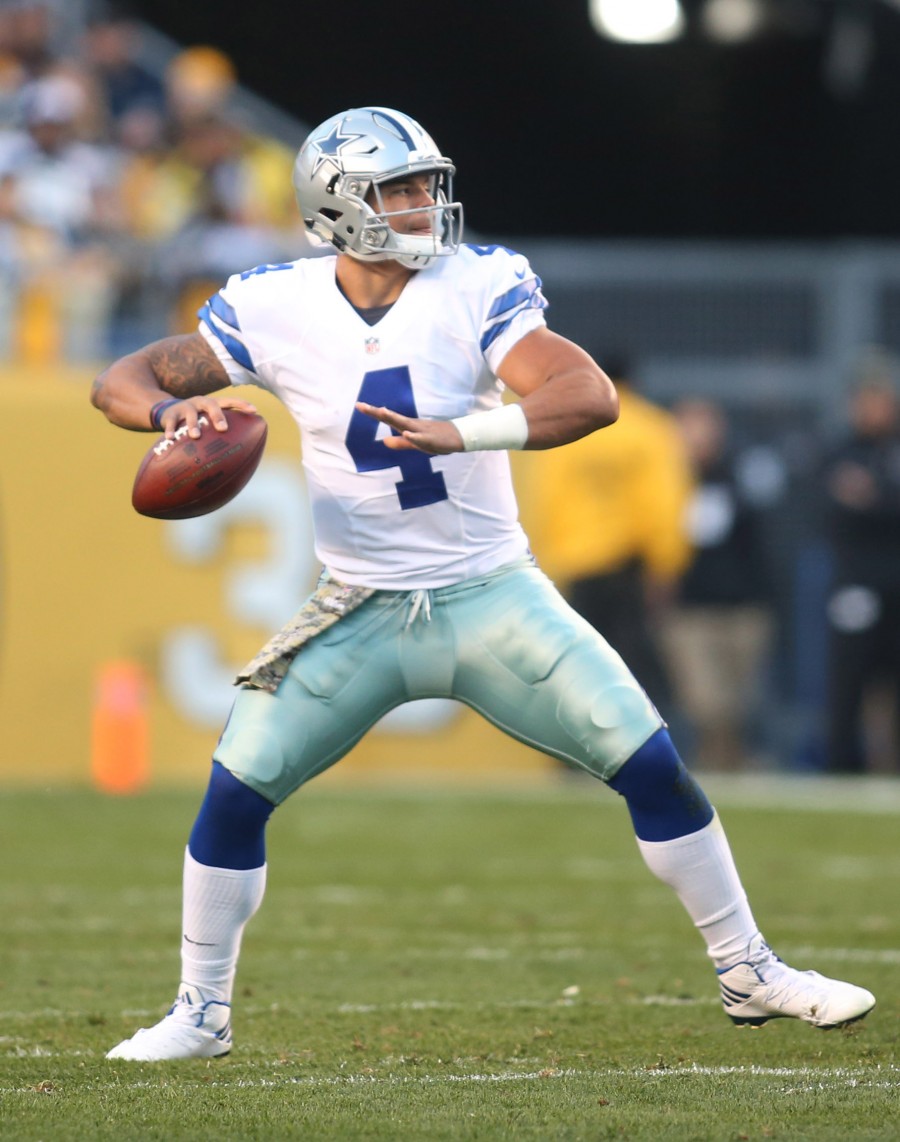 Both marquee Cowboys have been in the news constantly this month. Multiple reports pegged Prescott as turning down a $30MM-per-year deal, with another indicating he wants to surpass Russell Wilson's $35MM-AAV mark to become the NFL's highest-paid player. Elliott, meanwhile, returned to Mexico after a Jerry Jones joke that did not go over well. Elliott's holdout is nearing a month. Will the Cowboys resolve these situations by Week 1?
Dallas has done well to take care of its homegrown players in recent years. Tyron Smith, Travis Frederick and Zack Martin are all on long-term contracts. The Cowboys extended DeMarcus Lawrence and Dez Bryant as well and just gave Smith $19MM fully guaranteed. But the team has angled for its current batch of standouts to take less for the greater good. Judging by Prescott's comments on that subject this summer, and Elliott remaining in Mexico despite receiving an offer reportedly north of the Le'Veon Bell–David Johnson tier, the players do not look to have this strategy in mind.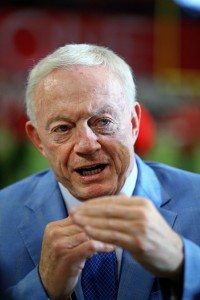 Prescott is entering his contract year, doing so in the same type of situation Wilson did four years ago. After he drove a hard bargain all summer, the Seahawks quarterback signed an August extension rather than play on a third-round salary for a fourth season. A 2016 fourth-round pick, Prescott faces the prospect of a $2MM 2019 salary.
Elliott is under contract for two more seasons, thanks to the fifth-year option, but he's accumulated a historic workload and may not be in as strong of a negotiating position next year were he to go through 2019 on a similar pace. Elliott's holdout makes sense from that perspective, and he does not intend to play another down on his rookie contract. Despite Jones talking up rookie Tony Pollard, Elliott is a two-time rushing champion and has been essential in the Cowboys' recent success.
The Cowboys also have Byron Jones and La'el Collins entering contract years, though the team having drafted Connor Williams and Connor McGovern may be a sign Collins will be allowed to test free agency. The defending NFC East champions have amassed perhaps their best talent core since their 1990s group, but the steps toward retaining it long-term have been elusive (and frustrating?) for the franchise. Although Jones remains confident in deals being finalized, we are now within two weeks of opening night.
How will the Cowboys proceed with Elliott and Prescott? Vote in PFR's latest poll (link for app users) and weigh in with your thoughts in the comments section.
Photo courtesy of USA Today Sports Images.
Follow @PFRumors