Although the sideline argument with Doug Marrone served as the most visible part of this Jalen Ramsey trade saga, the All-Pro cornerback said the Jaguars' front office prompted him to seek a trade.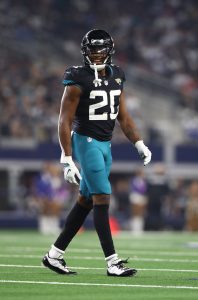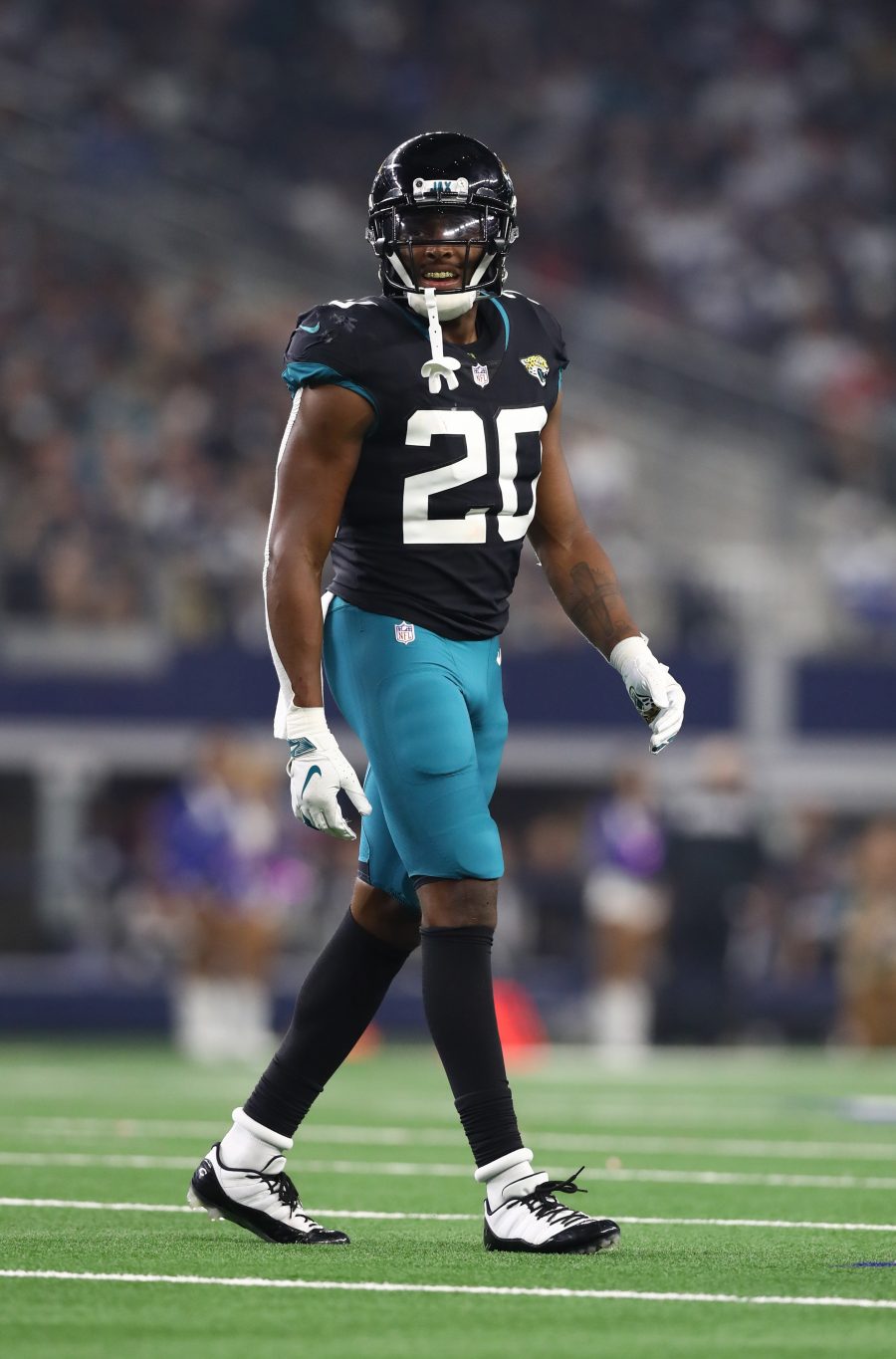 During an appearance on Uninterrupted's "17 Weeks" podcast with Nate Burleson, Ramsey said he chalked up the issue with Marrone to heat-of-the-moment matters that can happen. But Ramsey indicated comments from Jacksonville front office brass in a recent meeting did not sit well with him.
"Some disrespectful things were said on their end that made me definitely walk out and call my agent as soon as I walked out," Ramsey said during the podcast (h/t BigCatCountry.com). "I said, 'It is time. My time is up here in Jacksonville. I want to ask for a trade.'
"… It was more about the front office and the organization. I called my agent after the game."
He said the trade request had been "building over a little bit of time." Over the summer, a report emerged indicating the Jags would not negotiate an extension with Ramsey this year. The two-time Pro Bowler indicated he would not give the team a hometown discount. Two seasons remain on the 2016 first-rounder's contract. GM Dave Caldwell oversaw the decision to draft Ramsey at No. 5 overall in 2016. Jags executive VP Tom Coughlin was not yet with the franchise when that happened.
Ramsey is active for the Jaguars against the Titans tonight but expects to be traded before Week 4. Nearly the entire league has entered this pursuit, to some degree, with the Chiefs, Eagles, Seahawks, Vikings, Ravens and Raiders mentioned as the most interested suitors at this point. A trade could come as soon as Friday, and a deal may require a team to unload two first-round picks.
Photo courtesy of USA Today Sports Images.
Follow @PFRumors