Part 1 of the final leg of Browns interviews took place Wednesday, with Eagles defensive coordinator Jim Schwartz sitting down with team brass. Despite being a late entry into this process, Schwartz continues to gain steam.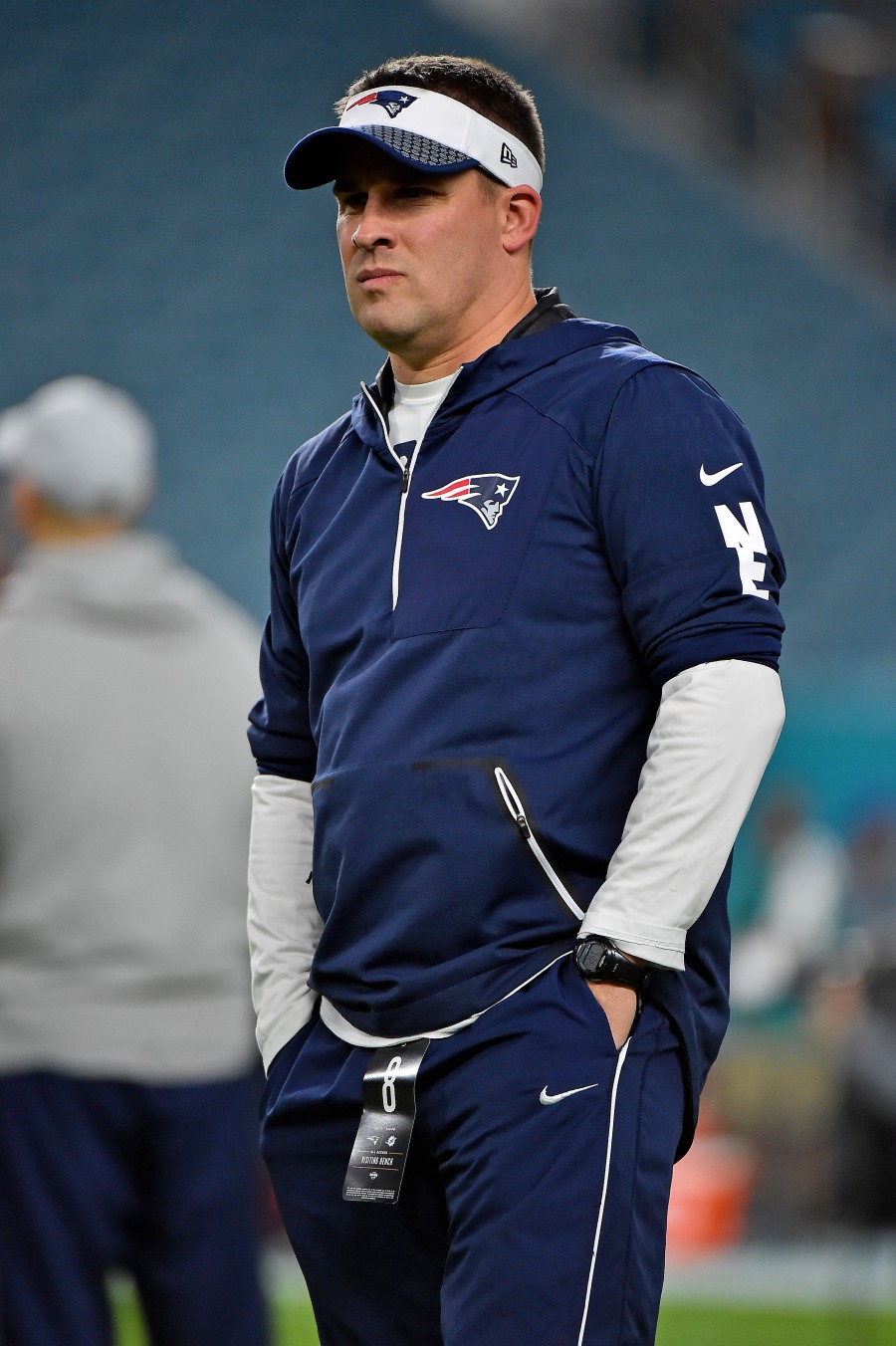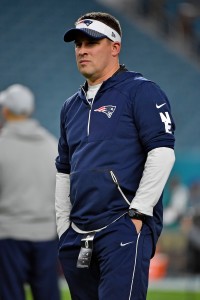 The former Lions head coach is a legitimate candidate to land this job, per Mary Kay Cabot of the Cleveland Plain Dealer. Browns chief strategy officer Paul DePodesta, who is running this search, already has a good relationship with Schwartz, according to NFL.com's Ian Rapoport (video link).
Kevin Stefanski is up next, with that interview set to take place Thursday in Minneapolis. Stefanski impressed during two interviews for this job last year, but Rapoport notes that while John Dorsey ran the search that ended with Freddie Kitchens, owner Jimmy Haslam also nixed a potential Stefanski-Browns union. While DePodesta now has greater say in how the Browns proceed here, Haslam certainly still will make the call.
Josh McDaniels' interview remains on for Friday. The longtime Patriots OC has interviewed with his hometown team twice before. Although McDaniels withdrew his name from consideration for the Browns job in 2014 and backed out of a Colts agreement four years later, Rapoport adds that the 43-year-old assistant "definitely wants" this job. However, he may no longer be the favorite.
The Browns have interviewed several others in this search, which is slated to be an eight-interview process. But at this point it would be a bit of a surprise if one of these final three did not end up with the job. The team is aiming to have a coach by Saturday. Here is where the Browns' process stands as of Wednesday night, courtesy of PFR's Head Coaching Search Tracker:
Follow @PFRumors