Tom Brady's free agency decision is set to overshadow the rest of this year's market. And with the Chargers and Raiders already linked to pursuing the future Hall of Fame passer, the Patriots' offseason will be quite complicated.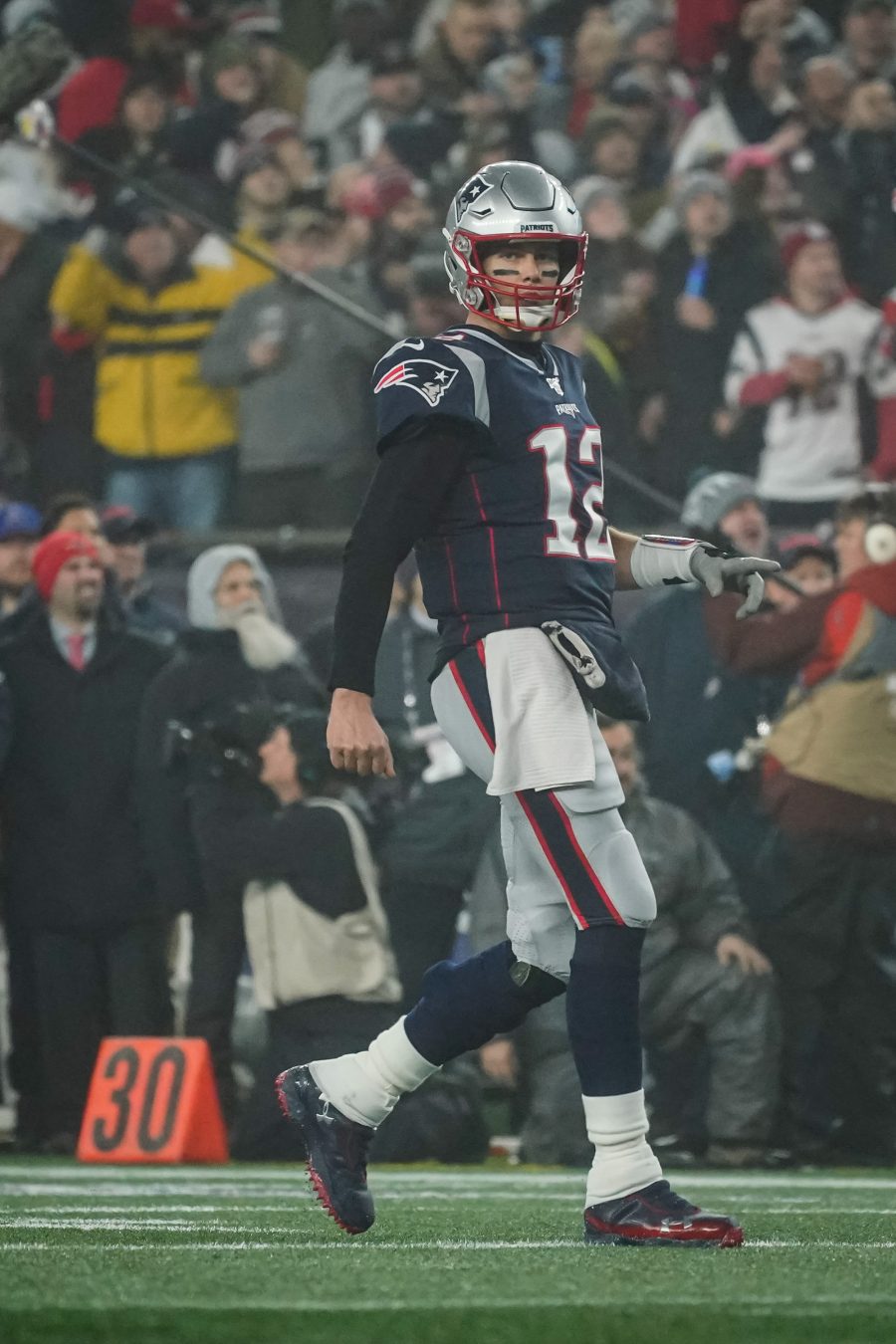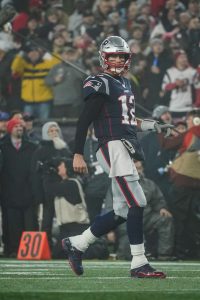 A report surfaced recently indicating the Pats are prepared to give Brady a contract that pays him at least $30MM per season, which would put the 42-year-old quarterback near his top peers after several years of accepting team-friendly discounts. That report proved to be an annoyance to the Patriots, per NBC Sports Tom Curran, who adds the team has not delved into financial specifics just yet.
While it would still be somewhat surprising to see Brady part ways with Bill Belichick after the partnership produced six Super Bowl titles, some NFL insiders expect that to happen. Some around the league believe Brady departing is "all but a done deal," Mike Jones of USA Today reports. Others within league circles expect the Pats to retain him, due to their lack of a successor in place and Robert Kraft's desire to see Brady stay.
Kraft has made his intentions clear; Belichick has not. The 21st-year Patriots coach, however, will not be forced to keep Brady, Curran adds. Although Kraft denied he pushed Belichick to trade Jimmy Garoppolo in 2017, a report indicated that happened. So the Kraft-Belichick dynamic will naturally be interesting as Brady prepares to be a first-time free agent.
Brady is expected to gauge the market, which will place the Pats in a bind. If they cannot extend Brady by March 17 — the final day of the 2019 league year — they will be tagged with $13.5MM in dead-money charges in 2020. If Brady re-signs, the Pats can spread that cap hit — created by the Patriots' usage of void years to redo Brady's deal last summer — across two seasons. Brady sought a multiyear commitment from the Patriots last year but did not receive it. The Patriots' level of commitment may be more important to Brady than money, per Curran.
The Pats going into free agency with that dead-money hit and without an answer from Brady, however, will make improving their team more difficult. In an offseason that could feature more quarterback movement than usual, the Patriots would surely be in the market for a veteran passer to replace Brady. But not knowing if they'll need to do so would tie the Pats' hands.
Photo courtesy of USA Today Sports Images.
Follow @PFRumors