Less than two weeks remain until rookies are scheduled to report to training camp, but as of now, that looms as a tentative arrival window because of the uncertainty on several fronts. But a resolution may be coming next week.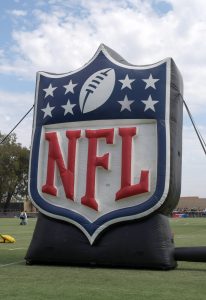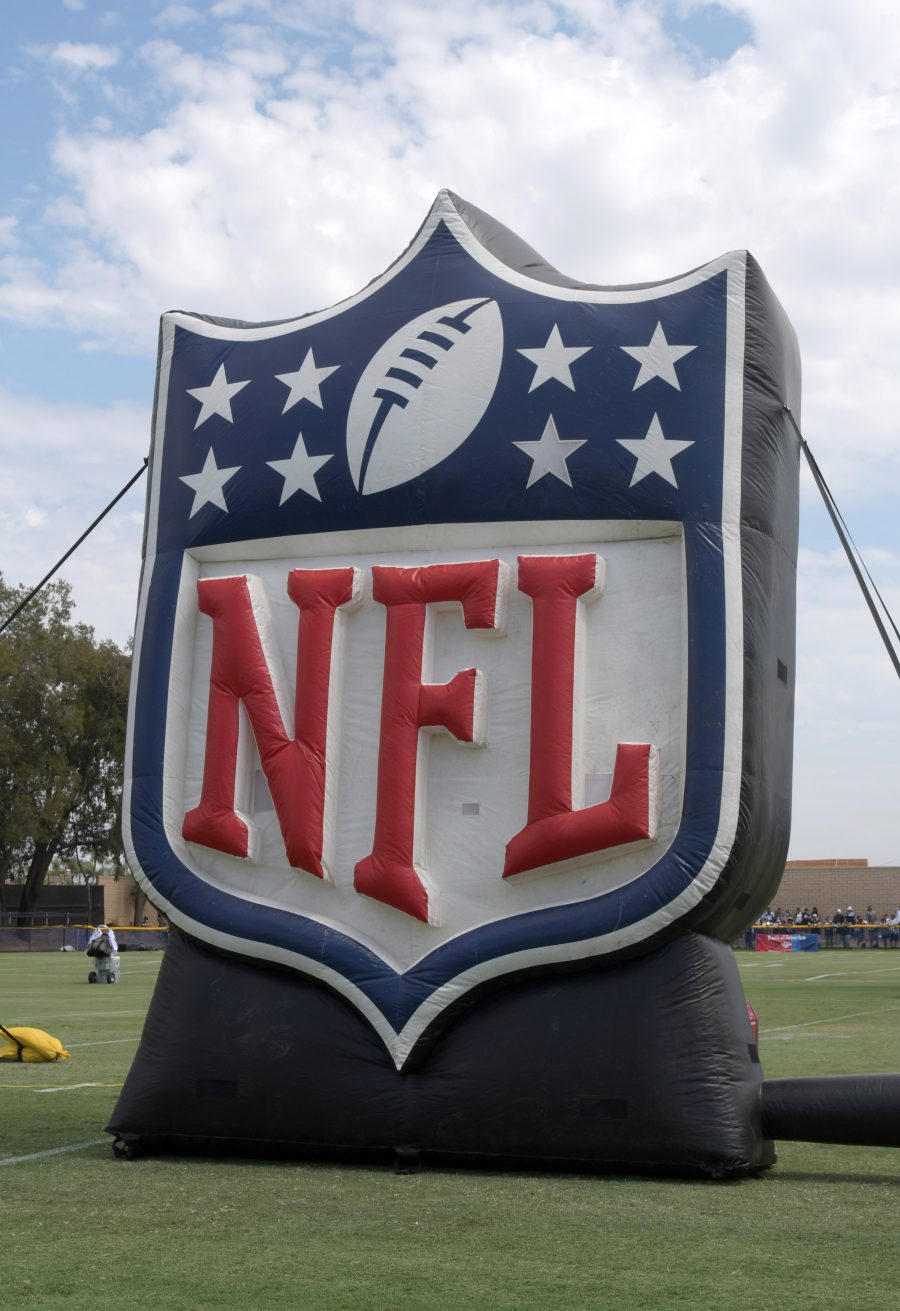 On an NFLPA call Friday, players were informed a resolution may well arrive by Monday or Tuesday, Jeremy Fowler of ESPN.com notes (video link). Some issues remain unresolved, but compromises may be in the works. The NFL and NFLPA have a call scheduled for Monday.
The NFLPA does not want the risk preseason games in the COVID-19 environment would bring, but Fowler notes the expectation is that one or two preseason tilts will happen in exchange for the NFL backing down on other issues. The league is not believed to want daily coronavirus testing, but the NFLPA has made this a "big, big issue," Mike Florio of Pro Football Talk notes. Roster sizes and the opt-out rules remain unresolved as well.
Not much clarity has emerged on the opt-out issue. The NBA has allowed players to voluntarily opt out without fines being levied, and Major League Baseball did the same. MLB is giving players deemed to face higher risks of COVID-19 complications (or those who live with family members who fall into that category) pay and service time for opting out. Baseball players not at increased risk choosing to opt out do not receive their prorated salary nor a year of service time.
The NFLPA has proposed reducing the training camp roster limit from 90 to 80 players, to help with social distancing. Additionally, the sides have no agreement on COVID-19 positive tests — positives that would occur after players report to camp — being classified as football injuries, per Albert Breer of SI.com (on Twitter). The union is in favor of grouping positive tests with onsite injuries, since it would mean players would be paid after contracting the virus.
Photo courtesy of USA Today Sports Images.
Follow @PFRumors