The Titans have until Wednesday afternoon to hammer out a long-term deal with Derrick Henry, but it's not likely to happen, according to Adam Schefter of ESPN.com (on Twitter). Unless something changes quickly, Henry will play out the 2020 season with a salary of $10.27MM. After that, the two sides won't be able to revisit talks until the season wraps, and he'll be on course for free agency in March of next year.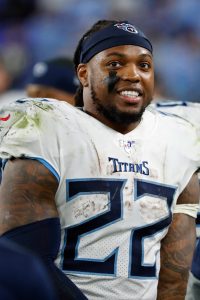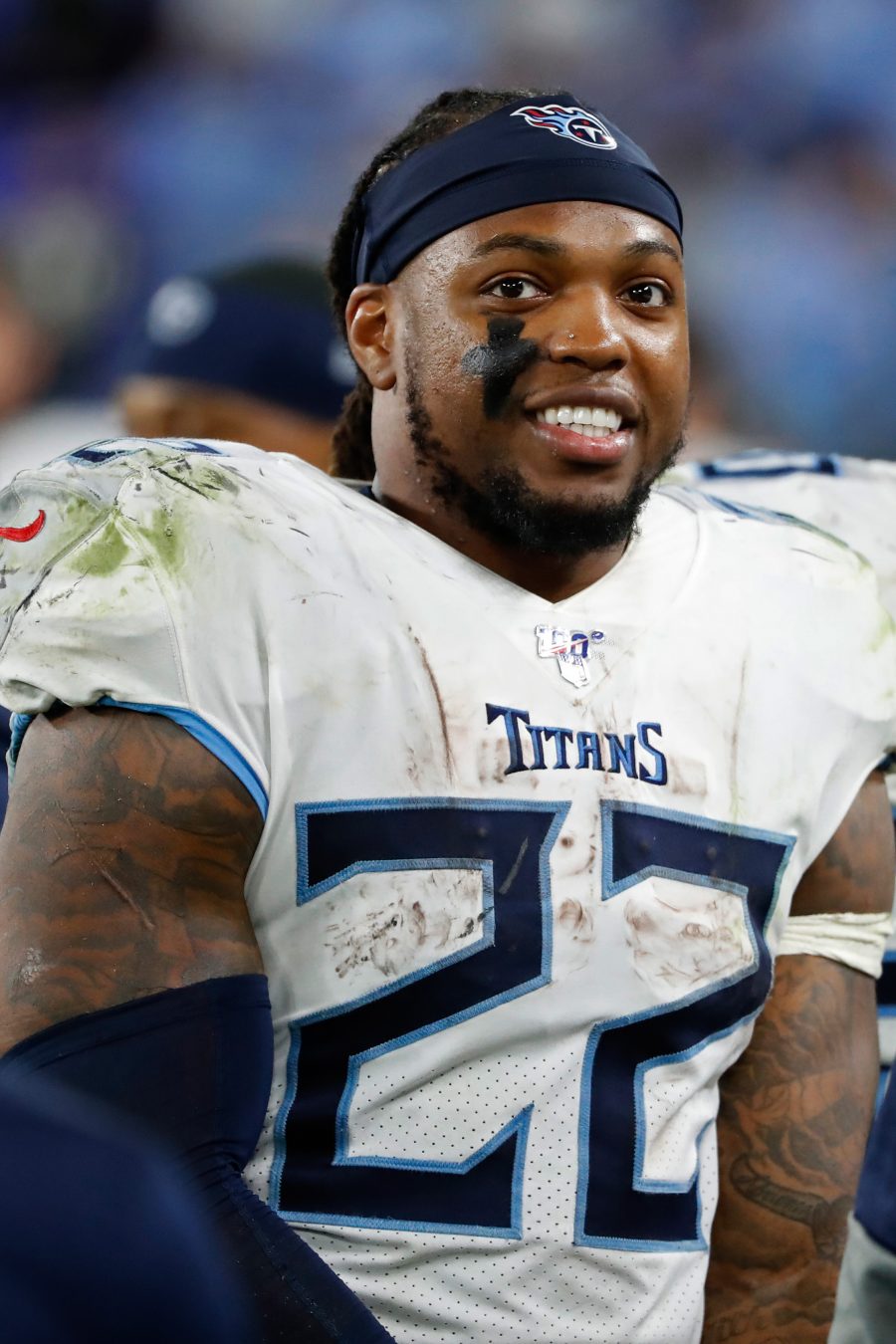 [RELATED: Titans Unsure About Jonnu Smith Extension]
Unlike Jaguars defensive end Yannick Ngakoue, there's no possibility of a holdout here. Henry has already signed the tender and the two sides are on good terms. When they do get down to brass tacks again, it'll be a matter of money. Henry is believed to be seeking a deal worth at least $15MM per year and at least $30MM guaranteed – a big commitment for a running back, even one that's as dominant as Henry.
Henry's combo of gaudy stats and a low odometer should serve him well in negotiations. He didn't see a ton of carries in his first three years and he's coming off an unreal season. Last year, Henry led the NFL in rushing and bolstered the Titans to an AFC Championship Game appearance. All in all, he racked up 1,540 yards on the ground and 16 scores on 303 carries. He also tacked on another 206 yards and two TDs through the air for good measure.
In addition to cap concerns, the Titans' short-term finances may also be a roadblock to a deal. Recently, Titans GM Jon Robinson said that the current climate has the team skittish about putting too much money on the books.
"I'm a big analogy guy," Robinson said. "It's no different than if I was if I was working for Pepsi or Coke, and I knew that we weren't going to have as many sales. …You wouldn't go out and buy a new house. I don't know what that's going to look like…What you don't want to do is do something and then you've got to undo it or try to unpack it a year, two years from now, given the uncertainty of the salary cap."
Photo courtesy of USA Today Sports Images.
Follow @PFRumors