The list of teams preparing to move ahead with a virtual offseason program has nearly reached 20. The 49ers, Ravens and Saints joined the brigade Saturday, voicing support of the NFLPA's call to boycott voluntary workouts.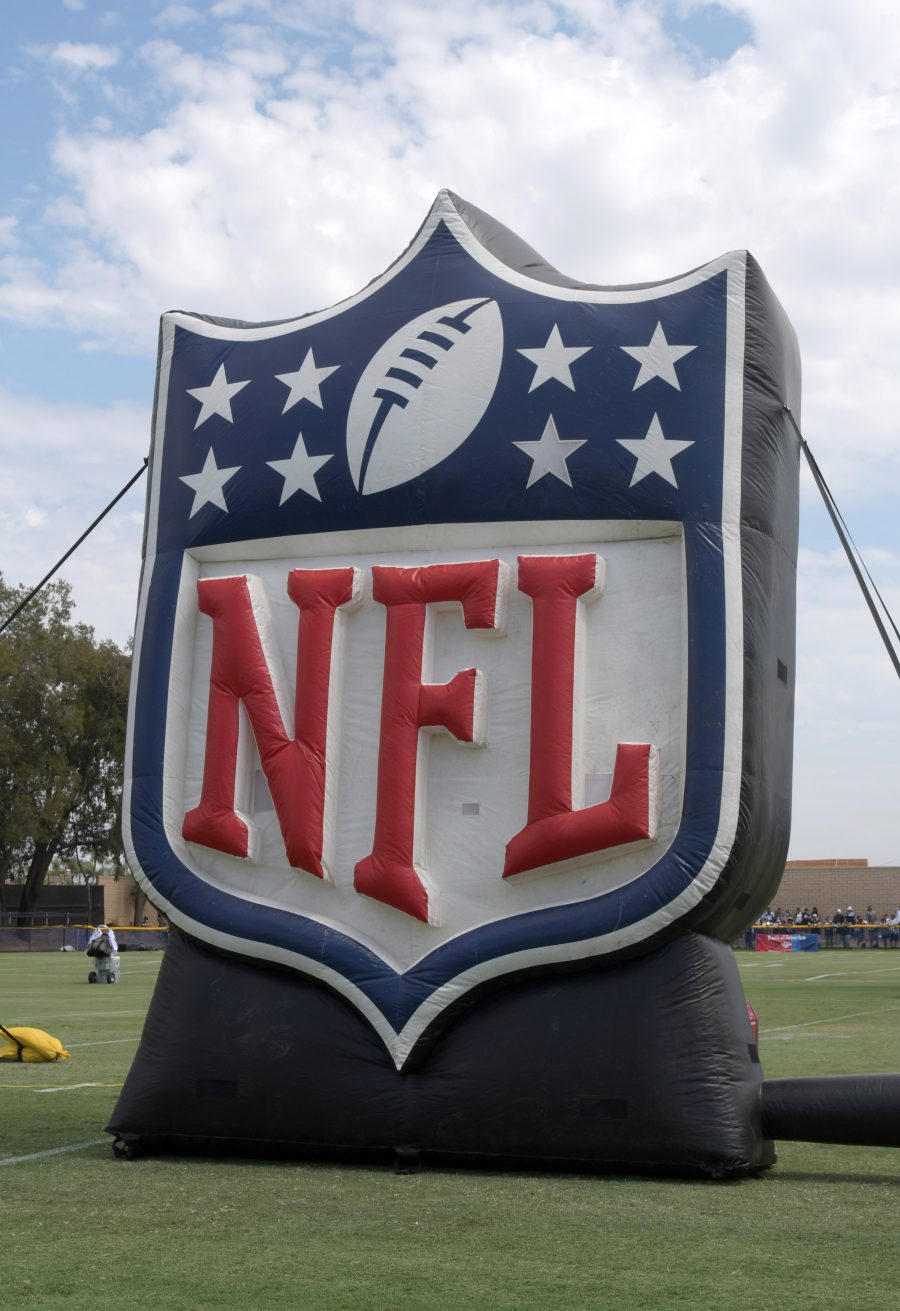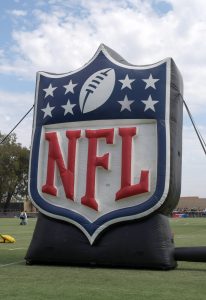 Teams can begin onsite offseason work Monday, though on-field work cannot begin until May 17. The 49ers' statement indicated many players will not attend (on Twitter); the Ravens and Saints' statements did not include this language (Twitter links). John Harbaugh said a second straight year with a virtual offseason would be a "colossal mistake," via ESPN.com's Jamison Hensley (on Twitter), but the Ravens will proceed in this direction anyway.
Saturday's three teams (so far) announcing they will not show for the start of the voluntary offseason program makes 19 franchises not expected to attend workouts. However, some players on the first team to stand with the NFLPA — the Broncos — will attend their program, and others are on the fence.
It will be interesting to see if other teams who have seen players vow to stay away see some in their ranks report to workouts. Phase 2 of the offseason program will include a rookie minicamp, which will feature draftees and UDFAs vying to take some veterans' jobs. The NFL and NFLPA have not reached a resolution on the offseason format, despite the league unilaterally releasing a schedule, but the sides still have some time until on-field work commences. Until then, the NFL will see some teams report to workouts and others stay home.
Here are the teams that are planning to begin a virtual offseason Monday:
Baltimore Ravens
New Orleans Saints
San Francisco 49ers
Follow @PFRumors