While the Bears may have promised Andy Dalton the starting gig, they're still in the market for a rookie quarterback. Tony Pauline of Pro Football Network (on Twitter) reports that Chicago is looking to move up in the draft in pursuit of one of the top quarterback prospects.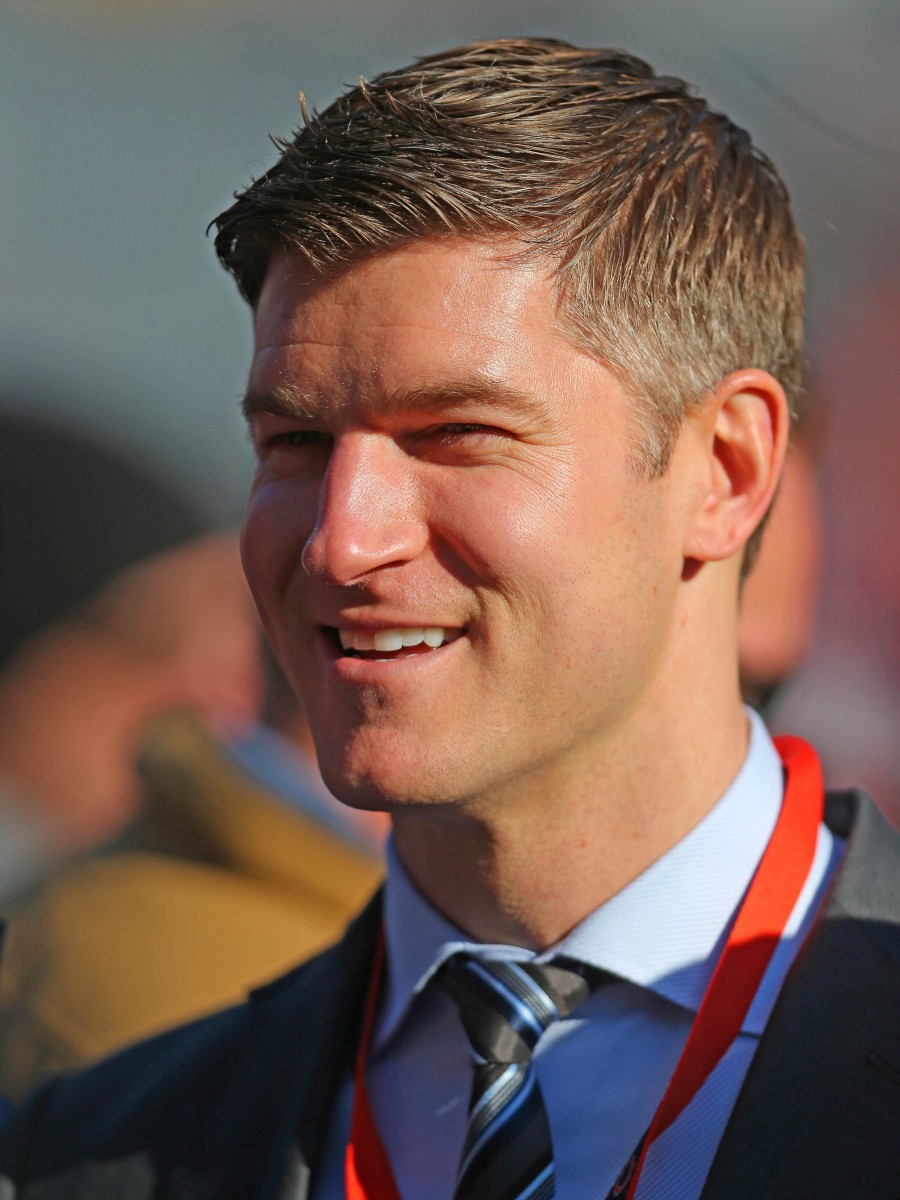 "One of the teams I'm told is a realistic possibility to trade up is the Chicago Bears, who want to trade up to get a QB," Pauline said during a recent episode of his podcast.
Pauline specifically points to the Cowboys at No. 10 as a potential trade partner, which would take Chicago out of the running for (presumably) Trevor Lawrence, Zach Wilson, and at least one of Justin Fields, Mac Jones, and Trey Lance. The Bears are currently armed with the No. 20 pick in the first round, along with a second- and third-round pick.
While the Bears may be set atop their depth chart with Dalton and Nick Foles, there have been continued whispers that they could look to the draft (including the first round) for another quarterback. Head coach Matt Nagy even seemed to acknowledge that the organization has been eyeing a handful of rookies QBs during a recent meeting with reporters.
"As everybody knows, we've been to a few pro days with some of these quarterbacks and it definitely helps, but there is only so many of those you can do and see. What's fair is every other team is doing the same thing. Ryan and I are super excited about going through that evaluation process together and how we do it. It's a challenge, but we look forward to it. There are a lot of good quarterbacks in this draft class."
Follow @PFRumors