Connected to Deshaun Watson and Matthew Stafford this offseason, the Panthers moved to Sam Darnold. They sent three draft choices (two in 2022) for the former Jets top-five draftee, who is on track to replace Teddy Bridgewater next season.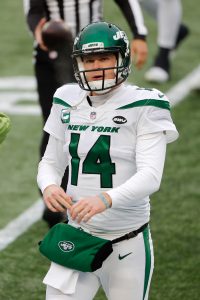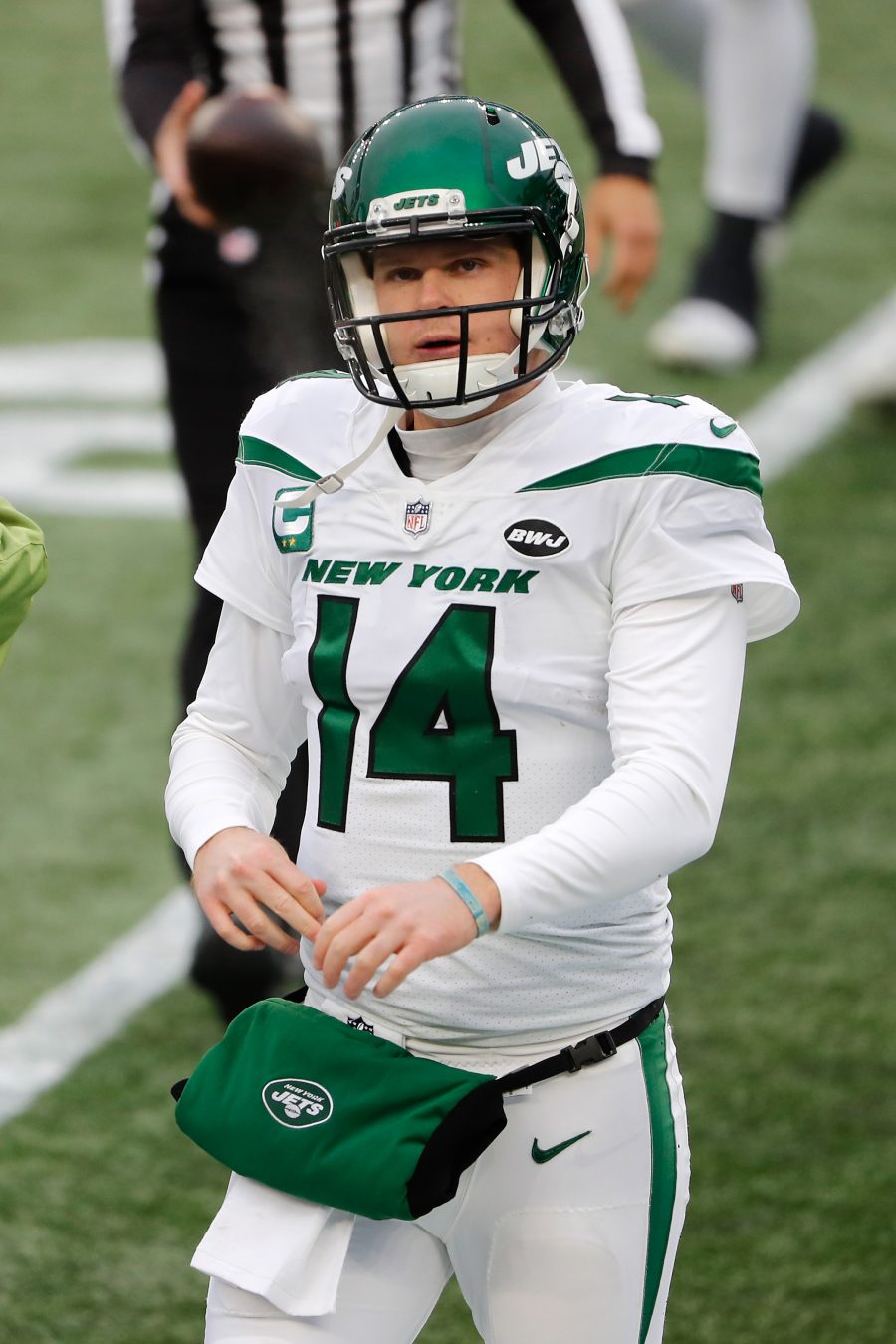 But the Panthers, whose quest to land a franchise quarterback was no secret this offseason, also considered making the kind of move the 49ers did. Carolina held internal discussions about vaulting up the draft board for a quarterback, Albert Breer of SI.com notes. However, the franchise that entered the 2020 offseason in rebuilding mode deemed the price to do so too extreme for its present situation.
[RELATED: Panthers Give Bridgewater Permission To Seek Trade]
It cost the 49ers their No. 12 pick, a 2021 third-rounder and 2022 and 2023 firsts to climb up nine spots to No. 3. The Panthers, who resumed Darnold talks with the Jets in Columbus while there for Justin Fields' first pro day, do not boast the roster talent the 49ers do at this point. Dealing away two future first-rounders for this draft's second- or third-best quarterback, though the Jets are not believed to have received a firm offer for No. 2, would cost the Panthers chances at adding long-term starters. That said, Carolina did offer its No. 8 pick, Bridgewater and a fifth-rounder for Stafford in January.
With legal issues ensnaring Watson, his top would-be suitor will have Darnold under contract for two more seasons — on a rookie salary in 2021 and an fifth-year option price ($18.9MM) in 2022 — unless the sides agree to an extension. Darnold's presence should not take the Panthers out of the running for Watson down the road, and Breer notes they should be expected to draft a quarterback at No. 8 — should one they like fall that far. Mac Jones and, to a lesser degree, Trey Lance have been the passers connected to the 49ers at 3. Lance and Fields seemingly have the best chance of falling to the eighth spot.
The Panthers did not want to part with their second- or third-round picks in this year's draft for Darnold, Breer notes, so they and the Jets settled on a package that included a 2022 second-rounder as the centerpiece. The Panthers were offering their 2021 fifth-rounder, the same one they dangled as a Stafford throw-in, but swapped that out for a 2022 fourth to sweeten their offer to the Jets. The sixth-rounder Carolina gave up this year was a compensatory pick, the lowest of the team's three 2021 sixths.
Photo courtesy of USA Today Sports Images.
Follow @PFRumors