One of the Colts' cornerstone players will be sidelined for their Week 13 game against the Texans. Ryan Kelly is now on Indianapolis' reserve/COVID-19 list.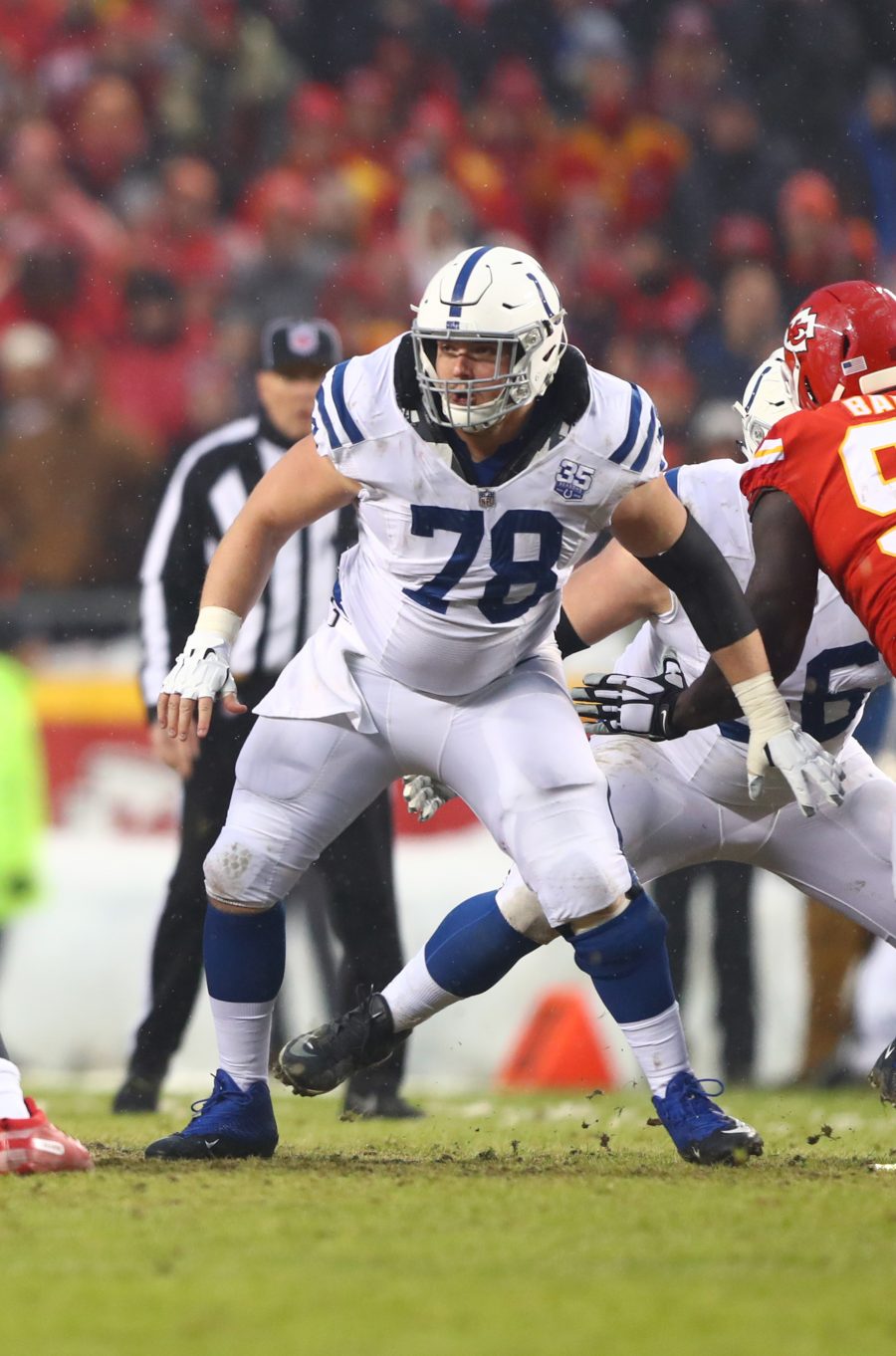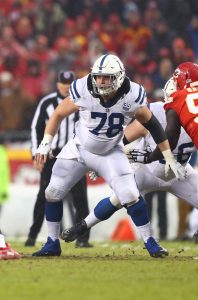 The Colts had previously seen every other offensive line starter miss time this season, with injuries intervening at various points for the acclaimed group. Kelly, however, had been Indy's rock here. The former first-round pick had started each of the Colts' 12 contests this season.
The rest of the Colts' offensive front is currently healthy, and the Colts' Week 14 bye points to Kelly missing just one game because of this development. While Kelly missed time in 2017 and '18, he has only missed one game over the past three seasons. During that time, the Colts' O-line has become one of the NFL's best. Kelly made the Pro Bowl in 2019 and last season. This year, Jonathan Taylor has amassed a significant lead in rushing yards behind that group. Taylor's 1,205 yards lead the league; Derrick Henry still sits second at 937.
Additionally, the Colts activated Khari Willis off IR and waived safety Josh Jones. A second-year safety starter, Willis has missed the past four games. The Colts had played without both safety starters in November, with Julian Blackmon having torn his Achilles early this season.
Photo courtesy of USA Today Sports Images.
Follow @PFRumors