Last night saw the Saints deliver an underwhelming performance on offense during their loss to the Ravens. It invited questions about the team's quarterback plans moving forward, but no changes are imminent on that front.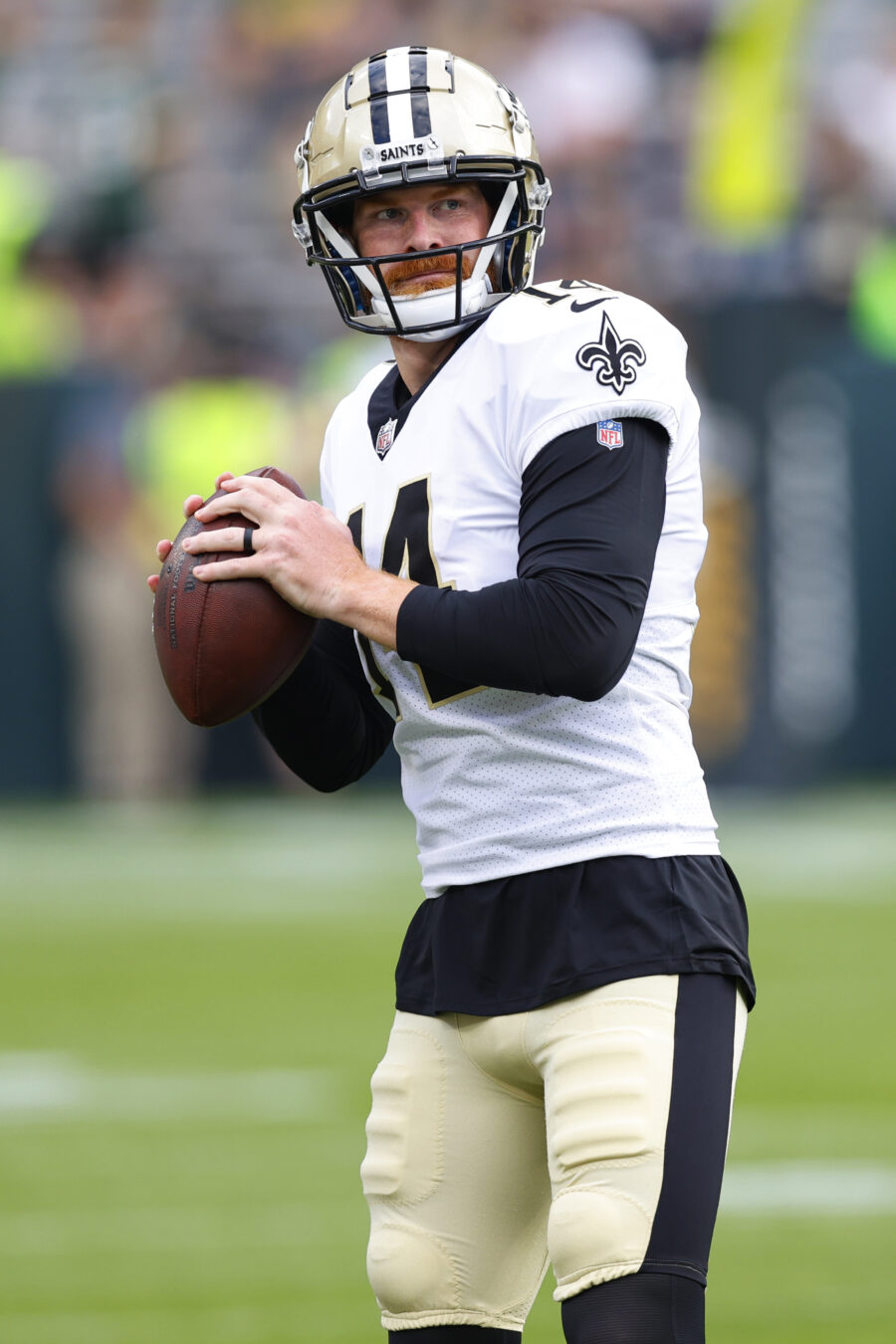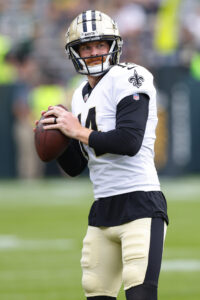 Veteran Andy Dalton made his sixth consecutive start in the 27-13 loss, one in which the Saints converted three of 11 third downs and were out-possessed by more than 15 minutes. Overall, the 35-year-old threw for 210 yards, one touchdown and one interception. At no time during the contest, though, did head coach Dennis Allen consider making a switch.
"There was a lot that wasn't good offensively tonight," Allen said, via Michael David Smith of Pro Football Talk. "There was a lot of dirty hands in that." Taking a wider view of the Saints' offense, he added, "whatever it's been, five weeks, I think our offense has been pretty good… I'm looking at this as we had a bad day at the office offensively tonight" (Twitter link via ESPN's Katherine Terrell).
Dalton took over for an injured Jameis Winston beginning in Week 4. While the latter worked his way toward recovery from back and ankle ailments, Dalton had guided the team to two victories and three one-score losses heading into last night. The longtime Bengals starter, who has since become a journeyman backup, was said to have a relatively long leash last month based on his play.
Things took a turn on Monday, Dalton's 20th loss in 26 career primetime appearances. Overall, though, the Saints have been more productive with him at the helm compared to Winston, who threw five interceptions and took 11 sacks in his three starts to begin the campaign. He was signed to a two-year deal this offseason to return to the starting role he had prior to last year's ACL tear, but Allen's remarks confirm that the situation is much different in 2022.
New Orleans' QB plans are being made, of course, within the context of an offense which has been shorthanded throughout the campaign. The team's much-improved receiving corps has not been at full strength, a situation which is likely to remain the case with Michael Thomas not expected to play again this year. Dalton – or, Winston, if another switch is made down the road – will remain in less-than-ideal circumstances for the duration, as the 3-6 team looks to regroup in the wide-open NFC South.
Follow @PFRumors