One of several names set to dominate the QB storylines of the 2023 offseason is Tom Brady. The all-time great is a pending free agent who faces a number of possible options should he choose to continue his playing career.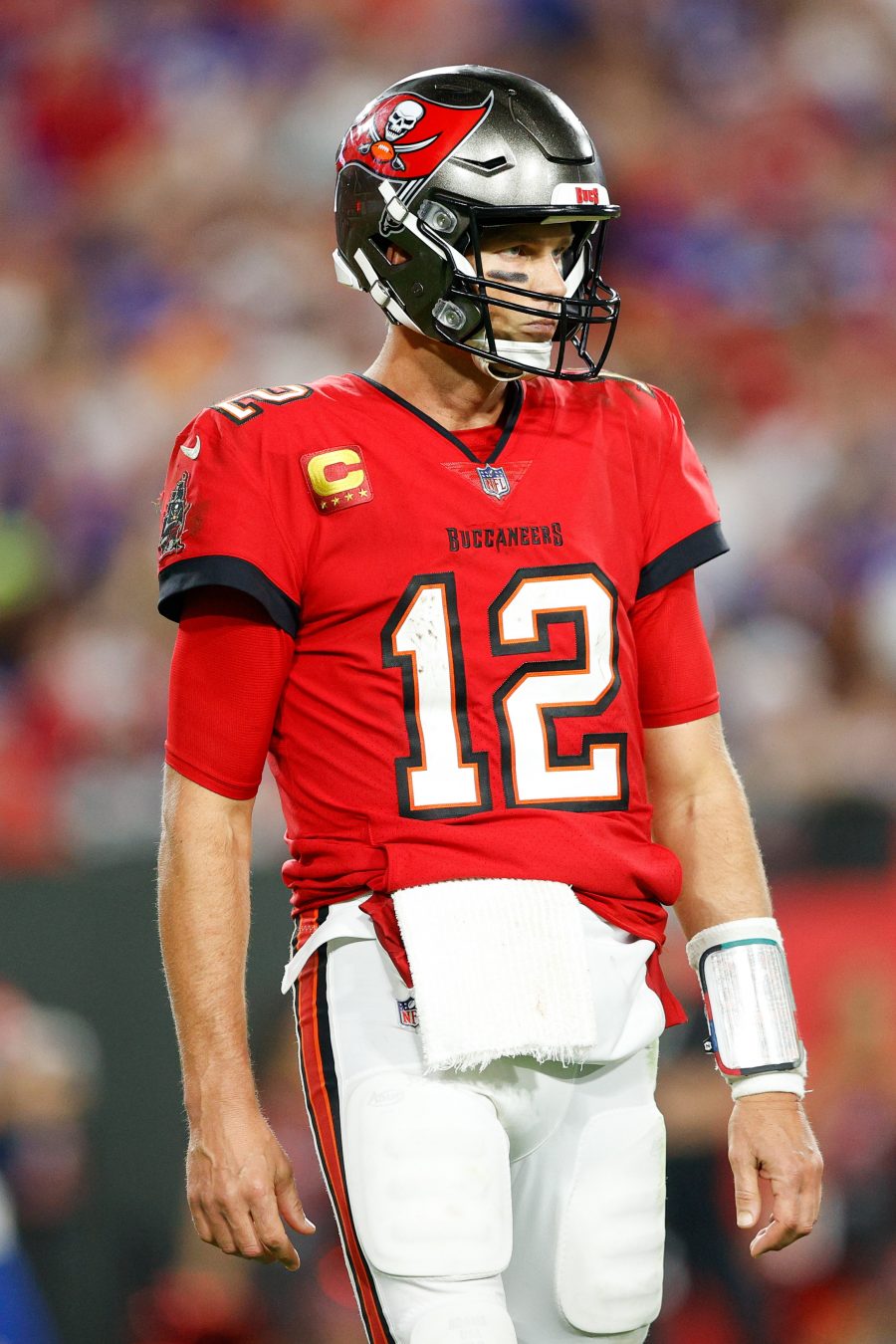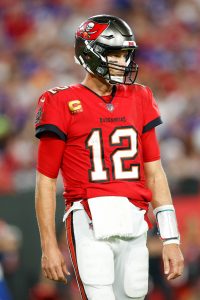 One of those could be a move to Miami, something which has come close to taking place in the past. The Dolphins were involved in a tampering scandal in an unsuccessful attempt to land both he and head coach Sean Payton. That led to a number of punishments being handed down by the league, including the team forfeiting its first-round pick in the upcoming draft. Despite that, the Dolphins were said to be a potential suitor for him in 2023.
Momentum for a Brady-to-Miami contract does not appear to exist at this point, however. ESPN's Adam Schefter reports that the Dolphins "are not expected to pursue" the 45-year-old in the event he hits the open market for the second time in his career. Brady helped the Buccaneers make the playoffs for the third straight year in his tenure there, but signs have pointed since their Wild-Card loss to him not returning to Tampa Bay.
While that certainly leaves the door open to a second retirement decision (one which the seven-time Super Bowl winner has said would be final, unlike his last one), it could also lead him elsewhere in free agency. The Raiders have quickly emerged as a logical landing spot for him, given the presence of Josh McDaniels and the team's apparent desire to move on from Derek Carr. Earlier this month, it was reported that Vegas is doing their homework on Brady, amongst other QB options.
Miami has given Tua Tagovailoa a vote of confidence heading into the 2023 season, so it would come as little surprise if the team avoided making a big splash on the QB market. A veteran insurance policy is expected as a backup, given his concussion issues that arose this year, but the former top-five pick showed considerable improvement when healthy this season. Even if Miami is out of the running, Brady is likely to sill have multiple suitors in the coming weeks.
Follow @PFRumors