After the announced departure of defensive coordinator Leslie Frazier, the Bills were in need of a plan for who would be calling plays on defense. General manager Brandon Beane confirmed that the team wouldn't search externally for a replacement, leaving the responsibility of determining the role to head coach Sean McDermott. Well, according to Mike Giardi of NFL Network, McDermott will be shouldering the role himself.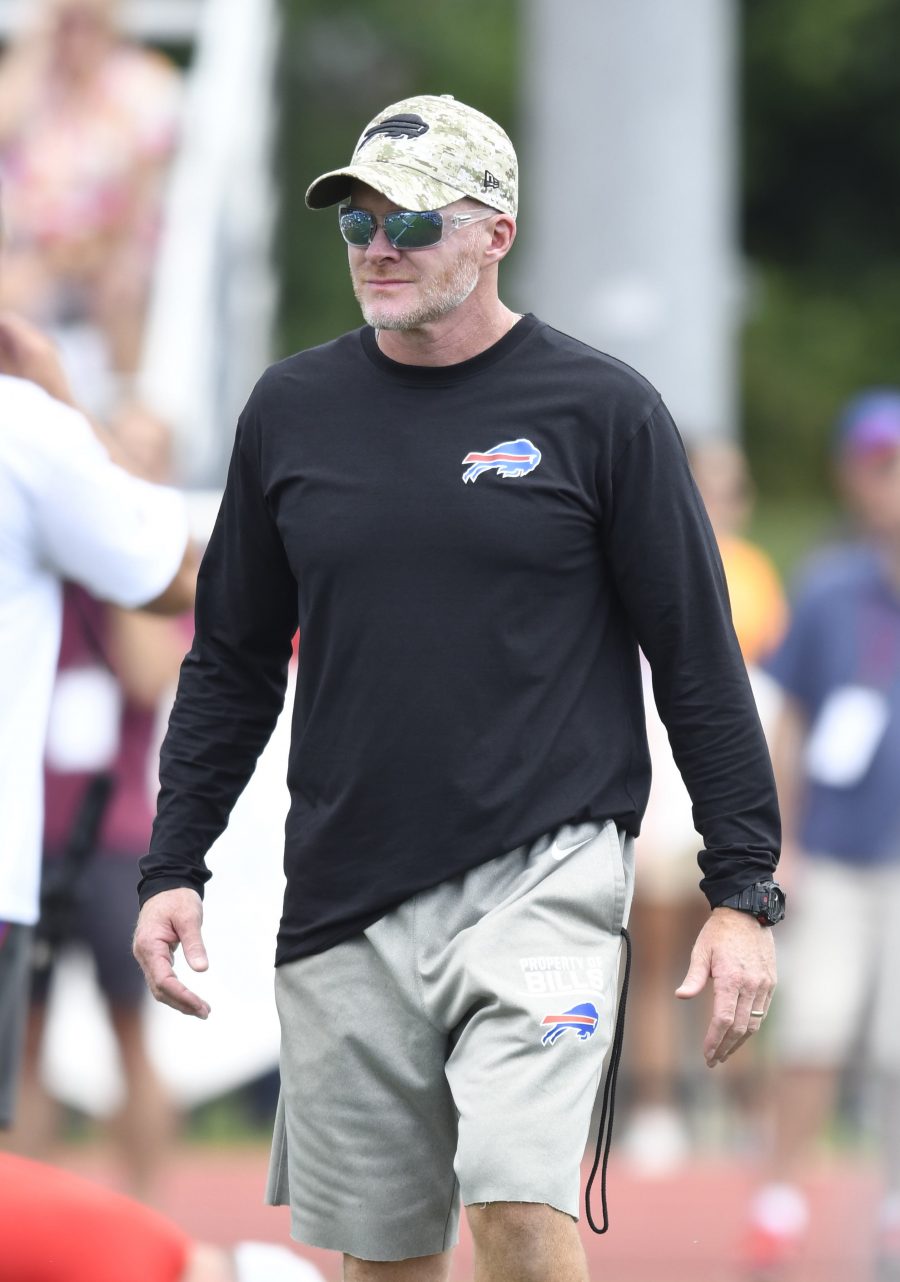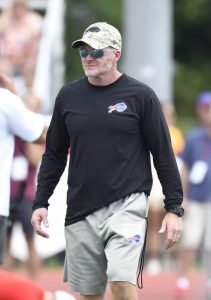 Two other coaches on staff were considered to be top candidates for the play-calling responsibilities. Senior defensive assistant Al Holcomb recently joined the Bills' staff after serving as interim defensive coordinator for the Panthers last season. Defensive backs coach and passing game coordinator John Butler was also thought to be worthy of consideration. Butler is extremely well-regarded as a defensive coach and had served as defensive coordinator during his time at Penn State.
Ultimately, Buffalo will turn to its skipper to take on the added responsibility. McDermott is obviously one of the more respected minds in football after helping to turn the Bills into a genuine contender. He also earned his position as head coach after stints as the Eagles' defensive coordinator (2009-10) and the Panthers' defensive coordinator (2011-16). McDermott had two strong seasons with the Panthers, fielding the second-best defense in yards and points allowed in 2013 and the sixth-best defense in yards and points allowed in 2015, when Carolina went the Super Bowl.
The Bills will certainly miss Frazier, who led a Bills defense that has allowed the fewest yards in each of the past two seasons while allowing the fewest points in 2021 and the second-fewest points in 2022. But Buffalo has a capable leader who will step up and attempt to keep the Bills defense at the top of the league.
Follow @PFRumors