MARCH 7: As is often the case, a later update pegged this contract at a slightly lower value. The deal's base value sits at three years and $75MM, Mike Garafolo of NFL.com tweets. Smith will collect $40MM fully guaranteed, per Garafolo, and incentives comprise the rest of the $105MM max value. Smith going from a $3.5MM agreement in 2022 to this represents a staggering leap for the 11th-year veteran, even though the $25MM-per-year base pay is not quite what came out Monday night.
MARCH 6: The Seahawks have subscribed for more of quarterback Geno Smith, signing the veteran to a new multi-year contract, according to Tom Pelissero of NFL Network. After leading the Seahawks to the postseason in his first year as a full-time starter for the team, the 2022 NFL Comeback Player of the Year is coming back to Seattle.
Smith agreed to a three-year deal worth $105MM, according to NFL Network's Ian Rapoport. While many details are as of yet unknown, Smith is expected to make $52MM in his first year under the deal. After making $17.55MM over the first 10 years of his career, Smith is now set to double that in his contract's $35MM average annual value (AAV) and nearly triple it in his first year of the deal. The new contract ranks 13th for NFL quarterbacks in total value and 10th for AAV.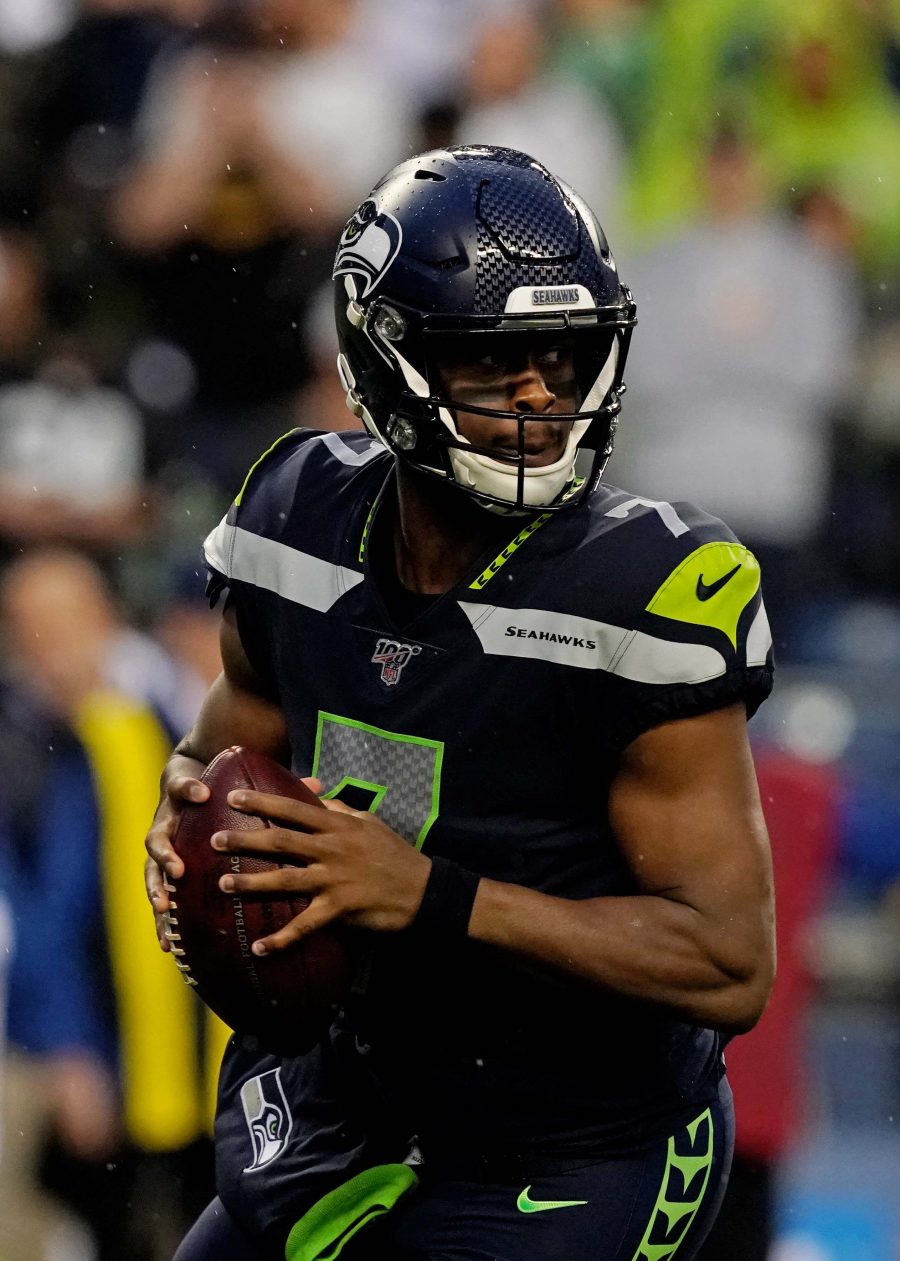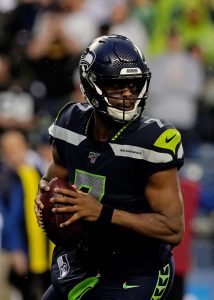 After serving as a full-time starting quarterback in his rookie and sophomore seasons, Smith, a second-round pick for the Jets in 2013, was seemingly relegated to backup duties. After backing up Ryan Fitzpatrick, Eli Manning, and Philip Rivers for the Jets, Giants, and Chargers, respectively, Smith finally wound up in Seattle to battle Paxton Lynch for the backup quarterback position behind Russell Wilson.
Smith spent the next three years as one of the more capable backups in the NFL, proving as much in 2021 during a four-game stretch that saw Smith throw for 702 yards, five touchdowns, and only one interception while replacing Wilson in surprisingly competitive contests. When Wilson was traded to the Broncos, Smith was given an opportunity to compete for the starting job with newly acquired Drew Lock, who came over in the Wilson trade.
Smith ended up winning Seattle's starting job and rewarded the Seahawks with the best season of his career. In his first season as a starting quarterback in eight years, Smith led his team to the playoffs, earned a Pro Bowl bid, led the league in completion percentage, and won Comeback Player of the Year. Smith posted career-high numbers in passing yards (4,282) and passing touchdowns (30), and his interception total (11) was the lowest in any of his three seasons as a starter. Smith's yardage total set a Seahawks record.
The well-traveled passer will now be under contract in Seattle through the 2025 season, during which he will turn 35. It's good to see Smith make so much out of his second opportunity to start in the NFL. It will be exciting to see how much more he can make of it in the next three years.
Follow @PFRumors