The Patriots made one of the more surprising moves on roster deadline day when they cut 2022 fourth-round pick Bailey Zappe. The QB eventually landed on New England's practice squad, and it sounds like he's now back where he started.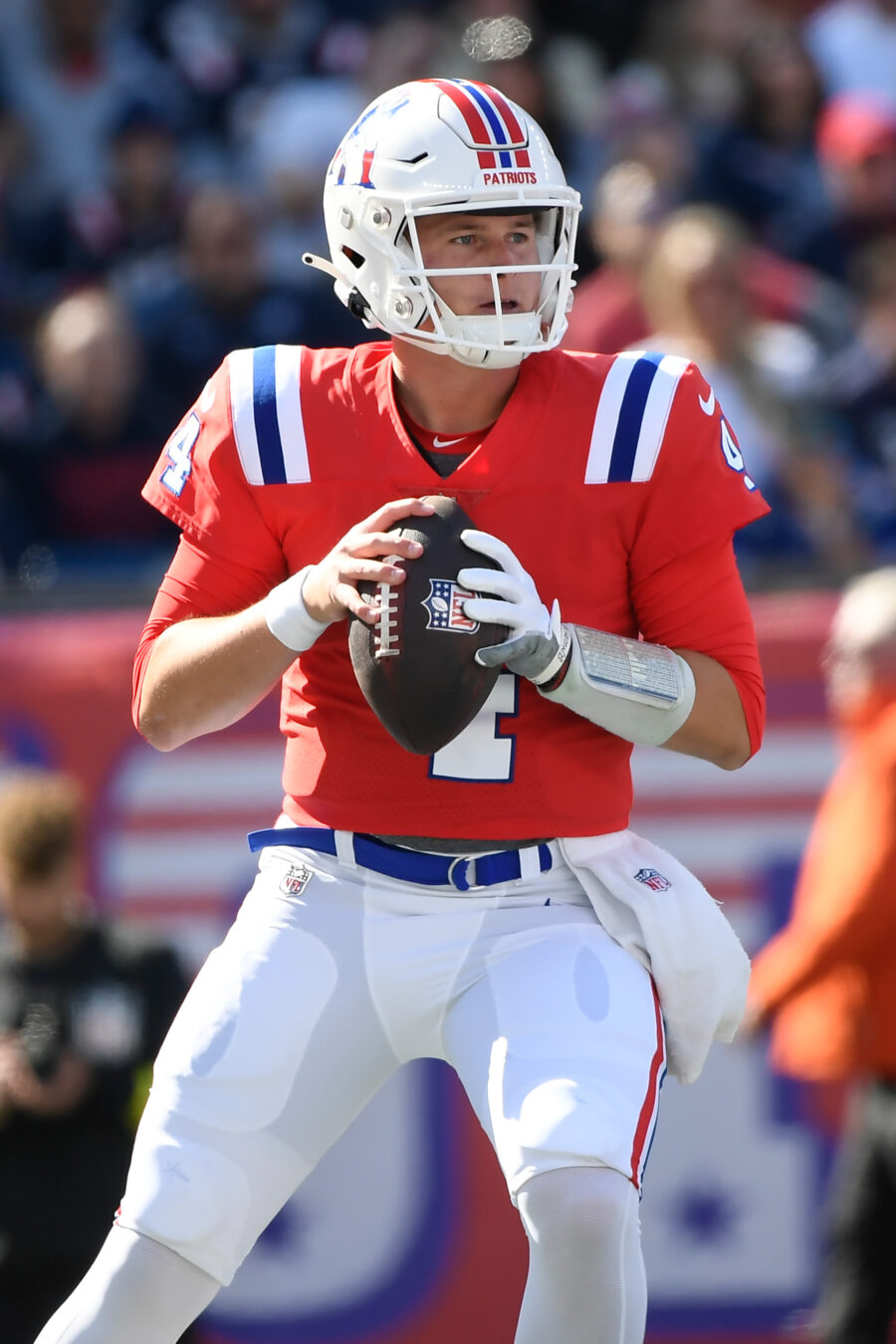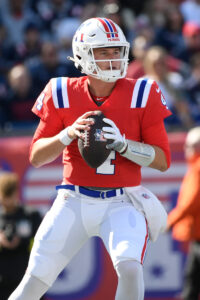 [RELATED: Bill Belichick Addresses Patriots' Decision To Waive Bailey Zappe]
According to NFL Network's Tom Pelissero, the Patriots have signed Zappe to their active roster. This is not a standard practice squad elevation, which was the route the organization was expected to take with the backup quarterback. Instead, the Patriots are giving Zappe his spot back on the 53-man roster.
In a corresponding move, the team has waived quarterback Matt Corral, per NFL Network's Ian Rapoport (on Twitter). The 2022 third-round pick took Zappe's spot on the roster following roster deadline day.
After moving on from Zappe and undrafted free agent Malik Cunningham, the Patriots were left with Mac Jones as the only quarterback on the active roster. The Patriots later revealed some of their logic when they claimed Corral, a former Panthers draftee, off waivers.
The Corral acquisition was certainly an indictment on Zappe, but it seemed like the incumbent still had a firm hold on the QB2 role despite sitting on the practice squad. After all, Zappe has a year of familiarity with the organization, even if the team did hire Bill O'Brien as their new offensive coordinator this offseason.
Corral would have only had a week-plus to learn New England's system, making it unlikely that the 2022 third-round pick would be counted on to immediately serve as Jones' backup. Further, the Ole Miss product missed his entire rookie season due to a Lisfranc injury, so the QB was also expected to be brought along slowly during the 2023 campaign.
Indeed, the quarterback didn't have enough time to catch up, leading to him sacrificing his roster spot today. Per ESPN's Mike Reiss, the first indication of a QB2 change came at practice yesterday when Corral was absent. The Patriots could be counting on Corral passing through waivers and landing back on their practice squad, although that's just speculation on my part. Joe Person of The Athletic notes that Panthers GM Scott Fitterer previously expressed interest in bringing Corral back to the practice squad.
Zappe added some intrigue to the Patriots' quarterbacks room last season. With Jones and New England's offense struggling, Zappe didn't look completely lost during his two starts. He won both of those appearances, and in four games, he finished with 781 passing yards, five touchdowns, and three interceptions while completing 70.7 percent of his passes.
However, the Patriots' hiring of O'Brien seemed to be a vote of confidence for Jones heading into the 2023 campaign. We learned recently that the coordinator's offense specifically caters to Jones' strengths, and that system doesn't necessarily fit Zappe's playing style. There was also some speculation that former offensive coordinators Matt Patricia and Joe Judge let Zappe run a similar-style offense to what he ran in college, perhaps explaining some of his rookie success.
Follow @PFRumors