Charlie Weis is eyeing a return to the NFL. The 62-year-old told ESPN's Adam Schefter that "he is interested in becoming an offensive coordinator in the league again."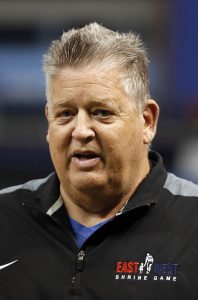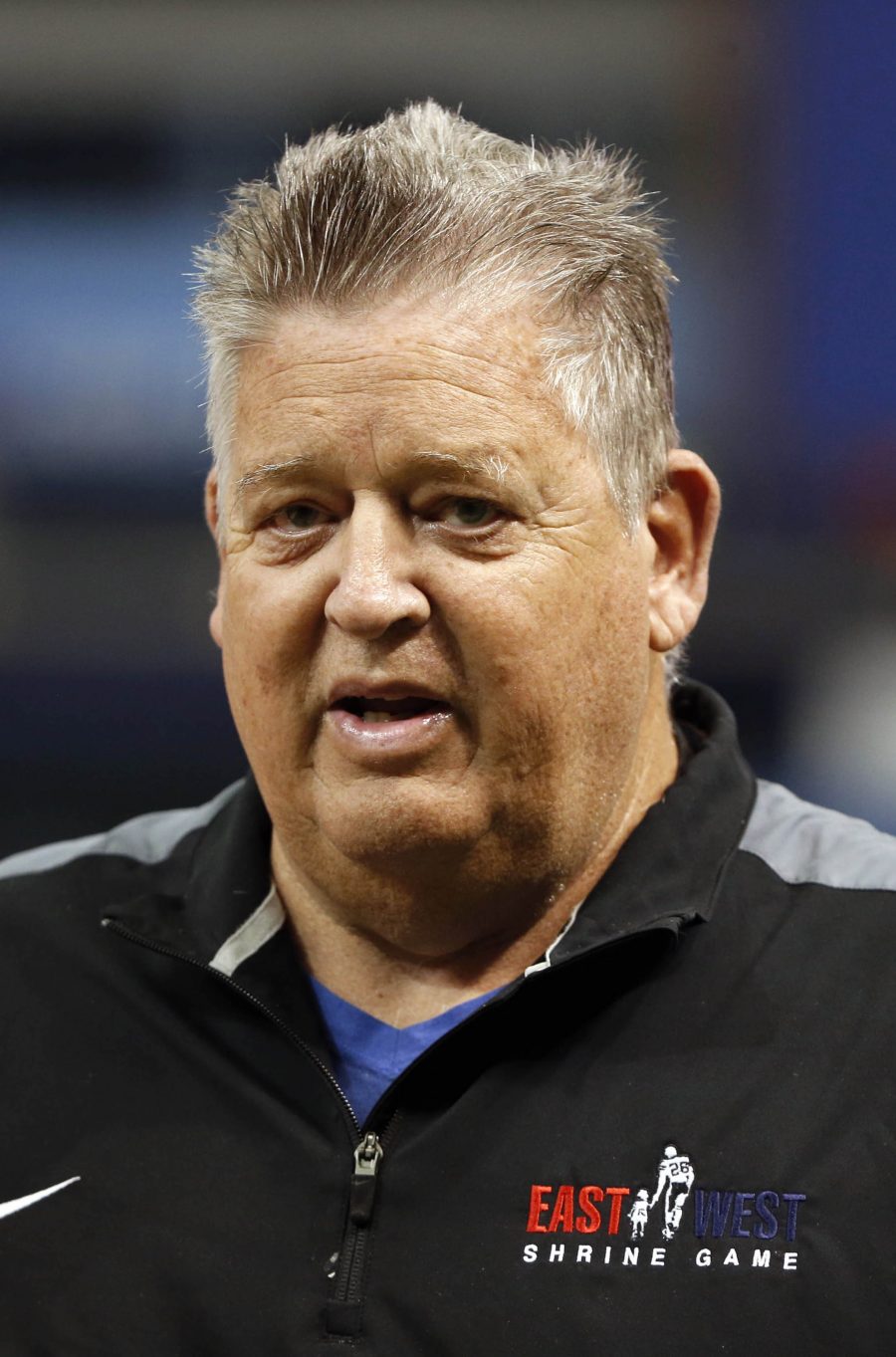 Weis started coaching back in 1979 as an assistant coach for Boonton High School in New Jersey. He ultimately worked his way up to become the offensive coordinator with the New York Jets, but he truly made a name for himself during his tenure in New England. Weis teamed up with Bill Belichick and Tom Brady (and, briefly, Drew Bledsoe) to help guide the Patriots to three championships during his five years with the organization.
Weis inked a lucrative six-year deal with Notre Dame in 2005, but he only lasted five seasons as the head coach. He helped lead the Fighting Irish to a 19-6 record between 2005 and 2006, but the team went 16-21 during his final three seasons with the school. After being fired by Notre Dame, Weis caught on as the Chiefs offensive coordinator in 2010, and that's the last time he's worked in the NFL. Since that time, the long-time coach has served as the offensive coordinator at Florida and the head coach at Kansas, but he hasn't coached full-time since 2014.
Weis cautioned that he'd only consider a gig if the right situation presented itself. The coach said he's received the blessing from his wife, he's stayed up to date on the "trends and players," and he's "stayed in the game" thanks to his television and radio work.
Photo courtesy of USA Today Sports Images.