The Lions have a new offensive coordinator in Darrell Bevell, but they checked in with an interesting name before making the hire. Former Notre Dame head coach and Patriots assistant Charlie Weis "talked" with Matt Patricia about the job, Weis tells Dave Birkett of the Detroit Free Press.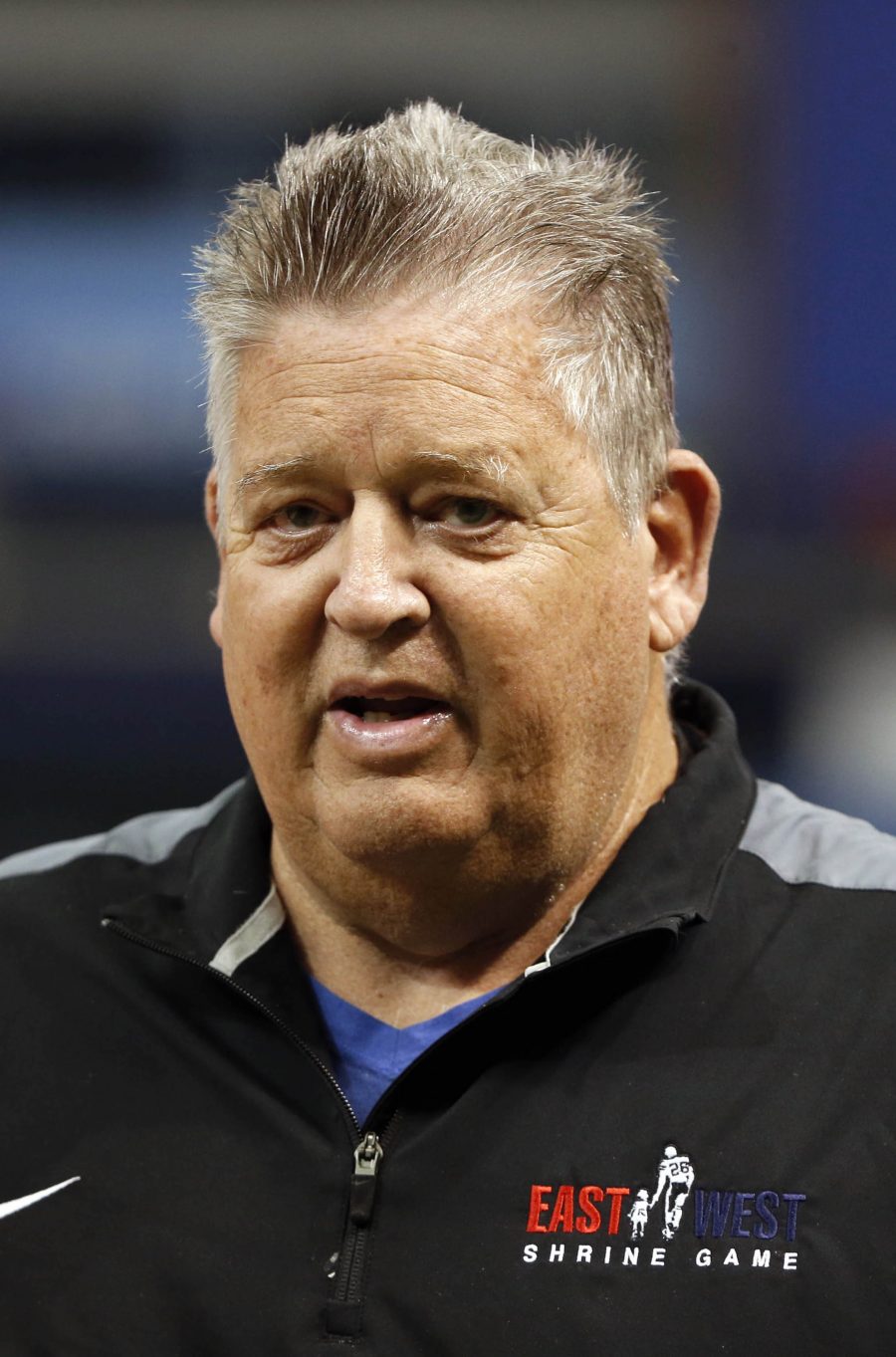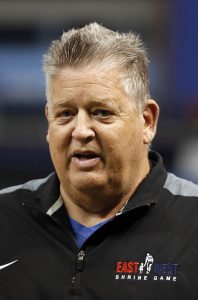 [RELATED: Lions LB Trevor Bates Arrested]
"We talked, but it never got to that point," Weis said. "There was no interview. Matt and I are too close to go through an interview. If it ever would have happened, it would have been, 'Hey, you want to come?' And I would have said yes or no. It wouldn't have been anything other than that."
Weis put himself on the map as the Patriots' OC from 2000-2004 and he parlayed that into the head coaching job at Notre Dame. After a spotty run with the Fighting Irish, Weis became the Chiefs' OC (2010), then took the same job with the University of Florida (2011), and later coached at Kansas (2012-2014).
These days, Weis is working in radio, but it sounds like he's at least open to a return to coaching.
Photo courtesy of USA Today Sports Images.