The NFL opted not to suspend Washington Football Team owner Dan Snyder, and the league's lengthy investigation into sexual harassment allegations by 15 former WFT female employees did not produce a written report of investigator Beth Wilkinson's findings. Although the league fined the franchise $10MM after the investigation revealed a problematic culture, particular toward women, its handling of this matter has generated some scrutiny.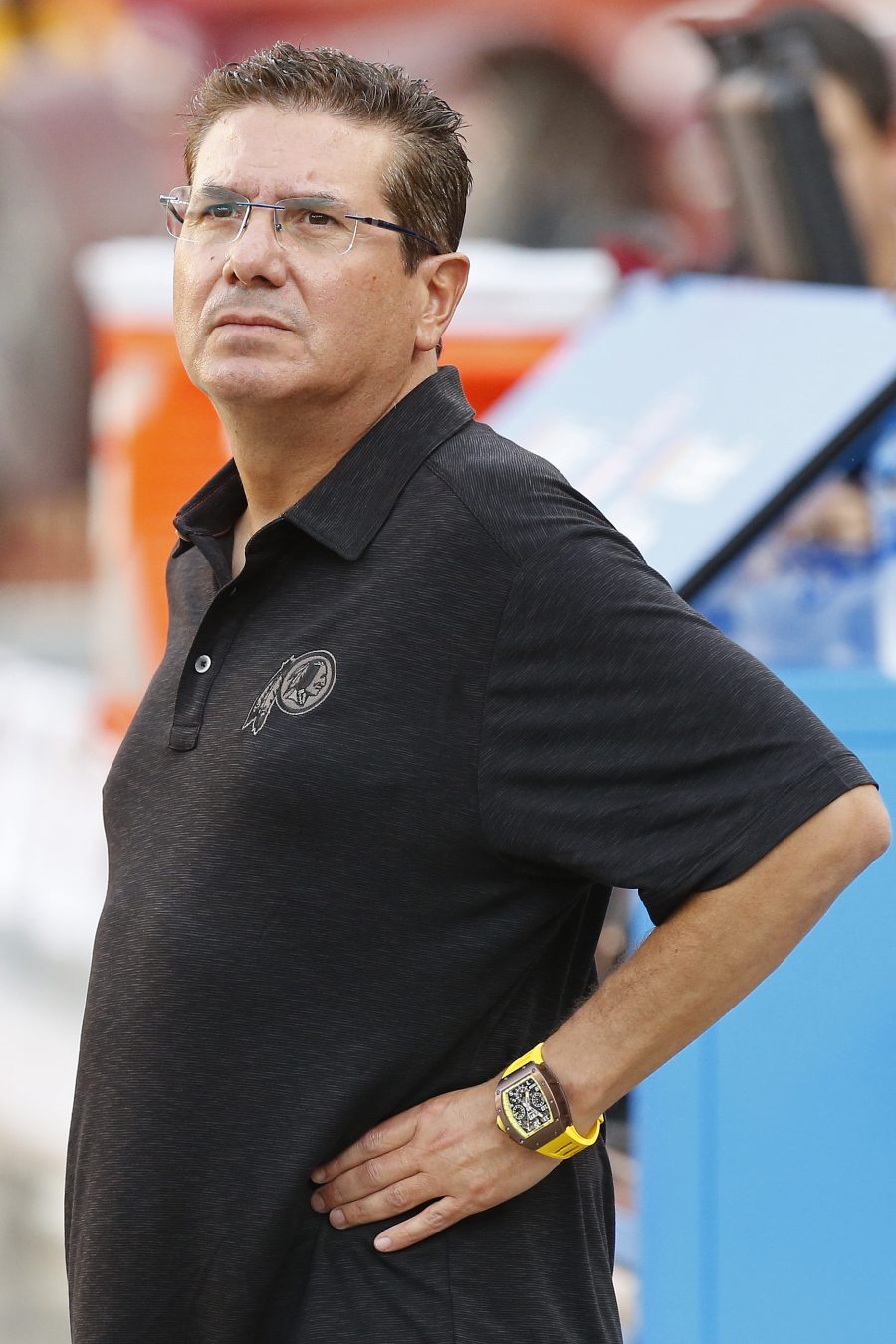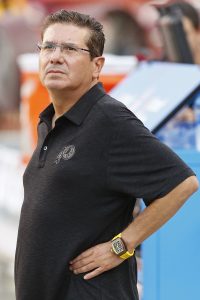 Snyder's status has also invited some debate. The longtime owner is currently sidelined from a day-to-day role with the franchise, ceding those responsibilities to his wife, new WFT co-CEO Tanya Snyder. A Washington Post report Thursday night indicated Dan Snyder will not be permitted to return to a day-to-day role running the team until he receives approval from Roger Goodell, but Snyder's attorney disputes this.
"Any suggestion that Commissioner Goodell must approve Dan Snyder's return to daily control is false," Siev said, via ESPN.com's Adam Schefter (on Twitter). "Dan was not suspended, so by definition he does not need to be reinstated to any position."
Siev's comments did not induce the Post to make any retractions on its original report (via Mike Florio of Pro Football Talk). Snyder may still attend Washington games, but his role going forward is murky.
The NFL's stance appears to be that Dan Snyder will be effectively sidelined for a while. The league's release said Tanya Snyder will oversee the day-to-day aspects of the Washington Football team and represent the franchise at league meetings for "at least" the next several months. Based on his attorney's comments, Dan Snyder may be readying to contest this arrangement.
Photo courtesy of USA Today Sports Images.