The House Oversight Committee's 14-month investigation into Dan Snyder and his franchise has led to multiple other ongoing probes, which have produced the loudest noise about a potential Commanders sale. The Oversight Committee's investigation is now complete, with a final report surfacing Thursday.
The report accuses Snyder of permitting and participating in a longtime toxic workplace culture and obstructing the Committee's investigation. In addition to dodging a Committee subpoena this summer, the Commanders owner is accused of making an effort to intimidate and dissuade witnesses from testifying. Snyder, 57, also offered hush money to several former Washington employees during Beth Wilkinson's NFL investigation last year, according to the Committee.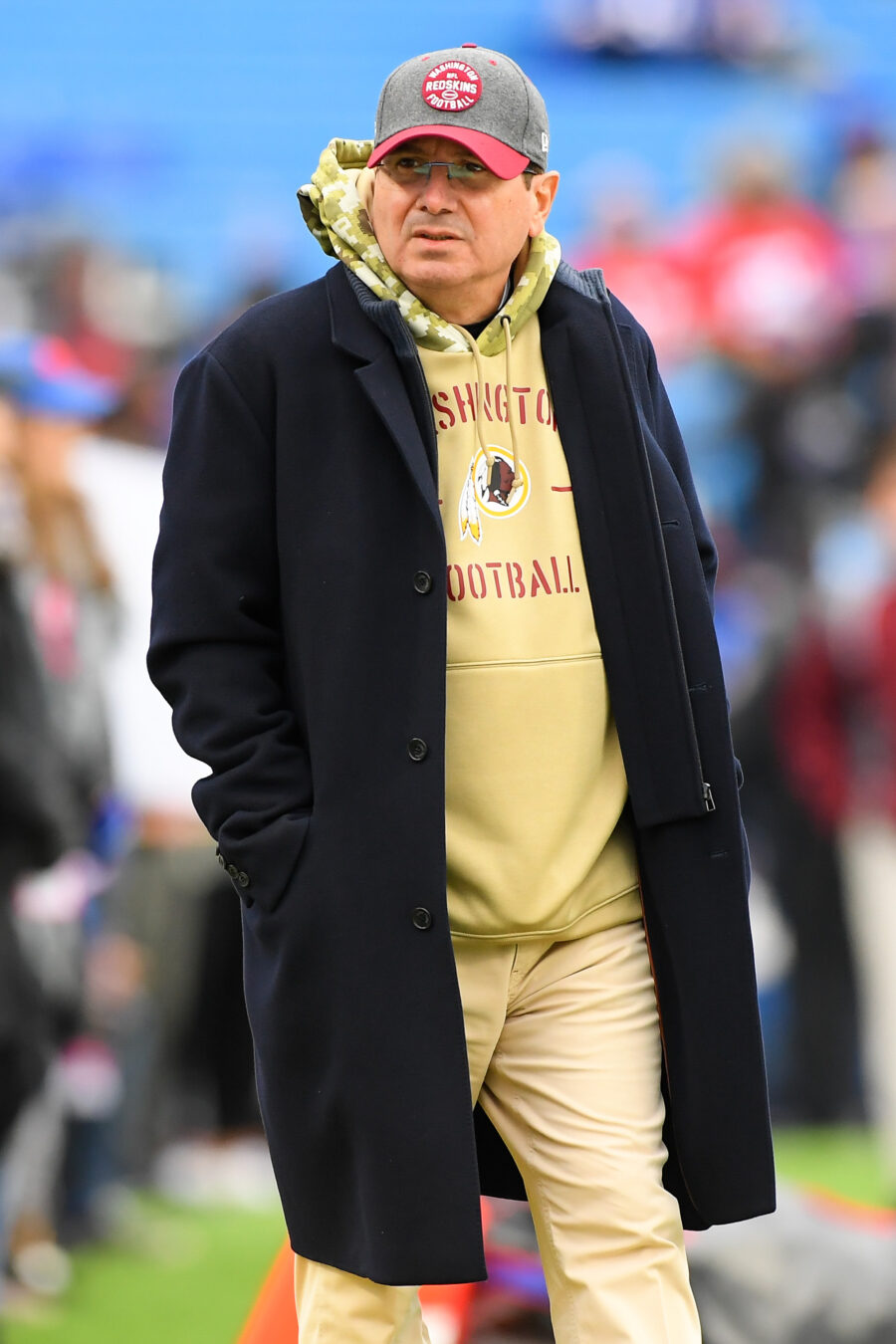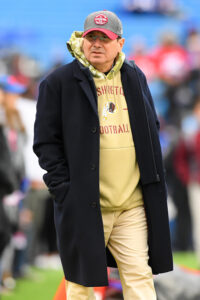 Thursday's report also links Snyder and the Commanders to playing the lead role in the fall 2021 email leak that led to Jon Gruden's Raiders resignation. Former Washington team president Bruce Allen said Lisa Friel, the league's special counsel for investigations, indicated the email leak came from Snyder's franchise and not the NFL, according to the report. Dan Snyder's wife, Tanya, who had taken over the franchise's day-to-day operations after Wilkinson's investigation last summer, said at the October 2021 owners' meetings neither she nor her husband was behind the leaked emails, per the Washington Post's Nicki Jhabvala, Mark Maske and Liz Clarke. Gruden has since sued the NFL, which had previously denied being behind the leak. Thursday's report marked a key development on that front, among others.
Allen also informed the Committee that Snyder had spoken about hiring private investigators to gather intel on Roger Goodell. Reports of Snyder obtaining damaging information on Goodell and other owners started a firestorm at this latest set of owners' meetings, which featured Jim Irsay championing an unprecedented ouster of an NFL owner and saying 24 votes to remove Snyder might be there. Shortly after Irsay's comments, the longtime Washington owner denied hiring firms to gather dirt on other owners.
The Committee accused the NFL of assisting Snyder's franchise in covering up Wilkinson's report. The league is believed to have initially called for a written report to be released but later reversed course. Last year's NFL investigation brought a $10MM Snyder fine and a de facto suspension, but Snyder is believed to no longer be under any restrictions regarding his role with the Commanders. No summary of Wilkinson's findings led to the Oversight Committee probe and another NFL investigation. Mary Jo White's inquiry is set to come with a report of the findings.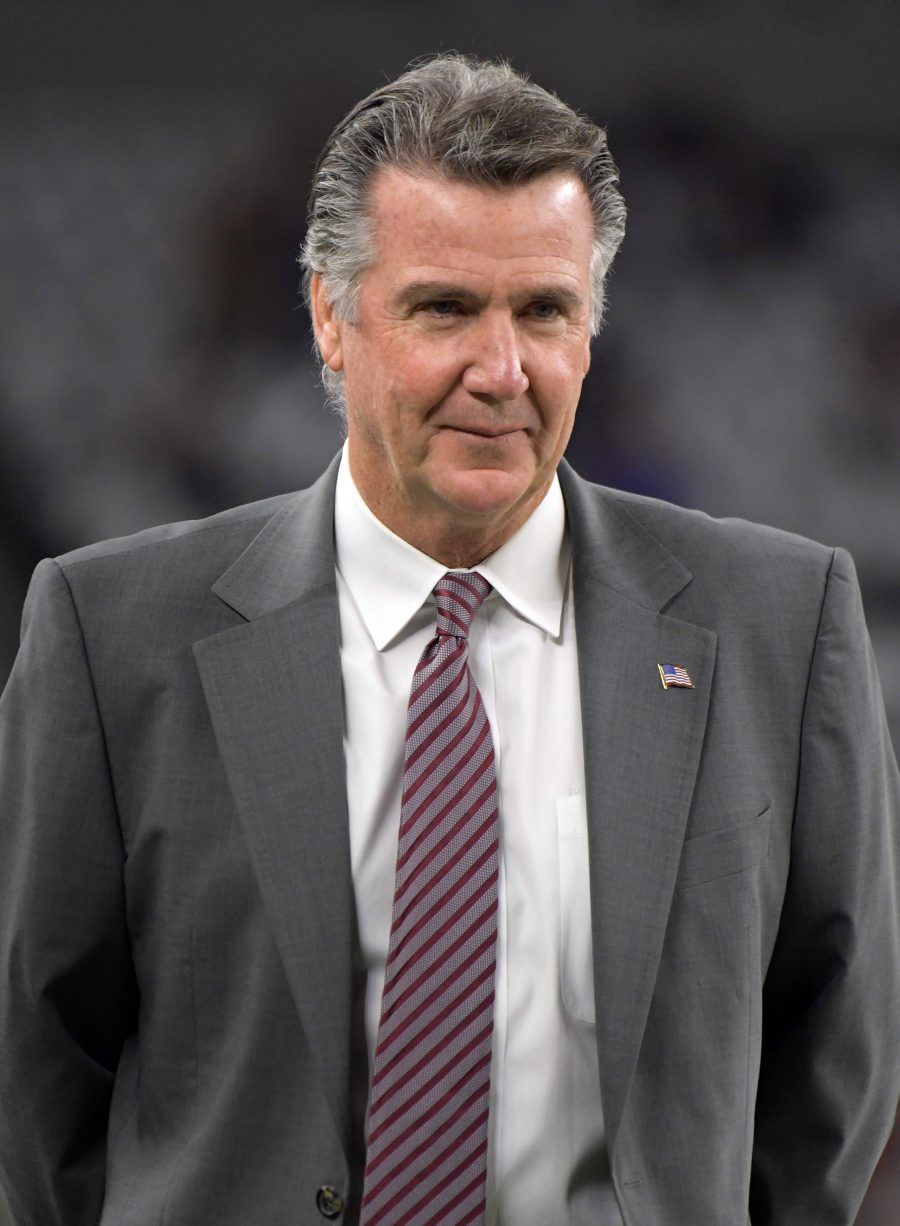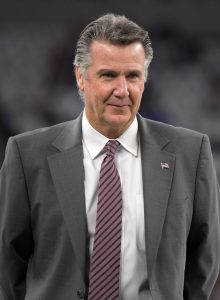 "We saw efforts that we have never seen before, at least I haven't," said Rep. Carolyn Maloney, D-New York, the Committee chairwoman (via ESPN.com's Tisha Thompson). "The NFL knew about it and they took no responsibility. [The NFL was] acting like they were doing something. Then they turn around and fix it so [Wilkinson] can't talk."
Accusing Snyder of instilling a "culture of fear," the Committee concluded sexual harassment, bullying, "and other toxic conduct pervaded the Commanders workplace." Included are a number of former employees' accounts, with the Committee indicating this run of inappropriate conduct occurred for "more than two decades." More than 100 former team employees spoke about various aspects of this culture to the Committee. Snyder has owned the team since 1999.
The previously reported shadow investigations Snyder was accused of conducting of former employees during the Wilkinson inquiry surface again here. Snyder sent private investigators to homes of former employees, including Allen. The report also includes accounts from former cheerleaders and a video staffer, the latter saying Washington execs commissioned him to produce a video for the owner featuring "sexually suggestive footage of [the team's] cheerleaders."
A statement from Commanders counsel John Brownlee and Stuart Nash (via Jhabvala, on Twitter) accuses the Committee of taking a "one-sided approach" and produced a conclusion that "does not advance public knowledge of the Washington Commanders workplace in any way." The NFL's latest investigation into Snyder and the Commanders, centered around workplace toxicity and financial improprieties, is ongoing. As are the other investigations the Oversight Committee's probe launched. A number of prospective bidders for the Commanders have surfaced over the past several weeks.
Follow @PFRumors