Friday afternoon brought Dom Capers closer to hitting for the NFC North cycle. The former Packers DC and Vikings assistant will be a part of Dan Campbell's Lions staff next season.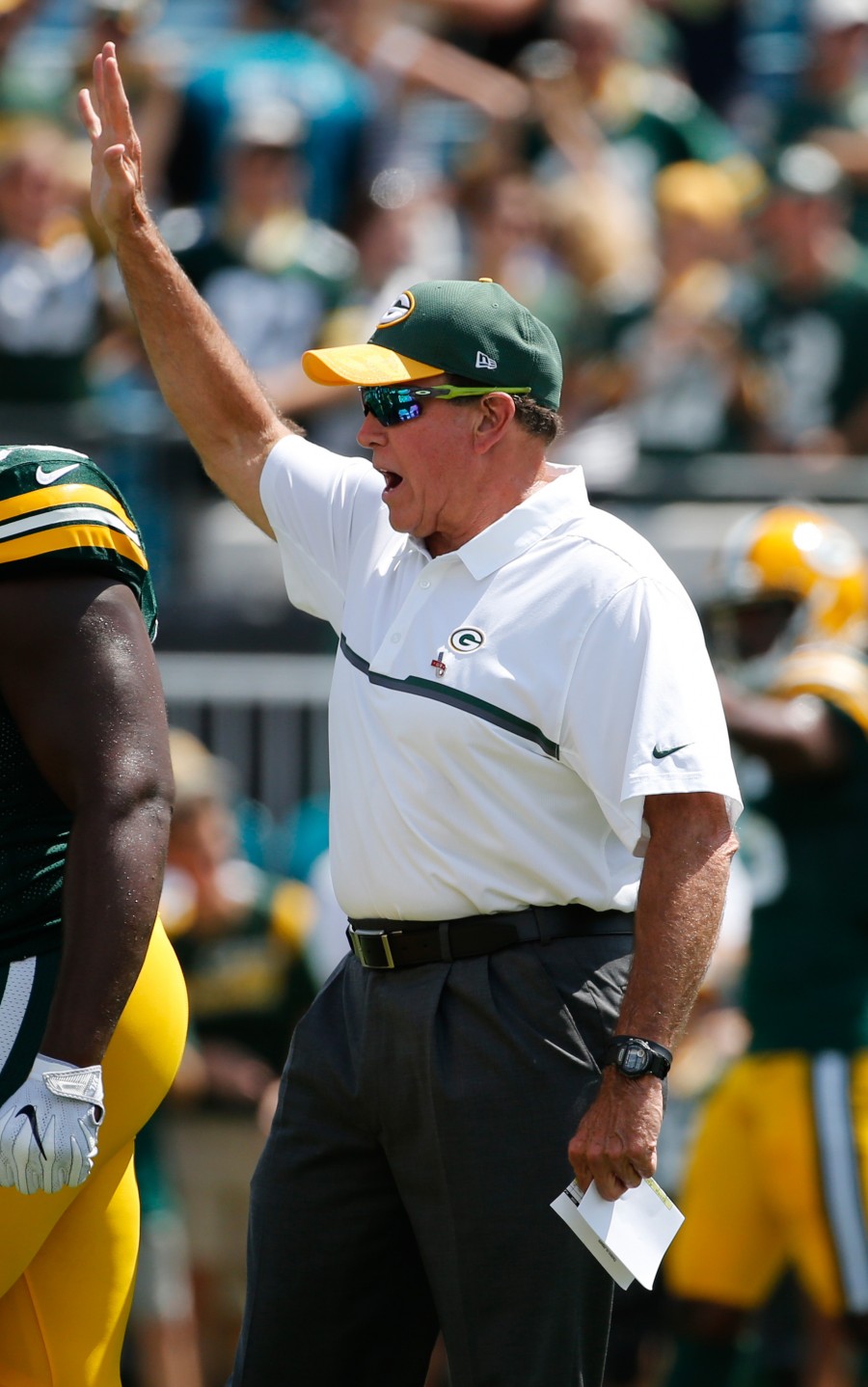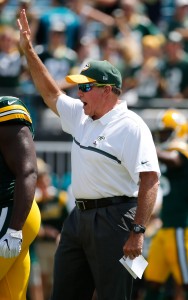 The Vikings and the former head coach parted ways at season's end. Capers spent nine seasons as Green Bay's DC but has bounced around in recent years, serving in a senior defensive assistant-type role in Jacksonville and Minnesota. He will be a senior defensive assistant in Detroit as well, per the Lions.
While the 70-year-old Capers has not been with the Bears in his 30-plus-year NFL career, he has served as head coach for the Panthers and Texans — helming each as expansion teams — and was a defensive coordinator with the Steelers, Jaguars and Dolphins prior to his lengthy Green Bay stop.
He will join Aaron Glenn's defensive staff in Detroit. Glenn was with the Texans for most of Capers' stay in Houston, serving as a starting cornerback from 2002-04. Capers served as Houston's HC from 2002-05. With Glenn a first-time DC, the Lions adding one of the NFL's most experienced coaches — and one who is familiar with the current NFC North makeup — makes sense.
Photo courtesy of USA Today Sports Images.