Nick Caserio just won't stop signing guys to one-year deals. The new Texans GM has found his latest low-risk flyer on the free agent market, this time signing linebacker Hardy Nickerson, a source told Aaron Wilson of the Houston Chronicle (Twitter link).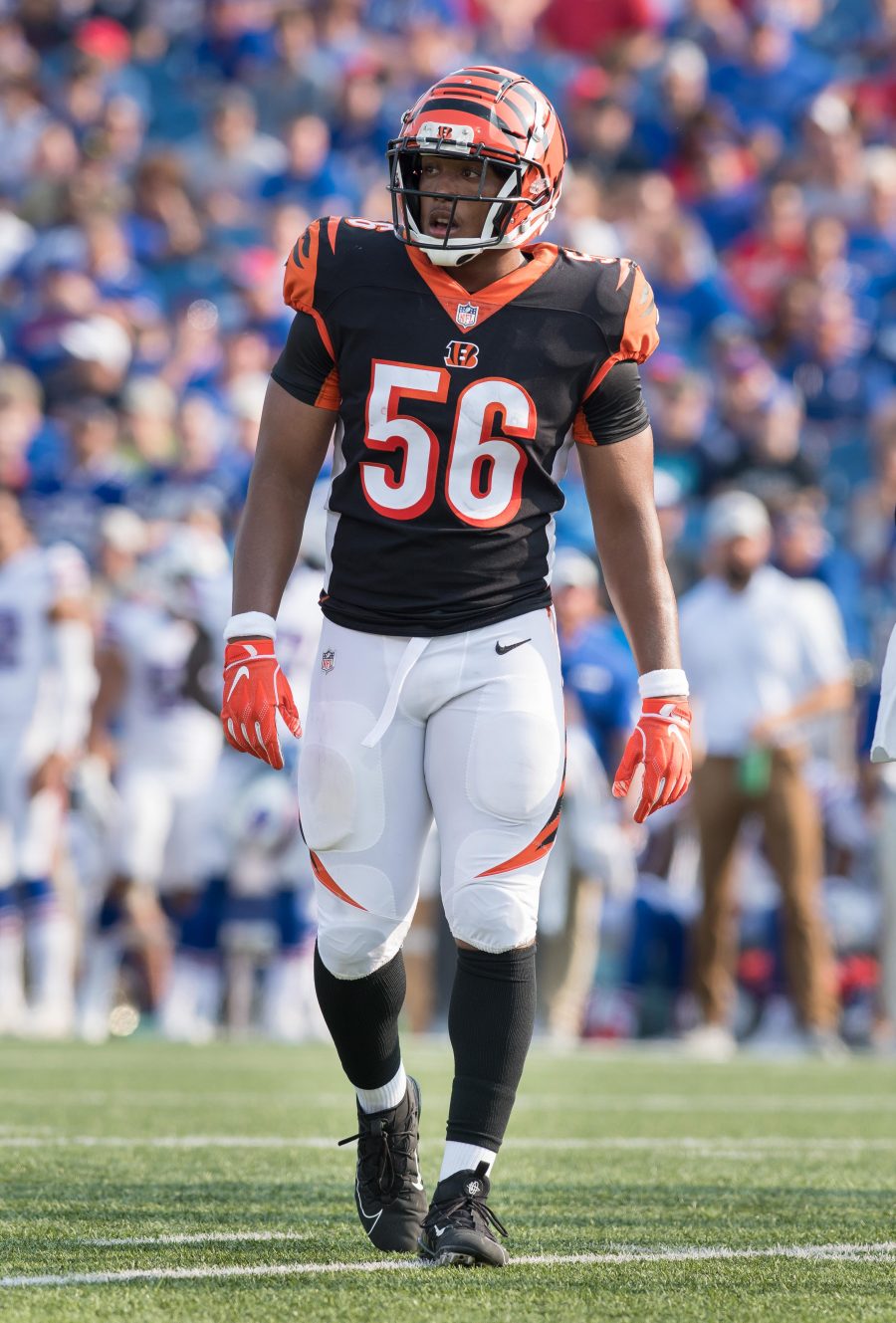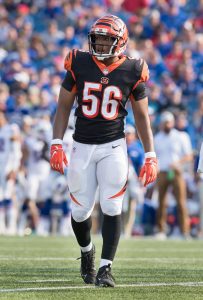 Houston has been making a flurry of cheap signings of under the radar players as they rebuild their defense. The strategy seems to be throwing as many darts at the board as possible, and hitting on a couple of guys. It makes a lot of sense on paper. Nickerson signed with the Bengals as an UDFA in 2017, and started nine games for Cincy across his first two seasons.
He fell out of favor when the new coaching staff took over in 2019, then signed with the Vikings for 2020. He appeared in 14 games for Minnesota, starting one and playing about ten percent of the defensive snaps overall. He finished with 14 tackles, two forced fumbles, and an interception. There's some familiarity here, as Nickerson played for new Texans DC Lovie Smith in college at Illinois.