The Cowboys will have their starting defensive ends in uniform together for the first time since Week 1. Dallas moved Randy Gregory back onto its active roster Saturday.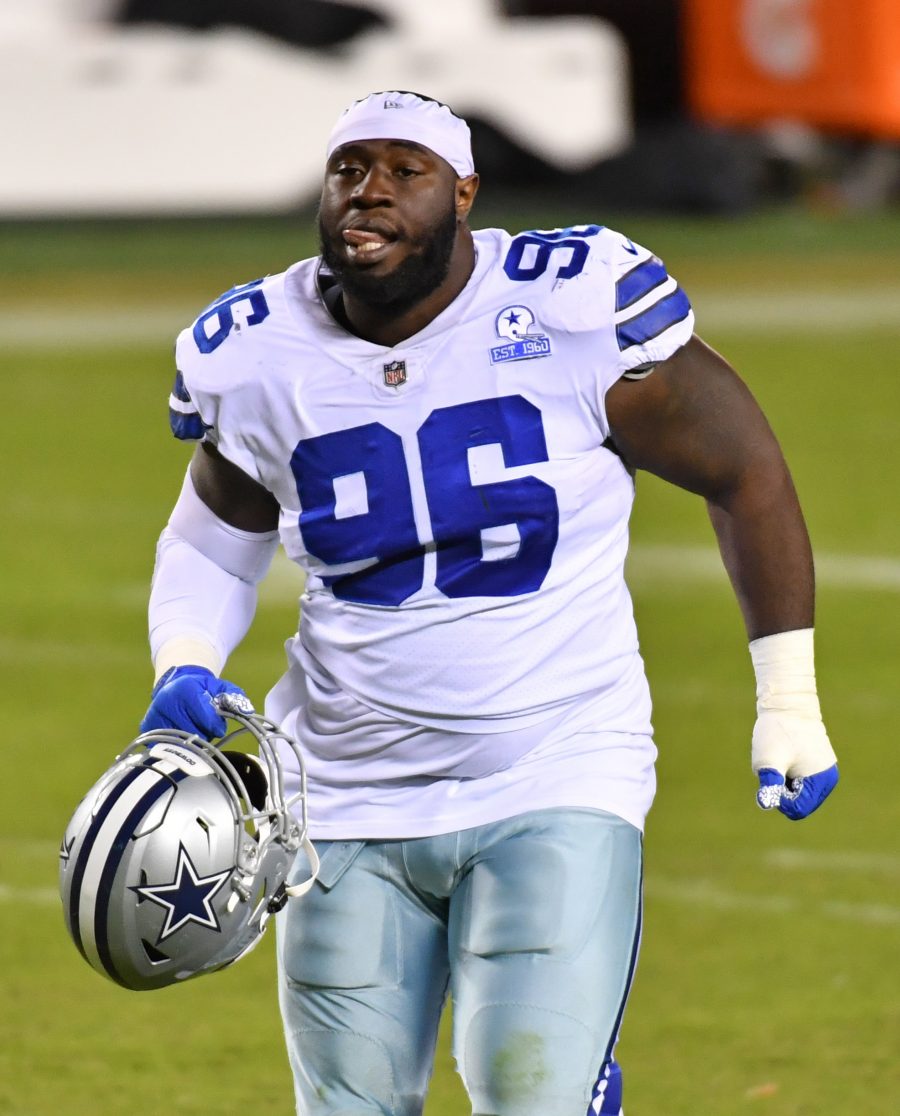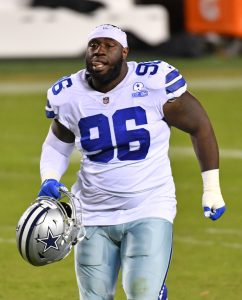 Both Gregory and defensive tackle starter Neville Gallimore are back from IR. Gregory missed time because of a calf injury, while Gallimore has seen a more severe injury shelve him for the entire season. The second-year defensive tackle has missed all of the 2021 slate due to a dislocated elbow.
Gallimore, a 2020 third-round pick who started nine games as a rookie, returned to practice last week. Gregory's IR-return window opened ahead of Week 14. The Cowboys will have both in uniform when they face Washington on Sunday. They will team with DeMarcus Lawrence, who returned in Week 13 after having missed 10 games, on a suddenly healthy defensive front.
Gregory has missed time for both this calf ailment and a COVID-19 contraction this season, but he has avoided more off-field trouble. The former 2015 second-rounder has been quite productive in his seven games this season. The oft-unavailable pass rusher has five sacks and 12 QB hits, setting himself up potentially for a payday in 2022. Gregory is due for free agency in March. The Cowboys are not planning to finalize any deals with their 2022 UFAs until season's end.
Dallas being able to deploy its preferred Lawrence-Gregory defensive end duo will allow rookie dynamo Micah Parsons to spend more time at linebacker. The Cowboys' edge unavailability has forced Parsons to play up front extensively, though the Penn State product has thrived pretty much wherever he has lined up.