Ted Karras is returning to the Patriots, as Jeff Howe of The Athletic tweets. Once finalized, it'll be a one-year, $4MM deal for the veteran center, according to NFL.com's Tom Pelissero (on Twitter).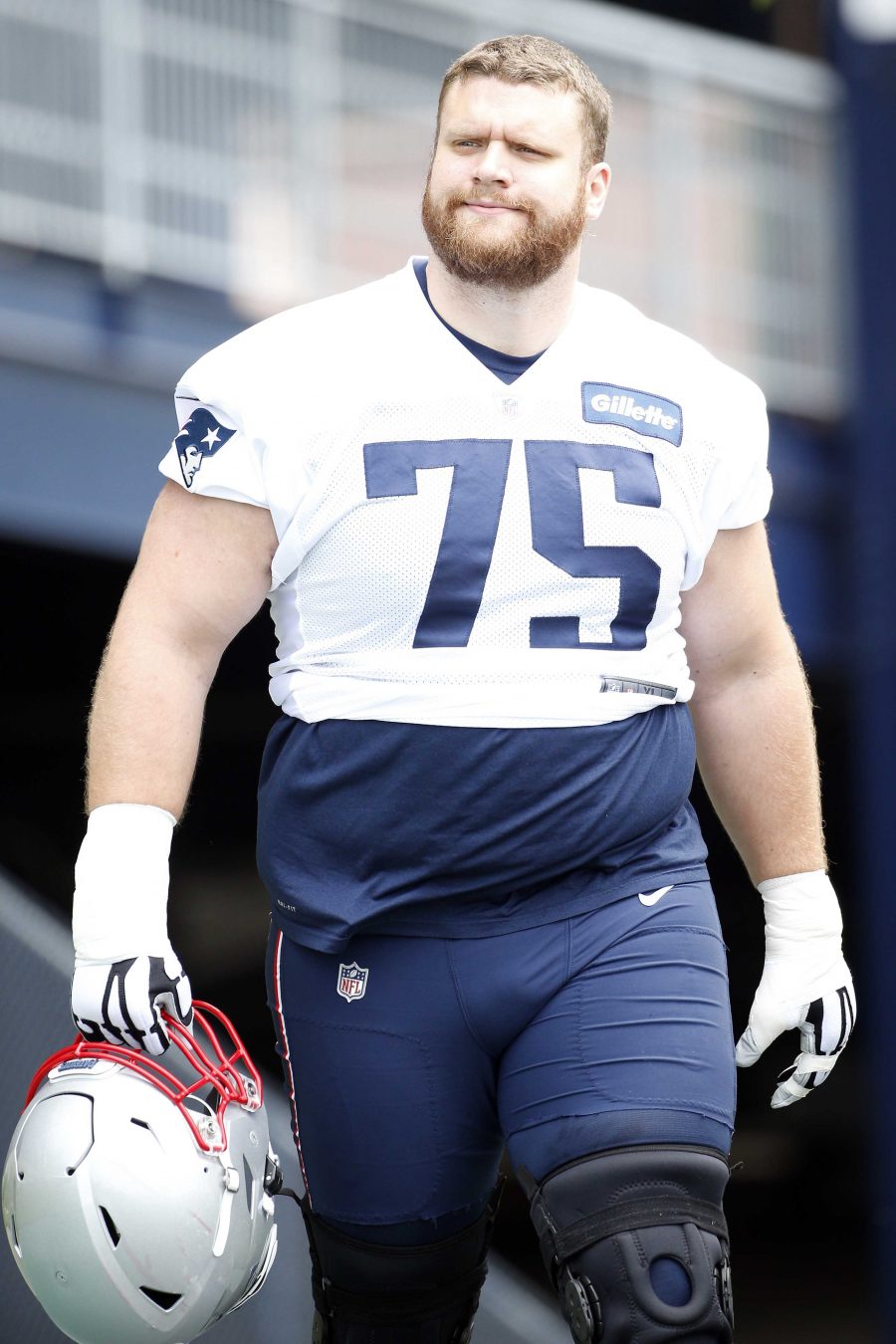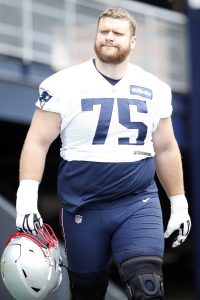 Karras joined the Dolphins for the 2020 season. He started in all 16 games and played on all 1,067 of their offensive snaps. Before that, he spent the previous four years with the Patriots, winning a pair of Super Bowls in front of Tom Brady. Karras was a reserve for the early part of his New England tenure, starting only five games through his first three pro seasons. Then, in 2019, he was elevated to the first string for 15 games.
The return of Karras likely signals the departure of free agent David Andrews. The longtime starter missed the entire 2019 campaign after getting diagnosed with a pulmonary embolism, but managed to return in time for the 2020 season. Held back by a much less serious thumb ailment, he appeared in 72% of the Patriots' offensive snaps in 12 games. Now, he could be moving on to another club.