Another day, another big name being mentioned as a potential candidate for the Rams' head coach opening. NFL.com's Ian Rapoport reports that Saints head coach Sean Payton is monitoring the Rams' vacancy with "sincere interest." The reporter clarifies that a potential Rams/Saints trade is neither "imminent" nor "likely," but a deal is "possible." For the Rams to pull off such a move, Payton would have to be the organization's "overwhelming No. 1" favorite for the position.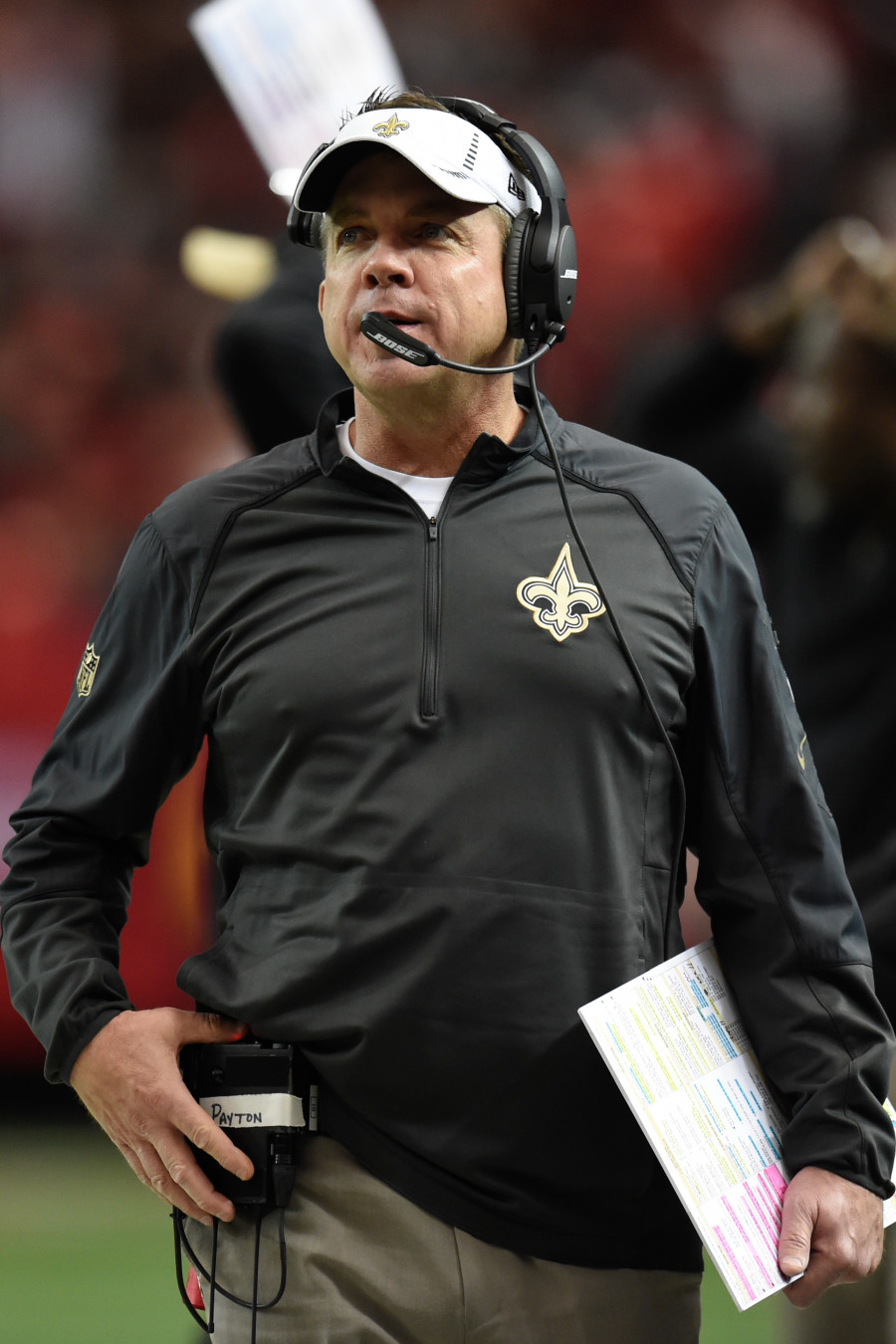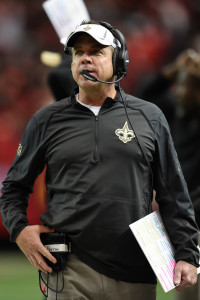 As Rapoport writes, Payton has openly expressed interest in coaching on the West Coast, especially since his daughter lives in California. The head coach had previously shown some interst in the former 49ers and Chargers openings. Payton ultimately signed a five-year extension with the Saints that will pay him around $10MM a year. After he announced the new contract, Payton said that he couldn't envision himself coaching elsewhere.
Of course, the extension doesn't mean that Payton is guaranteed to stick around New Orleans. The 52-year-old hasn't led the Saints to the playoffs since 2013, and Rapoport reports that some within the organization are starting to tire of Payton's unwillingness to commit to his current gig longterm. In fact, we heard last week that the Saints could look to trade their long-time coach. If the coach decides that he wants out of New Orleans, the front office won't hold him "hostage," according to Rapoport.
Payton does have an impressive head coaching record of 92-64 during his 11 seasons in New Orleans (he was suspended for the 2012 campaign), and he led the team to a Super Bowl championship in 2009.
Despite the Payton news, Rapoport tweets that the Rams aren't necessarily looking to "make a splash" with the hiring. The last time they hired a big-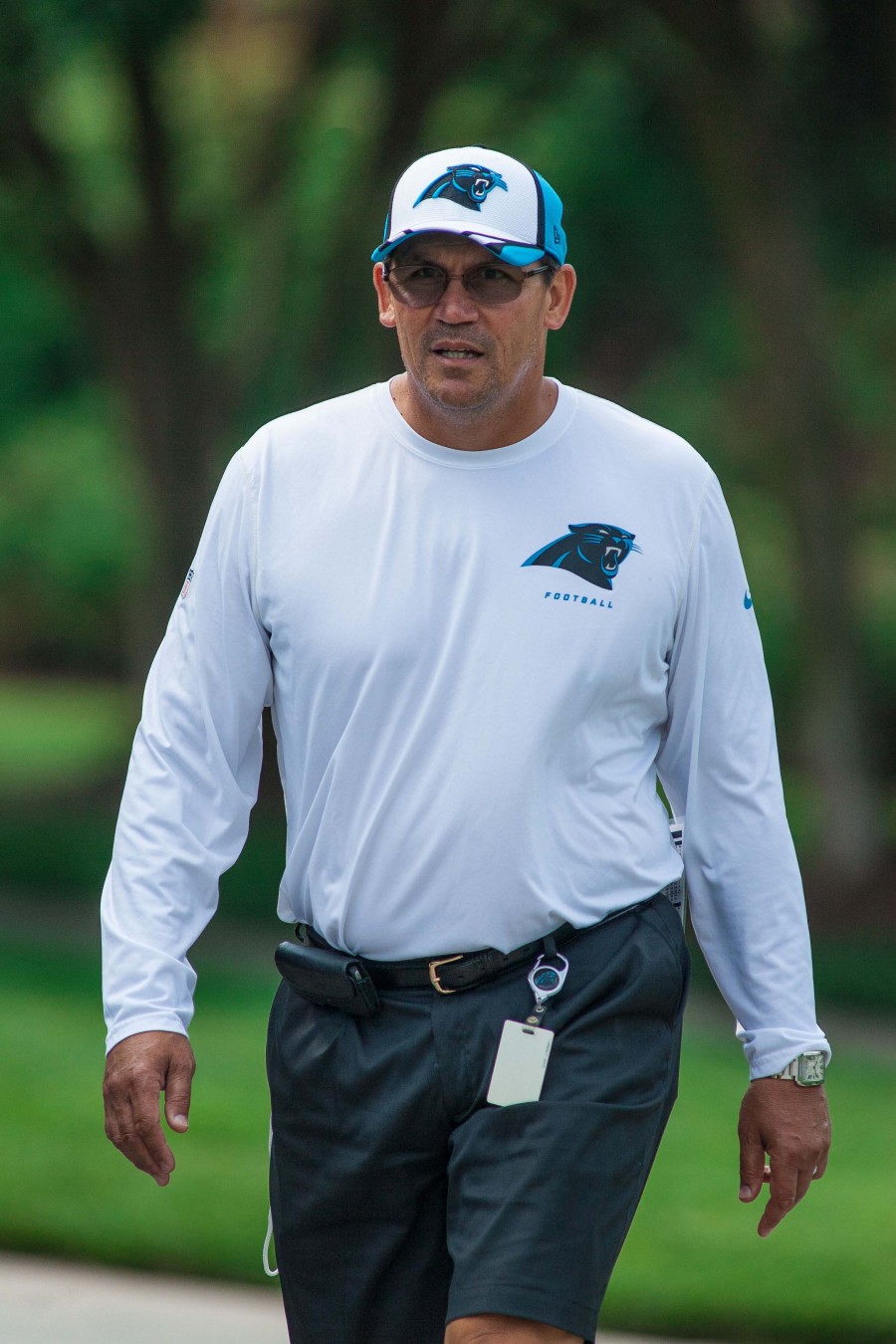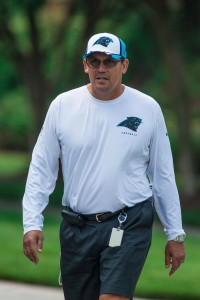 name coach, they signed Jeff Fisher… and we all know how that turned out.
Meanwhile, ESPN.com's Adam Schefter echoes that the Rams aren't necessarily looking at high-profile names for their head coaching vacancy. According to the report, the Rams are eyeing Dolphins defensive coordinator Vance Joseph, Bills offensive coordinator Anthony Lynn,
Patriots offensive coordinators Josh McDaniels, and Falcons offensive coordinator Kyle Shanahan. We learned earlier this week that the Rams (along with the Jaguars) would have interest in Shanahan.
Rapoport throws another name into the ring (via Twitter): Panthers coach Ron Rivera. The writer notes that Rivera would be a natural fit considering the Rams' young roster and Los Angeles' Hispanic population. Of course, Rapoport admits that a Rams/Panthers trade would be rather complicated to pull off.
Other names that have been mentioned for the opening are Michigan head coach Jim Harbaugh and ESPN analyst Jon Gruden. Both of those potential candidates denied having any interest in the gig.
Photo courtesy of USA Today Sports Images.
Follow @PFRumors