Vikings quarterbacks coach Kevin Stefanski is the Giants' top target for their offensive coordinator vacancy, a source tells Alex Marvez of The Sporting News. Trouble is, the Vikings will not allow him to walk unless they are able to lure quarterbacks coach John DeFilippo away from the Eagles. If the Vikings block the Giants from hiring Stefanski, they'll likely turn to Eagles running backs coach Duce Staley, who Marvez characterizes as "the frontrunner" for New York's OC vacancy.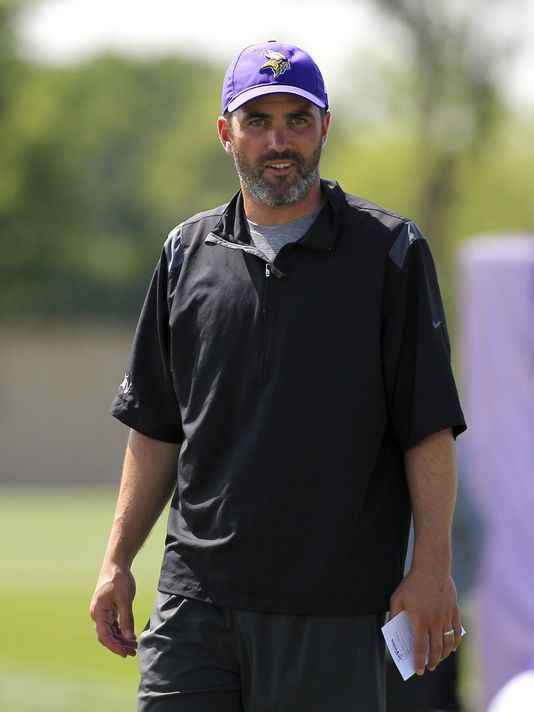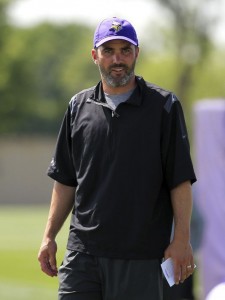 DeFilippo could come off the table for the Vikings completely if he is promoted to the Eagles' own OC job. The Eagles already have Frank Reich in that role, but Reich is up for the Colts' head coaching position and could be moving on. Apparently, that's the outcome the Eagles are rooting for – Philly would reportedly like to move DeFilippo into Reich's position, but they're not about to fire Reich days after the franchise's first Super Bowl victory.
In an indirect way, Josh McDaniels flaking on the Colts could cost the Giants their top choice for OC.
Follow @PFRumors