Panthers defensive end Julius Peppers announced his retirement from football on Friday morning. The 39-year-old is hanging 'em up after 17 seasons in the league.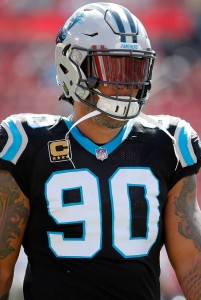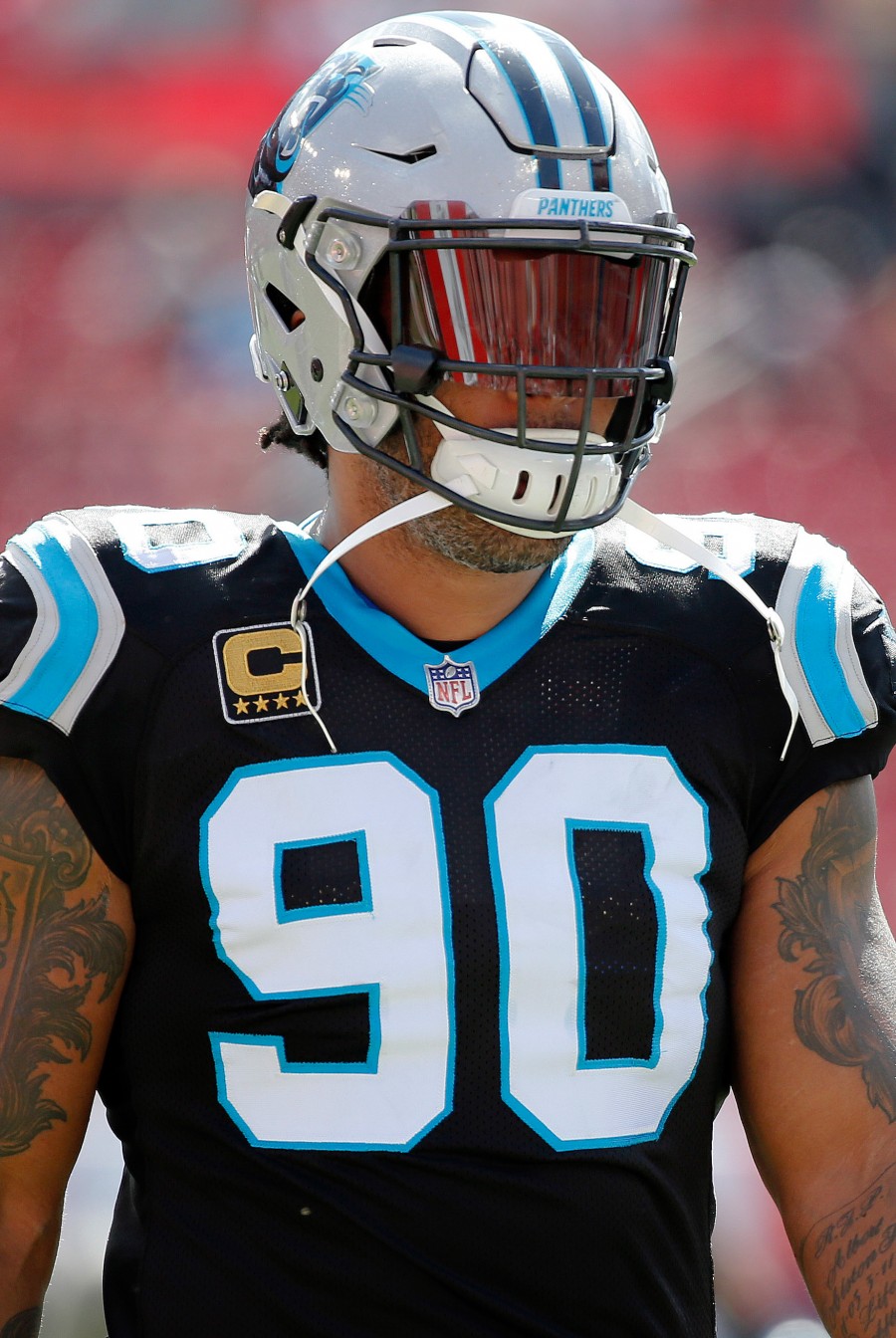 Peppers leaves the game after a storied career and the fourth-most sacks in NFL history. Many thought Peppers would have continued to play for at least another season to jump to third on the all-time list – his 159.5 sack total is just half a sack behind Kevin Greene.
"Anybody who knows me knows I'm not big on words and I don't like to put myself out there, so I'm just gonna get right to it," Peppers wrote in a piece for The Players' Tribune. "Seventeen years is a long time to be playing this game. It's two careers for a lot of people. I'm thankful that I have been able to play so long and still be healthy. I'm not all banged up and beaten down. I still feel good. But as much as I would love to play forever, I know that I can't. It's gotta end at some point. That point is now. Today, I'm retiring."
The UNC product was a star from the get-go as he tallied 12 sacks in 12 games as a rookie. He spent his first eight years in the league with the Panthers, but when the two sides couldn't agree to terms on a new deal in 2010, he joined up with the Bears on a six-year, $91.5MM deal. Later, he hooked on with the Packers before returning home to Carolina in 2017.
"In getting to know Julius over these past months, I've learned that he is a man of few words. When he speaks, everyone listens. With that in mind, I will be brief. He's one of the best to ever wear a Carolina uniform," new Panthers owner David Tepper said in a statement released by the team. "He carries himself with dignity, integrity and class, and will always be a Panther."
Peppers was hoping for something better than back-to-back 7-9 seasons to wrap up his career, but he came full circle nonetheless and excelled on a personal level. He notched eleven sacks in '17 and was still productive last season with five QB takedowns. According to Pro Football Focus, Peppers graded out as the No. 21 DE in the NFL last year (tied with Ryan Kerrigan and Michael Bennett).
We here at PFR wish Peppers the best in retirement.
Photo courtesy of USA Today Sports Images.
Follow @PFRumors