In February, the NFL reached a settlement with Colin Kaepernick and Eric Reid to put their collusion grievances to bed. All sides were sworn to a non-disclosure agreement with regards to the particulars, but Andrew Beaton of the Wall Street Journal hears that the two former 49ers settled for less than $10MM.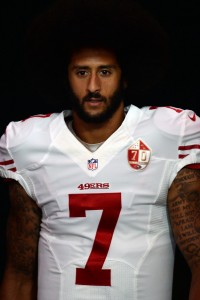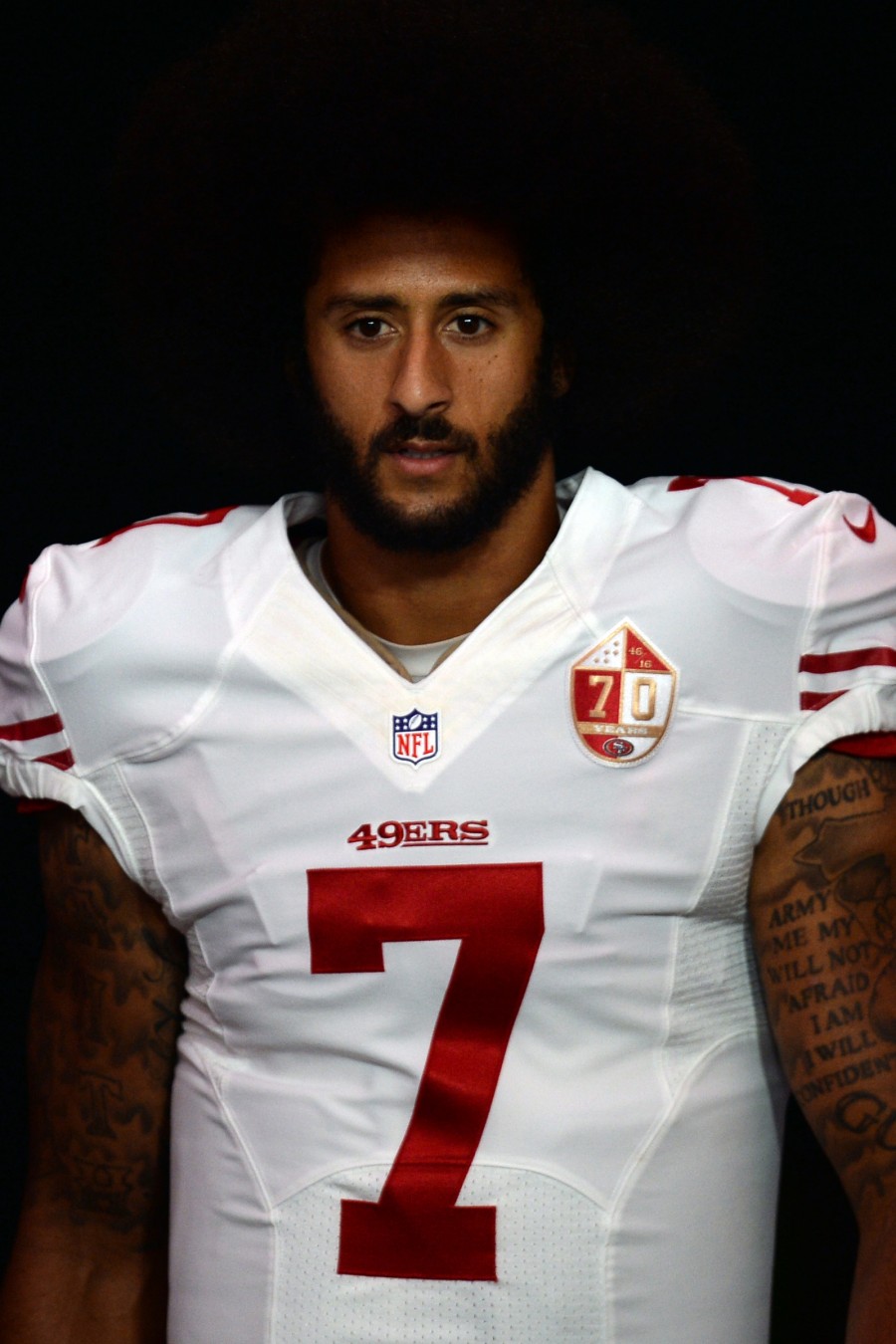 [RELATED: Kaepernick Interested In Playing For Dolphins]
In the immediate aftermath of the settlement, many speculated that Kaepernick and Reid could have collected tens of millions of dollars. Ultimately, they received a much more modest sum, one that does not amount to much when factoring for taxes and legal expenses.
Kaepernick and Reid accused NFL teams of colluding in order to keep them out of work. Reid eventually found a home with the Panthers in 2018, but Kaepernick has been out of football since the 2016 season.
The deal may not be a precursor to Kaepernick's NFL return. Recently, the QB's lawyer predicted that Kaepernick could be nearing a contract, but nothing has come to fruition over the last month. Meanwhile, Kaep reportedly wants $20MM to play in the AAF and we've heard nothing about his talks with the XFL since word of those negotiations broke three weeks ago.
Photo courtesy of USA Today Sports Images.
Follow @PFRumors