Unlike the AFC, where the same team has been the annual favorite for a few years now, the NFC has featured different Patriots opponents over the past three seasons. Since the Packers' back-to-back Super Bowl appearances in 1996-97, only the 2013-14 Seahawks have repeated as conference champions.
When determining who should be considered the 2019 NFC favorite, we should first look at conference's two best 2018 teams. While the Saints have one of NFL history's greatest arguments for being the team that should have gone to a Super Bowl, the Rams did. Both teams bring back most of their core players.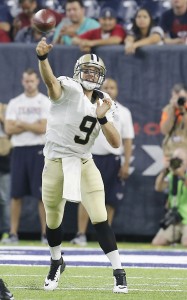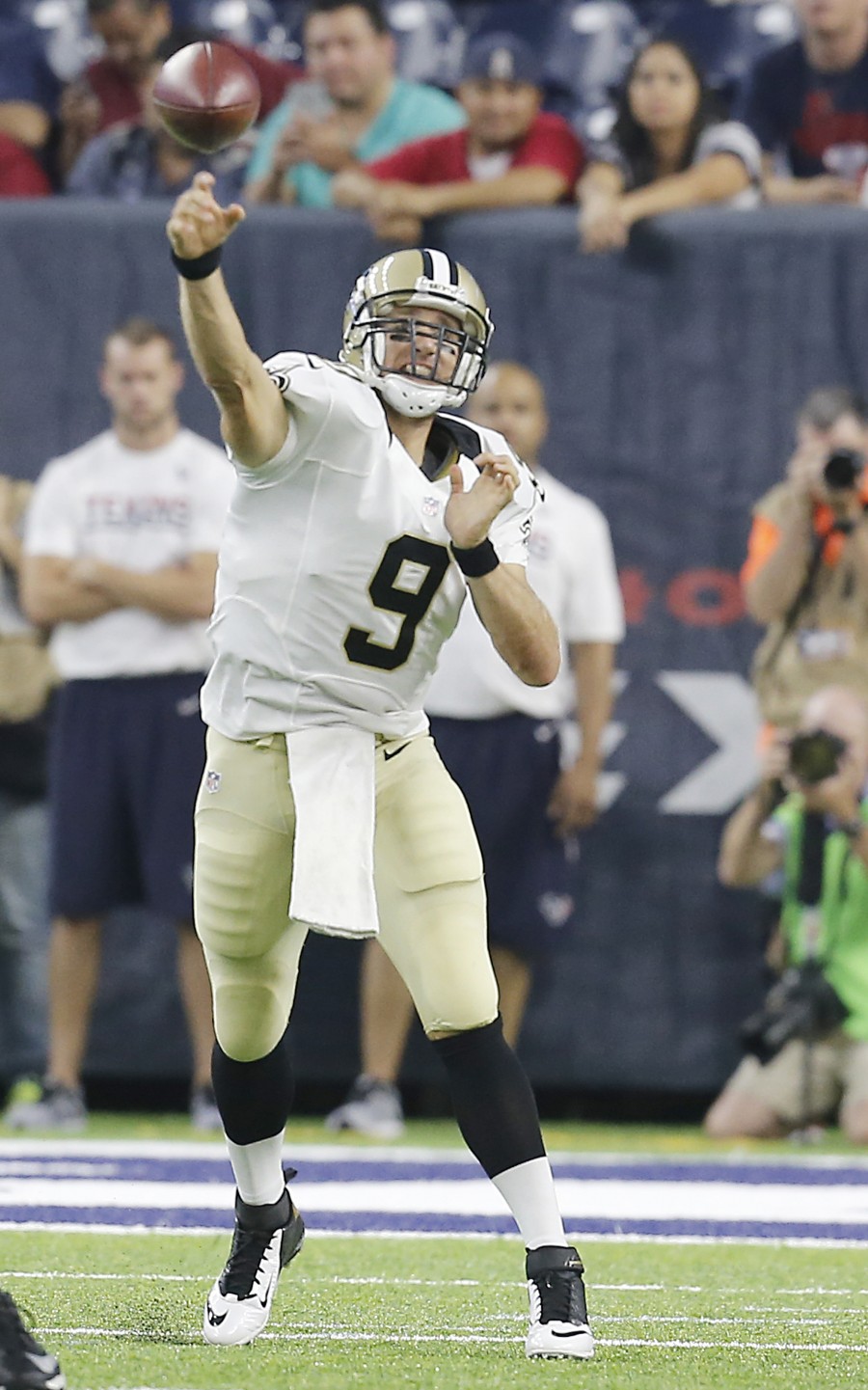 The Rams lost more than the Saints this offseason, with their big-spending 2018 helping lead to the departures of Rodger Saffold, Lamarcus Joyner and Ndamukong Suh. Los Angeles brought back Dante Fowler and added Clay Matthews, giving the two-time reigning NFC West champions much bigger names on the edge than the ones that opened the '18 season as starters, and signed Eric Weddle to replace Joyner. The Rams will trot out two new offensive linemen, likely 2018 mid-round picks Joseph Noteboom (at left guard) and Brian Allen (center). Cooper Kupp is also on track for Week 1. But Todd Gurley's status overshadows the rest of the Rams' lineup; the team has kept information about its two-time All-Pro running back's knee injury close to the vest.
Lagging just behind the Rams in Super Bowl LIV odds, the Saints lost Mark Ingram but added Latavius Murray. Max Unger retired, but New Orleans added both free agent Nick Easton and second-round pick Erik McCoy. The 2018 trades the Saints made left them without first-, third- and fourth-round picks this year, limiting their ability to enhance their roster cheaply. Drew Brees heads into his age-40 season, and while his arm strength may not be what it once was, he broke his own completion percentage record and was Pro Football Focus' top-graded QB last season. The cogs chiefly responsible for the Saints' No. 6 weighted DVOA defensive ranking also return.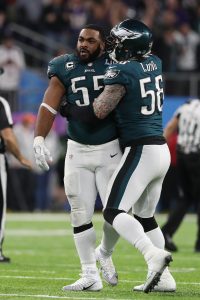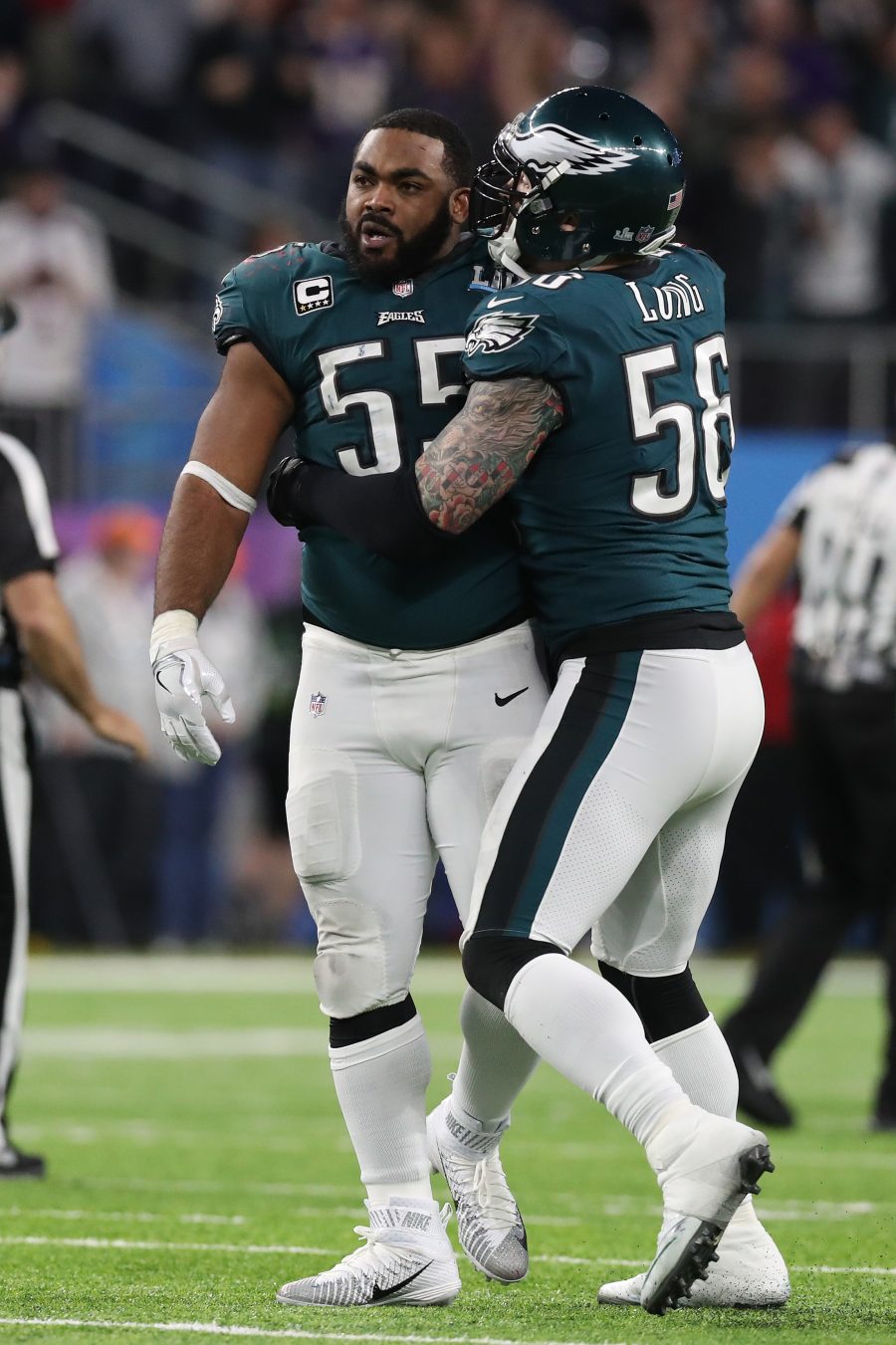 The next tier, per Vegas, features the double-doink game's participants. The Eagles were again active this year, bringing back DeSean Jackson and replacing Michael Bennett with Malik Jackson. Zach Brown also headed to eastern Pennsylvania on a low-cost deal. Philadelphia brought back Brandon Graham and Ronald Darby and extended Jason Kelce. Carson Wentz's extension will hit future Eagles caps harder, but his 2019 number ($8.393MM) helps Howie Roseman's ability to fortify the roster. After a busy 2018 free agency, the Bears had a quiet offseason. They lost DC Vic Fangio, the NFL's assistant coach of the year, and may be in line for changes under replacement Chuck Pagano. Scrutinized quarterback Mitch Trubisky (No. 3 in 2018 QBR, No. 18 in Football Outsiders' DYAR metric) obviously has the biggest say in where the Bears go.
Two out of the past three NFC champions missed the playoffs the year prior, and Vegas places the Packers as the top such candidate for 2019. Aaron Rodgers and Matt LaFleur have expressed a difference of opinion about Green Bay's offensive structure, but the Packers enjoyed their most active offseason in years. Brian Gutekunst spent wildly on edge rushers, with both Za'Darius Smith and Preston Smith now each a top-five highest-paid 3-4 outside linebacker, and brought in Adrian Amos for $9MM annually. Did they do enough to get back in the Super Bowl mix?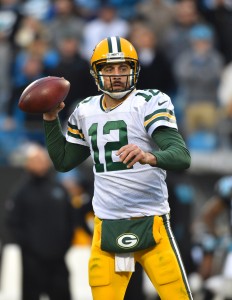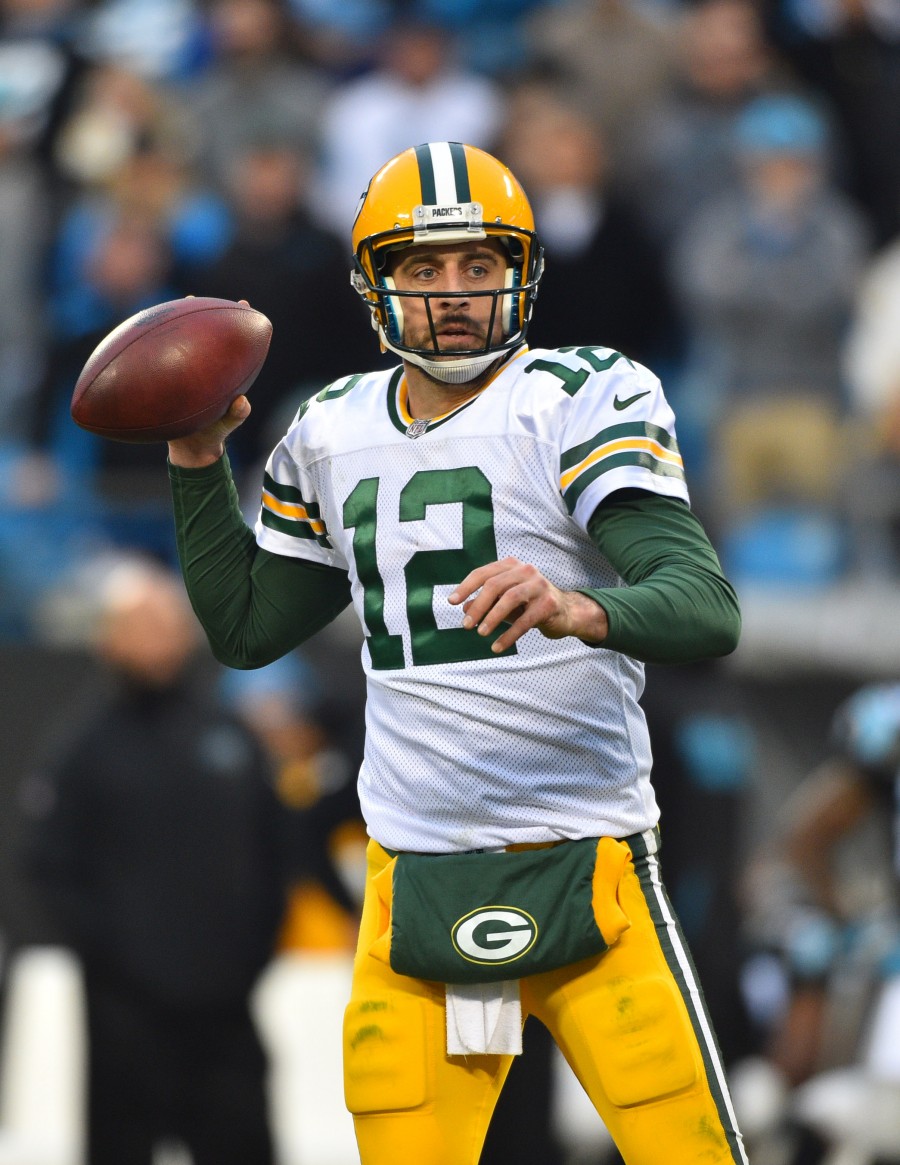 While the Cowboys re-routed their season after their Amari Cooper trade, Las Vegas is not bullish on their chances. Dallas sits at 25-to-1 Super Bowl odds, the same as Seattle, Minnesota and San Francisco. Despite their NFC East title, the Cowboys ended last season as the No. 21 DVOA team.
The Seahawks lost one of the top receivers in franchise history, with Doug Baldwin retiring at age 30, and traded their best pass rusher. Ziggy Ansah and first-round pick L.J. Collier represent the team's top edge options. Minnesota is all-in on this nucleus, with the Anthony Barr deal furthering Rick Spielman's massive financial commitments to the core he built. Do the Vikings (ninth in weighted DVOA last season) have enough talent to justify these expenses?
Will a team emerge unexpectedly? The 49ers have Jimmy Garoppolo set to suit up again and, after acquiring Dee Ford and Nick Bosa, boast their best edge corps in years. Are the Falcons (40-1) being undervalued? Vote in PFR's latest poll (link for app users) and weigh in with your NFC assessments in the comments section.
Photo courtesy of USA Today Sports Images.
Follow @PFRumors