Another summer featuring the Patriots preparing a title defense will bring PFR's third version of this poll. The Patriots are only the third team to book Super Bowl berths in three straight years, joining the Dolphins from 1971-73 and Bills from 1990-93, and again Las Vegas tabs Bill Belichick's team as the favorite to win a championship.
In the past two AFC title games, the Pats skated to Super Bowls by razor-thin margins. Their 2019 passing attack features more questions than it has in maybe 13 years, dating back to the days before the arrivals of Randy Moss and later Rob Gronkowski. But until they are defeated, this century's premier team will be the favorite to represent the AFC in Super Bowls.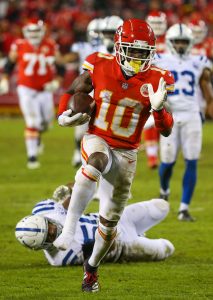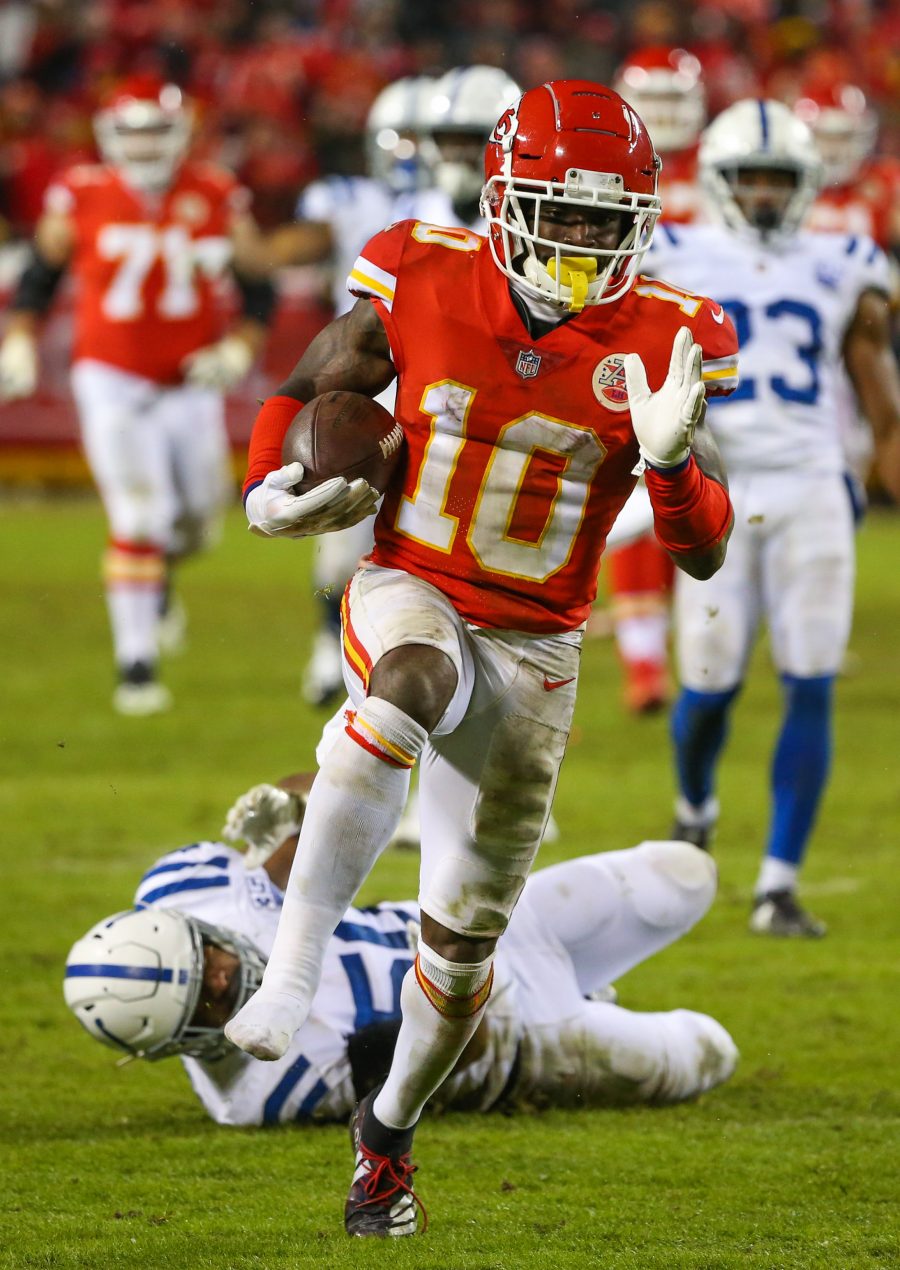 The top candidate to dethrone them last year may again fill that role, but the Chiefs have gone through a rather complex offseason. After another dismal defensive season, the Chiefs overhauled their pass rush. They ditched anchors Justin Houston and Dee Ford, along with DC Bob Sutton, in moving to Steve Spagnuolo's 4-3 defense. But Frank Clark (35 sacks in four seasons), on a $20.8MM-per-year contract in a deal that cost the Chiefs their first-round pick, is Kansas City's new edge bastion. It is not certain who will fill the role of K.C.'s No. 2 edge rusher, and high-end interior presence Chris Jones skipped minicamp.
This figures to be Patrick Mahomes' final season on his rookie contract, amplifying the importance of 2019 for the Chiefs. A major AFC variable: the status of the reigning MVP's top receiver. Tyreek Hill is facing a near-certain suspension, or possibly a Chiefs departure, depending on where the NFL's investigation goes. So the three-time defending AFC West champions' status is a bit murky at the moment.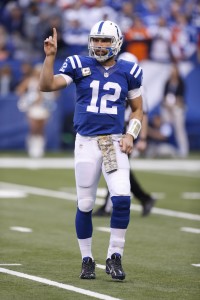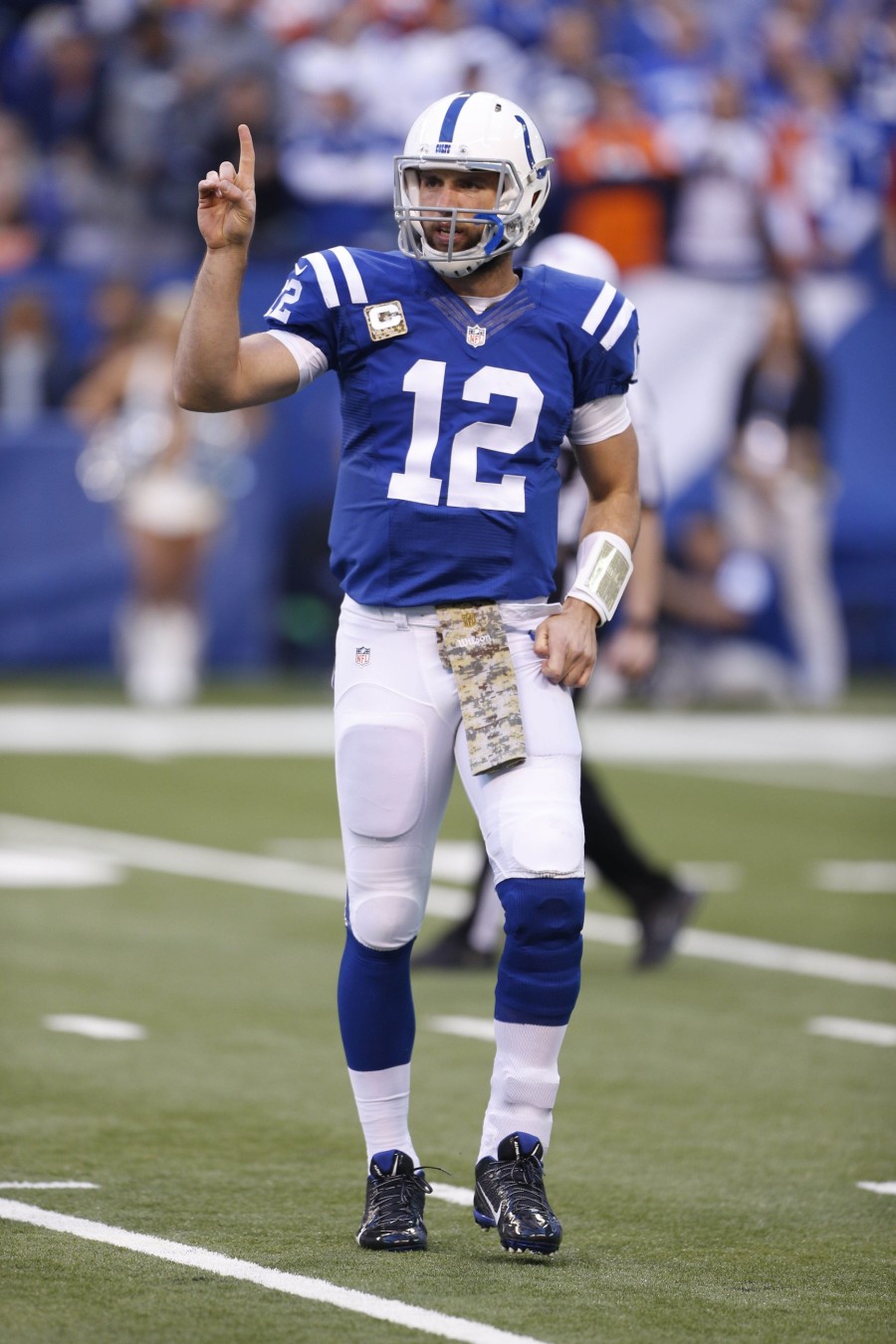 Despite the 2018 Chargers winding up on the wrong end of a divisional-round rout in New England, they still possess one of the NFL's best rosters. As such, the Bolts were relatively quiet in free agency — beyond their Thomas Davis signing. The Chargers still employ the key players responsible for 2018 top-10 rankings on offense and defense and are in line to have Joey Bosa and Hunter Henry healthy in Week 1. The Bolts still lack a comparable home-field advantage compared to their contender peers but compensated last year by going 8-0 outside of Los Angeles.
In returning nearly every starter from last season, the Colts (who have the fourth-best AFC title odds) carry a similar profile to the Bolts. Chris Ballard again resisted major free agency spending, despite his team holding more than $100MM in cap space entering March. Indianapolis did re-sign multiple starters and have a new T.Y. Hilton supporting cast in Devin Funchess, third-rounder Parris Campbell and 2018 draftee Deon Cain, who missed his rookie season. The Colts were No. 2 in weighted DVOA entering their second-round loss last season.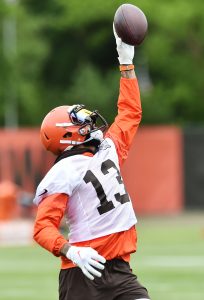 They of one winning season in the past 16, the Browns loaded up this year and hold Bovada's third-best odds to win the AFC. Odell Beckham Jr., Olivier Vernon, Sheldon Richardson and Kareem Hunt stand to play pivotal roles in Cleveland's pursuit of its first playoff berth since 2002, and John Dorsey's two-offseason overhaul has this roster in much better shape. The Browns do have some questions on their offensive line, and new HC Freddie Kitchens brings only a half-season's worth of coordinator experience. But this certainly profiles as one of the most fascinating contenders in years.
Vegas predicts the Texans and Ravens will take steps back, after each underwent sweeping 2019 changes. And for the first time in several years, the Steelers (sixth-best odds in the AFC) hover off the top tier. Are oddsmakers sleeping on the perennial contenders? The Steelers made multiple moves (in adding Devin Bush, Steven Nelson and Mark Barron) to patch up their defense but lost arguably this era's top receiver, whose $21.12MM dead-money number limited them this offseason.
Lastly, what surprise team will emerge? Will the Raiders' spending spree translate to 2019 success? Will Nick Foles stabilize the Jaguars' offense enough? Will the collectively rebuilding AFC East prevent another five- or six-win Patriots divisional stroll (and the likelihood of the Pats earning a bye in every season this decade)?
Click below to vote in PFR's latest poll (link for app users) and weigh in with your AFC thoughts in the comments section.
Photo courtesy of USA Today Sports Images.
Follow @PFRumors