Oh, how much can change in a year. On this date literally last year, the Chargers officially signed head coach Anthony Lynn to a one-year extension that would keep him in Los Angeles through the 2021 season. If you've been following along at home since the end of the regular season, Lynn is no longer the head coach of the Chargers.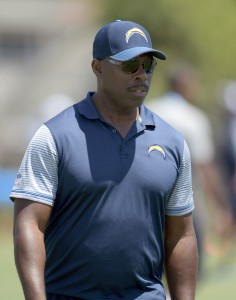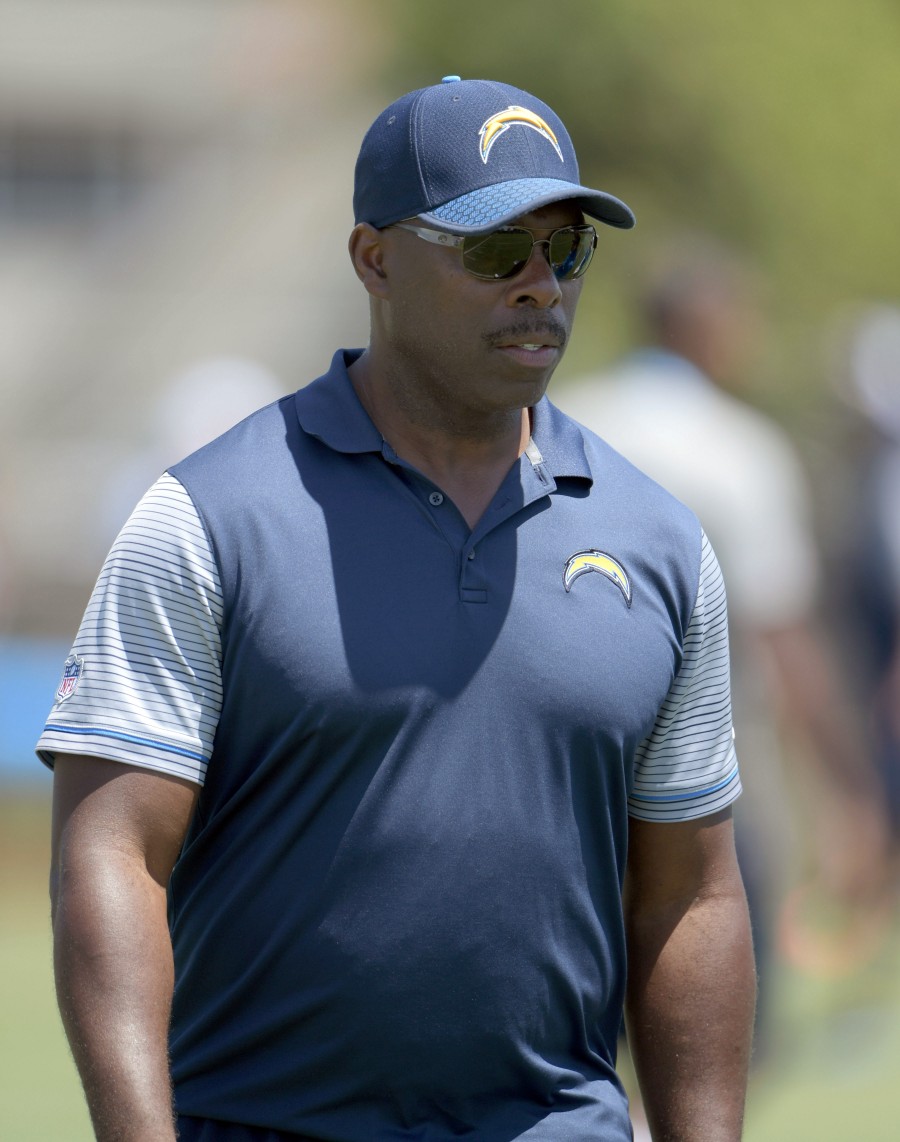 Let's recap where the Chargers were on February 13, 2020. The team was coming off an ugly 5-11 campaign, the worst record of Lynn's (then) three seasons with the team. Naturally, the head coach found himself on the hot seat, but the organization quickly killed that narrative by handing Lynn a one-year extension. The vote of confidence made a bit of sense; Lynn had some success during his first two years at the helm, guiding the Chargers to a 21-11 record and a playoff victory. Plus, as GM Tom Telesco noted following the 2019 season, the team's abysmal play shouldn't have been attributed to coaching. Rather, the 2019 Chargers dealt with a long list of injuries and inconsistent quarterback play from Philip Rivers.
Of course, in hindsight, the one-year extension should have been the writing on the wall. If the organization was truly committed to their head coach, they would have given him a lengthier extension. Instead, they effectively made the 2020 campaign a "prove-it" season for Lynn (or, if the organization hadn't ultimately fired him, they basically just delayed his lame-duck status for one year). In other words, the front office was clearly already preparing for a potential coaching change when they handed Lynn his extension last year.
The Chargers would get off to a brutal 3-9 start to begin the 2020 campaign, with six of those losses being decided by less than a touchdown. Naturally, those close losses landed on the lap of the head coach. Despite a four-game winning streak to end the season and incredible play from rookie quarterback Justin Herbert, Lynn was fired by the Chargers back in January.
It didn't take long for Lynn to find another gig. After discussing a role with the Seahawks, the 52-year-old ended up joining the Lions as the offensive coordinator on Dan Campbell's new staff. The Chargers pivoted to a defensive-minded coach to replace Lynn, hiring Rams defensive coordinator Brandon Staley to be the 17th head coach in franchise history.
On this date in 2020, maybe there was some optimism that Lynn could end up sticking around in Los Angeles (although the comment section of our article tells a different story). In reality, it was a clear sign that the Chargers were already planning for a future with a different head coach.
Photo courtesy of USA Today Sports Images.
Follow @PFRumors