The 49ers spent the past three weeks trying to trade up in the draft, finally securing a deal with the Dolphins to climb to No. 3 overall. Kyle Shanahan addressed the trade, confirming it was indeed to draft a quarterback.
"We looked at how our four years have gone and we looked at how we want the next four years to go and we looked at where we're at in the draft and the options that are there,' Shanahan said, via NFL.com. "And that's why sitting there looking at this stuff since January and going all the way through the process, we felt pretty strongly we were gonna be left at the altar sitting there at 12."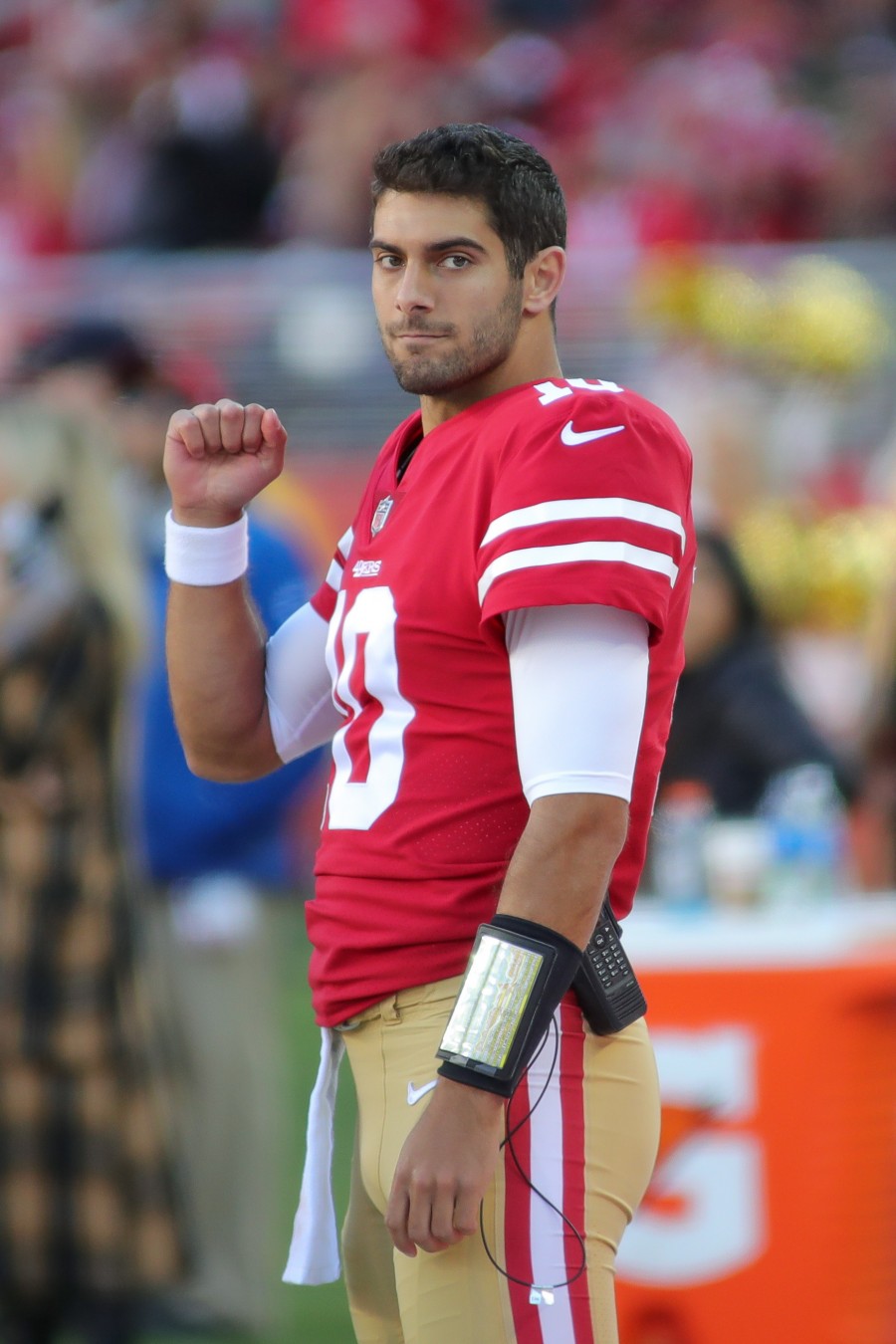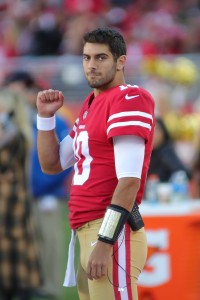 This move comes despite the Jets' plans not being fully known. While Urban Meyer essentially confirmed the Jaguars will draft Trevor Lawrence first overall, the Jets will either trade the pick or trade Sam Darnold. Increased noise on option B, with the Jets then taking BYU's Zach Wilson, has emerged in recent days.
[RELATED: Who will 49ers draft at No. 3 overall?]
The 49ers appear to be fine with selecting the third quarterback in this draft. Shanahan said the team is comfortable with three of the quarterback prospects being the long-term answer, adding that the Nos. 4 and 5 options would also have potential to elevate the team (Twitter link via ESPN.com's Nick Wagoner). Shanahan expects the draft's top five QBs to be drafted earlier than most currently anticipate. No draft has begun with four straight passers being chosen, but that possibility is live this year. Picking in the top five for the first time since they drafted Matt Ryan, the Falcons have a chance to select the 35-year-old's heir apparent at No. 4.
With Lawrence and Wilson expected to be gone by the time the 49ers pick, they are likely going to draft either Justin Fields, Trey Lance or Mac Jones. Interestingly, Jones and Fields' pro days are both Tuesday. Shanahan and John Lynch will attend Jones', with the 49ers sending other staffers to Fields', Peter King of NBC Sports notes. Assistant GM Adam Peters will be in Columbus for Fields' pro day, per Wagoner, who adds that Shanahan plans to meet with the ex-Buckeyes standout at some point. Shanahan and Lynch did not attend Wilson's or Lance's, with the 49ers not wanting to arouse suspicion of their plans (Twitter link via SI.com's Albert Breer). Shanahan also plans to meet with Lance.
While Shanahan said anyone on the 49ers could be traded, the team thus far wants to keep Jimmy Garoppolo around this season. The 49ers have become the latest team to mention the Chiefs' Alex Smith-to-Patrick Mahomes transition. Shanahan said it will be difficult for the 49ers to find a quarterback better equipped to lead the team to wins this season, per Wagoner (on Twitter).
"We went to ownership and said, 'Hey, things are looking good. We'd like to make this move, but we also don't want to say goodbye to Jimmy," Lynch said. "We've shown we can get to a Super Bowl with him. We can play at a high level and we don't think those two things have to be mutually exclusive."
Two years remain on Garoppolo's contract. He is set to count $26.4MM against San Francisco's cap this season. The 49ers could trade their incumbent starter and incur less than $3MM in dead money. The Patriots, who sent Garoppolo to the 49ers in 2017, may be interested.
Follow @PFRumors