Shortly after the Panthers' trade for quarterback Sam Darnold was completed, it was reported that Carolina would pick up Darnold's fifth-year option for 2022. After all, it wouldn't make sense for the team to trade three draft picks for a young passer without giving that passer at least two seasons to show what he can do.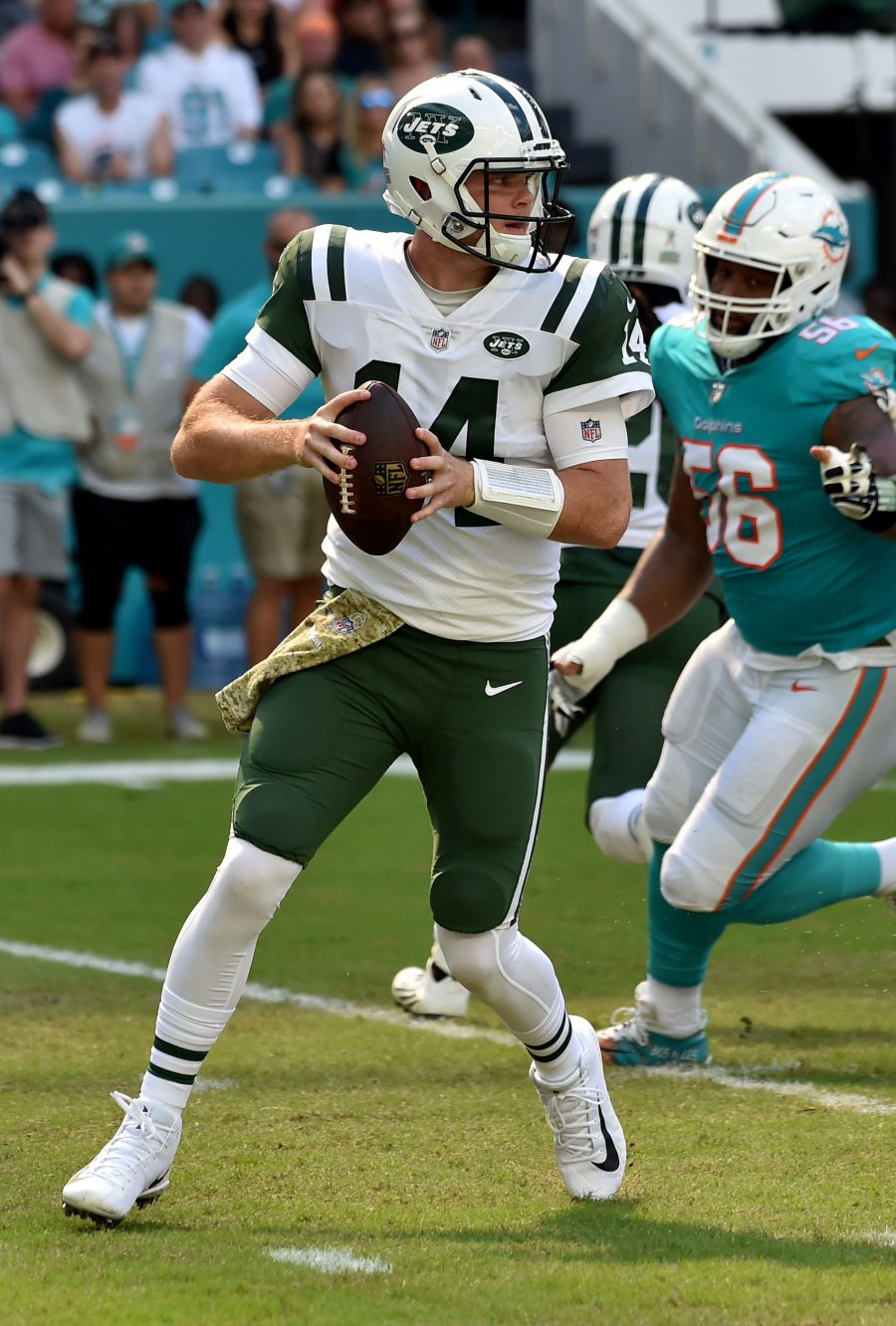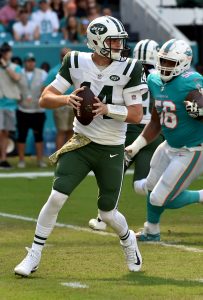 However, the club has not exercised the option just yet. As Joe Person of The Athletic points out, virtually no teams have made official decisions on the fifth-year options for their 2018 first-rounders (the deadline to do so is May 3). So it could simply be that the Panthers' brass just hasn't gotten around to it.
Or, it could mean that the club is waiting to see if a collegiate passer it likes falls to its No. 8 overall selection. According to Person, the Panthers are not in love with Trey Lance or Mac Jones, and it's a foregone conclusion that Trevor Lawrence and Zach Wilson will be the first two players off the board. So if Ohio State signal-caller Justin Fields — who is said to "intrigue" the Carolina front office — is there for the taking at No. 8, perhaps he could be the pick, which could lead to Darnold having his fifth-year option declined.
A source tells Person that Darnold's option is still expected to be exercised. And with the Panthers having emerged as a legitimate trade-down candidate, perhaps this is all part of a ploy to drive up the price of the No. 8 pick. A trade down the board would allow Carolina to recoup some much-needed draft capital while still putting the team in range for one of the draft's top cornerbacks (according to Person, the Panthers are high on several first-round CB prospects). Although Oregon's Penei Sewell will likely be gone by the time the Panthers are on the clock, another quality LT could be had at No. 8 or a little bit later if the team chooses to move down.
In addition to Darnold, Carolina also has another 2018 first-rounder, D.J. Moore, to make a fifth-year decision on. The Panthers will almost certainly exercise his option, which checks in at $11.116MM, so the team may need to part with Robby Anderson in 2022. Which means, as David Newton of ESPN.com writes, a wide receiver like Alabama's DeVonta Smith or Jaylen Waddle could be in play. Either receiver would go a long way towards helping Darnold both this year and in the future.
Follow @PFRumors