As of the time of this writing, the Packers have given no public indication that they are planning to capitulate to Aaron Rodgers' trade demands. Given the state of the relationship between Rodgers and the team, however, Green Bay brass has certainly had internal conversations about what such a seismic trade would entail.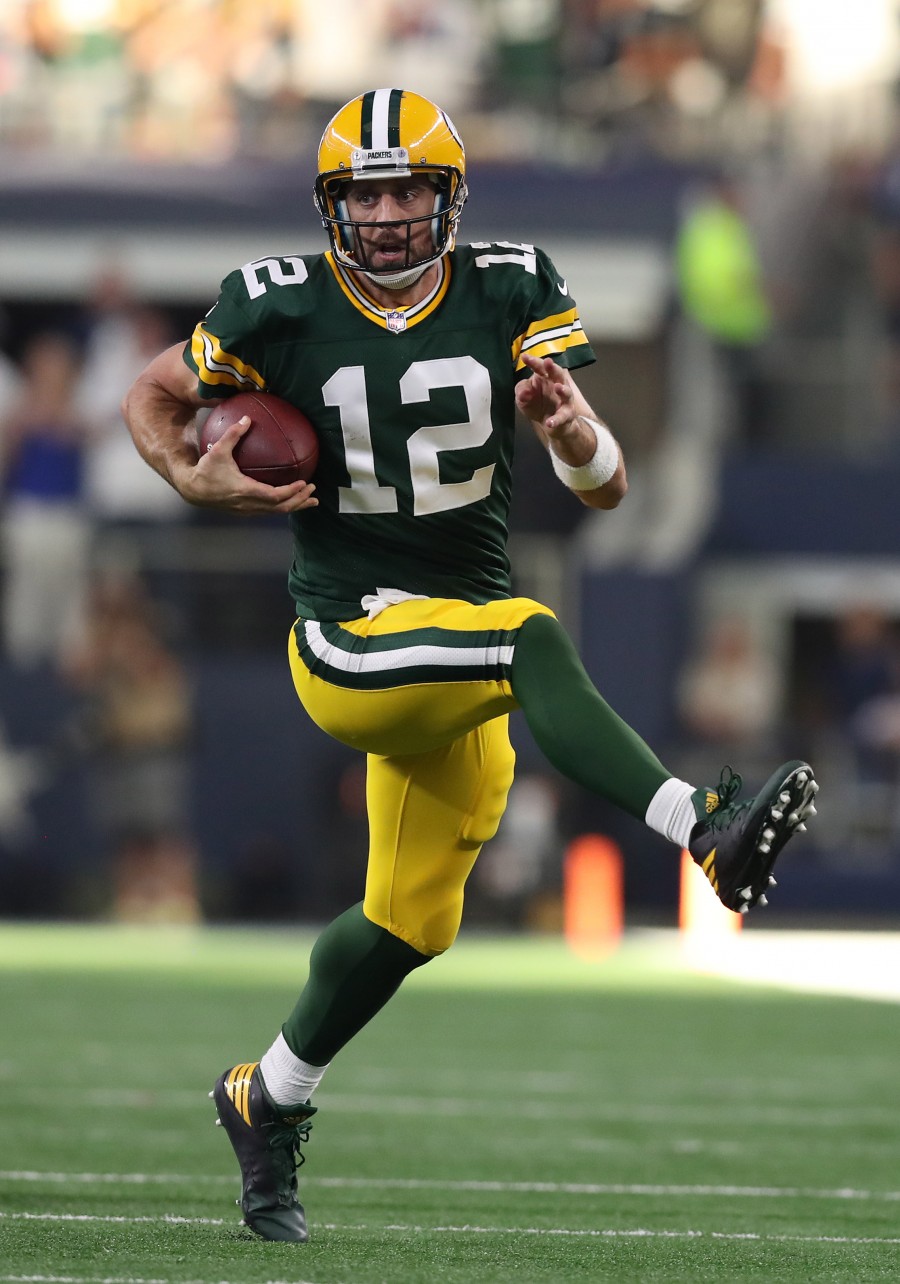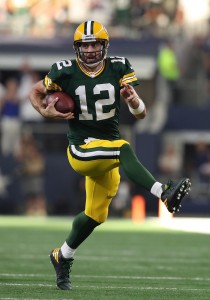 The Broncos have been the club most closely connected to a Rodgers trade, and early speculation has suggested that Denver (or any team for that matter) would need to part with at least two first-round choices, a second-rounder, and perhaps a quality player. As Tom Silverstein of the Milwaukee Journal Sentinel writes, the Packers will also require their trading partner to send a QB back to Green Bay.
After all, Rodgers' new club can reasonably be expected to make a postseason run with the three-time MVP under center, so any draft picks that the Packers acquire would presumably come at the end of a given round. And rumor has it that Green Bay does not believe 2020 first-rounder Jordan Love is ready to become the full-time starter just yet, so it makes sense that the club would insist on having another signal-caller be part of a trade package.
On the other hand, there aren't many teams that are in a position to trade for Rodgers but that also have a quarterback that Green Bay would consider a worthy replacement for the face of its franchise. The 49ers were an obvious fit before they drafted Trey Lance, and while San Francisco could perhaps be persuaded to deal Jimmy Garoppolo in a separate trade with Green Bay, or as part of a three-team swap, the Niners are now out of the Rodgers sweepstakes.
The Raiders are on Rodgers' list of preferred destinations, and Las Vegas signal-caller Derek Carr is a quality player who is under contract at a reasonable rate through 2022. Since the Raiders play in the AFC, it seems the foundation for a trade is there, but a Rodgers-Jon Gruden marriage is presently considered unlikely.
The Broncos, meanwhile, are rostering Drew Lock and Teddy Bridgewater, neither of whom appear capable of leading the Packers to a championship. So even though Denver has the cap space and desire to make a Rodgers deal work, it's unclear if Green Bay considers the Broncos a viable partner.
Per Silverstein, Packers head coach Matt LaFleur has indicated he will work with Love as though he will be the starter for now, but LaFleur didn't exactly offer a ringing endorsement of the Utah State product, and he recently indicated he wants Rodgers back "in the worst way."
Follow @PFRumors