The Giants cleaned house on this date in 2017. Not willing to wait until the offseason, the Giants fired head coach Ben McAdoo and GM Jerry Reese in one fell swoop.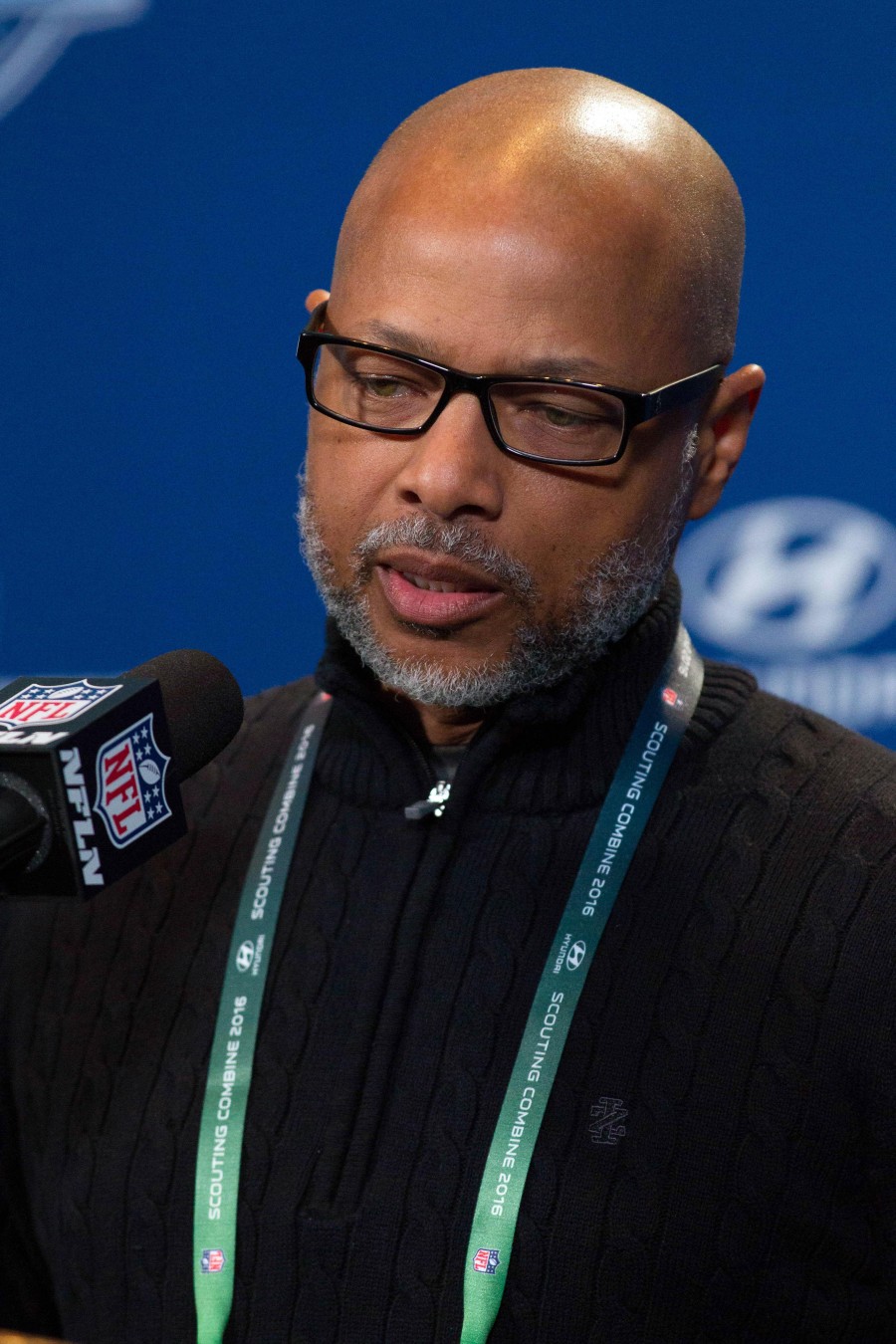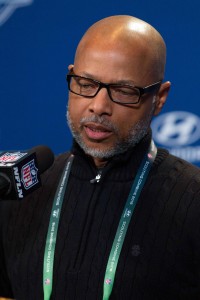 [RELATED: Giants To Fire Dave Gettleman?]
It's not uncommon to see head coaches and GMs canned on the same day, but it's somewhat rare to see it happen during the season. Still, the Giants were 2-10, and owner John Mara's mind was made up.
"This season has been incredibly disappointing for the organization and our fans, and while it would be ideal to make these kinds of decisions at the conclusion of the season, we simply felt now is the time to prepare for a fresh start,"Mara said in a statement. "I have great respect for both Jerry and Ben. Jerry has worked tirelessly for this franchise for 23 years. He has always communicated in a straight forward and honest manner."
The Giants enjoyed great success during Reese's tenure – including two Super Bowl championships – but became more and more reluctant to move up draft day towards the end of his run. In '17, his final draft in New York, he failed to strengthen the Giants' Swiss cheese offensive line even though it was one of the team's most glaring and longstanding needs. So, after a total of 23 years with the Giants organization, he was out.
Ditto for McAdoo, once an NFL darling for his work as Aaron Rodgers' position coach. He joined the Giants in 2014 as Tom Coughlin's offensive coordinator. Two years later, he was installed as the head coach. At the time, the Giants felt that they were choosing the coach best suited to guide Manning. They also felt compelled to promote him since other clubs were ready to poach him. Year One went well enough – his Giants finished 11-5 before Rodgers & Co. sent them packing in the playoffs. Less than a year later, he was out with a combined 13-15 record.
McAdoo is now with the Cowboys as a consultant while Reese is out of the NFL. Meanwhile, history may repeat itself in New Jersey. The Giants are reportedly set to part ways with Reese's replacement, Dave Gettleman — his aggressiveness has not yielded a better offensive line. The team also fired OC Jason Garrett recently and it's not a certainty that second-year head coach Joe Judge will return in 2022.
Follow @PFRumors