The Texans may well have Brian Flores positioned as the favorite to succeed David Culley, and some buzz about Deshaun Watson's interest in playing for Flores reopened the door to the Pro Bowl quarterback suiting up for the Texans again.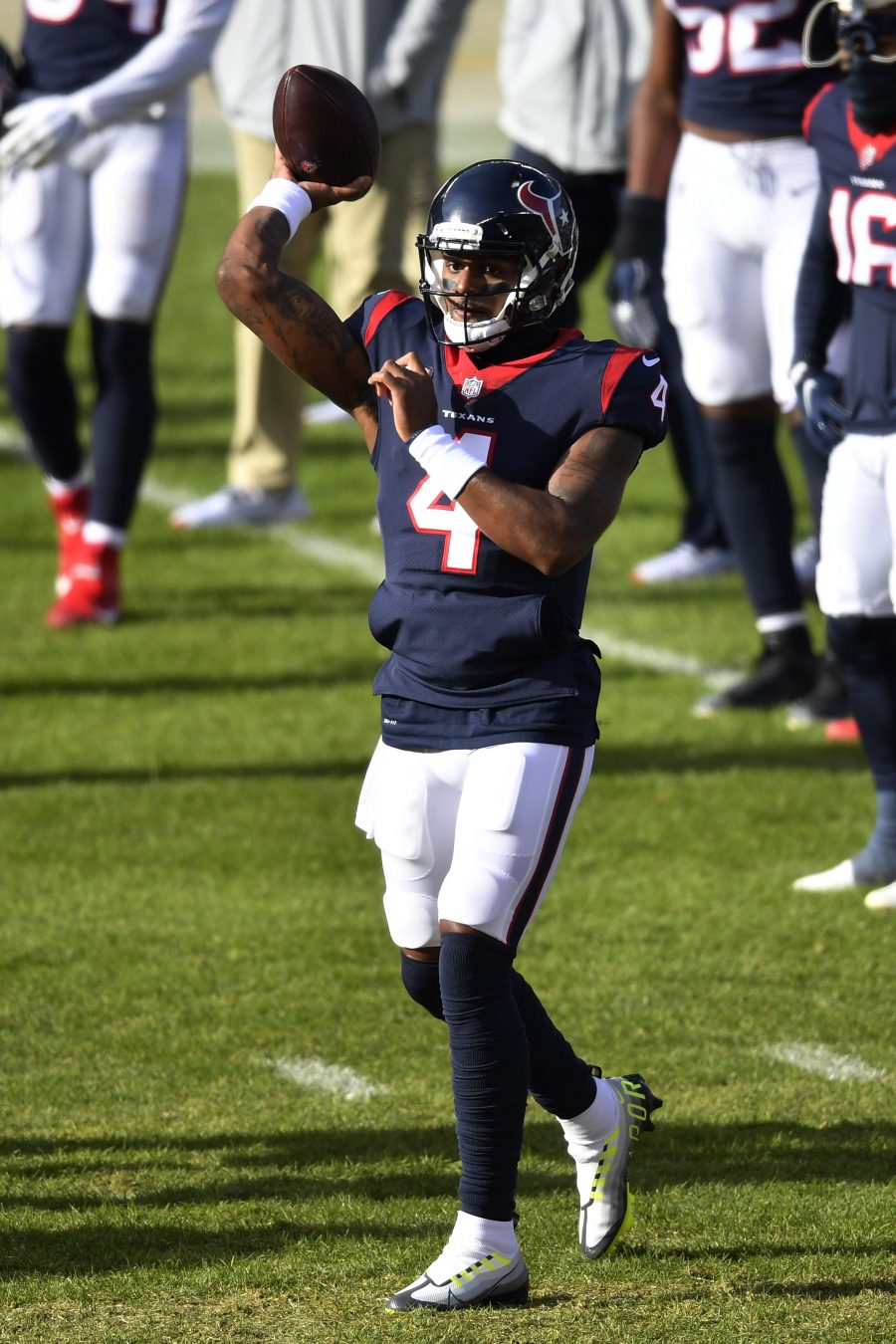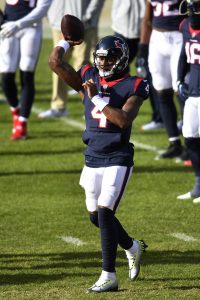 Nick Caserio did his best to shoot that down Tuesday. The second-year Texans GM said, during an appearance on SportsRadio 610 (via the Houston Chronicle), Watson playing for Houston again "more than likely" will not happen.
Watson made a trade request nearly a year ago, after reports indicated the Texans did not include the quarterback in their GM and head coach searches. While the Texans resisted trade overtures for a while, they did engage in talks ahead of the deadline. Watson remains a Texan, but that is unlikely to be the case for too much longer.
Not much has transpired with Watson's criminal investigation and civil suits in connection with the 22 women who have accused him of sexual assault and/or sexual misconduct. That still puts the 26-year-old passer's future in question. A suspension remains expected. The uncertainty regarding Watson's availability has clouded his trade market for several months, though it figures to heat up again soon. Watson's deposition in the civil case is set for next month.
Despite Stephen Ross being the power broker most closely connected to Watson interest ahead of last year's deadline, the Dolphins have attempted to distance themselves from the embattled quarterback post-Flores. They are believed to be committed to Tua Tagovailoa for next season. Flores and Watson have been connected to teaming up with the Giants, but many changes would need to ensue to make that a realistic possibility.
Watson was not believed to have waived his no-trade clause for anyone but the Dolphins, but now that the landscape has shifted, it will be interesting to see if he would open the door to more destinations. The Panthers certainly come to mind as a prospective suitor, given their interest (before the off-field turmoil) last year. The Eagles were on the radar at the deadline as well.
The Texans saw Davis Mills show improvement down the stretch. The third-round pick ended his season ranking behind only Mac Jones in QBR among rookies. The rebuilding Texans will likely give Mills more time.
Follow @PFRumors