NOVEMBER 27: Rodgers' official diagnosis is an avulsion fracture, as Ian Rapoport of NFL.com writes. Such an injury occurs when extreme force causes a ligament to rip away from its attachment and takes bone with it. Surgery is almost always the solution to an avulsion fracture, but as noted below, Rodgers is not considering surgery at this point, preferring to wait until after the season is over.
However, Tyler Dunne of GoLongTD.com suggests that if the Packers should lose to the Eagles in Week 12 and fall to 4-8, the team could place Rodgers on IR for the remainder of the campaign (Twitter link). That would allow him to get the surgery he apparently needs sooner rather than later, and it would give 2020 first-rounder Jordan Love the first extended action of his pro career.
NOVEMBER 23: Aaron Rodgers has seen the Packers struggle considerably on offense this year, and has been dealing with a notable injury for much of the campaign. He confirmed on Wednesday that he has been playing with a broken right thumb since Week 5 (Twitter link via Matt Schneidman of The Athletic).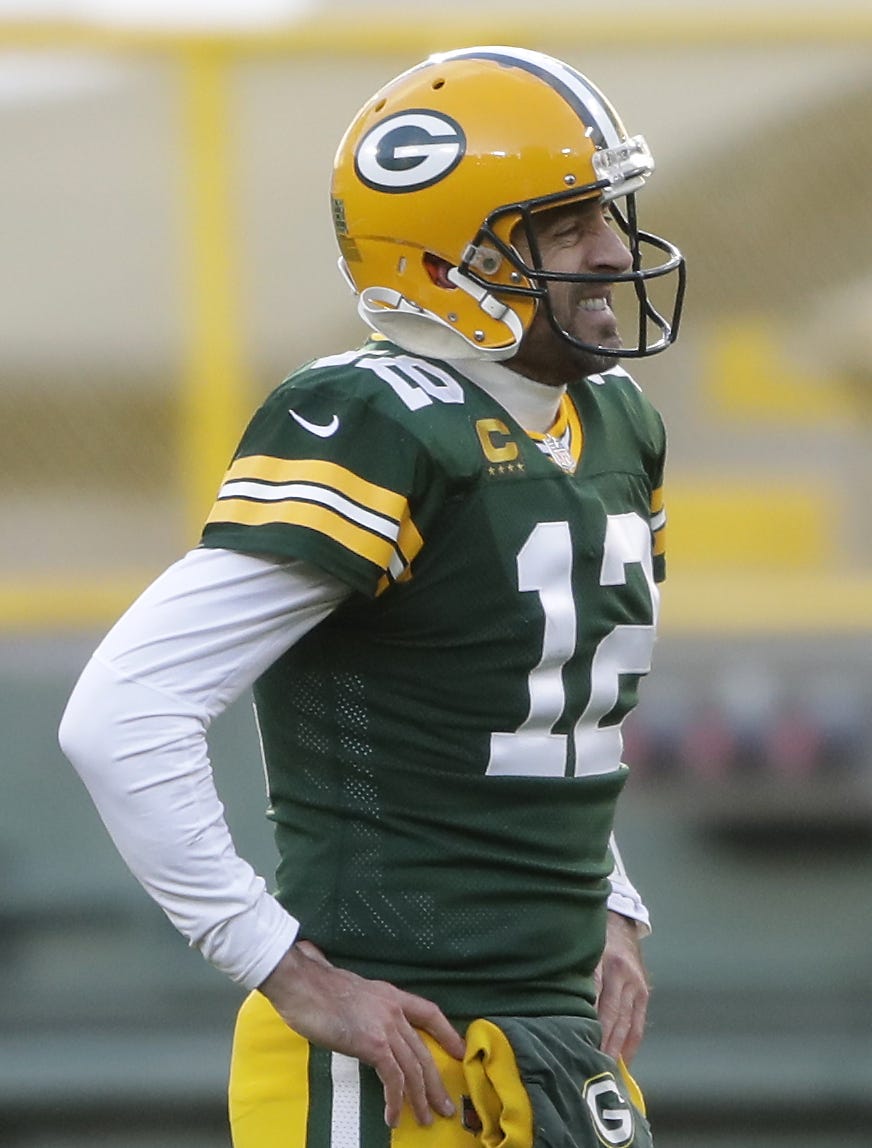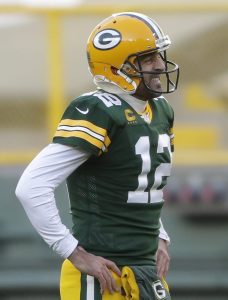 The reigning MVP suffered the injury on the final play of Green Bay's loss to the Giants in London. He has since continued without giving thought to missing time to let the thumb heal. Rodgers also stated that surgery is not being considered at this time or even after the campaign is over. That contrasts with Cowboys QB Dak Prescott, who missed five games after having his right thumb surgically repaired.
Rodgers indicated that he has dealt with other, more severe finger injuries over the course of his college and NFL careers. Still, the fact that it is his throwing hand which is affected is noteworthy as he continues to guide a passing attack which has been unable to find a rhythm or consistency in 2022. The four-time All-Pro insisted, however, that the injury has not been responsible for a drop in performance.
Rodgers has seen a regression across the board statistically this year, particularly compared to his MVP-winning campaigns of the past two seasons. That has been a result of a number of factors, of course, from underwhelming offensive line play to the development of the team's highly inexperienced receiving corps. The latter will reportedly play a significant role in determining when Rodgers, 39 next month, decides to retire.
Signed to another big-money deal this past offseason – essentially a three-year, $150MM accord – Rodgers is the first and only NFL player to average more than $50MM per season. That has opened him up to increased criticism as Green Bay drifts further away from playoff contention. In the immediate future, at least, he said the added time off by virtue of playing last Thursday has helped his thumb feel better. Whether it will be enough to allow Green Bay to pull off an upset in Philadelphia will remain to be seen until Sunday.
Follow @PFRumors